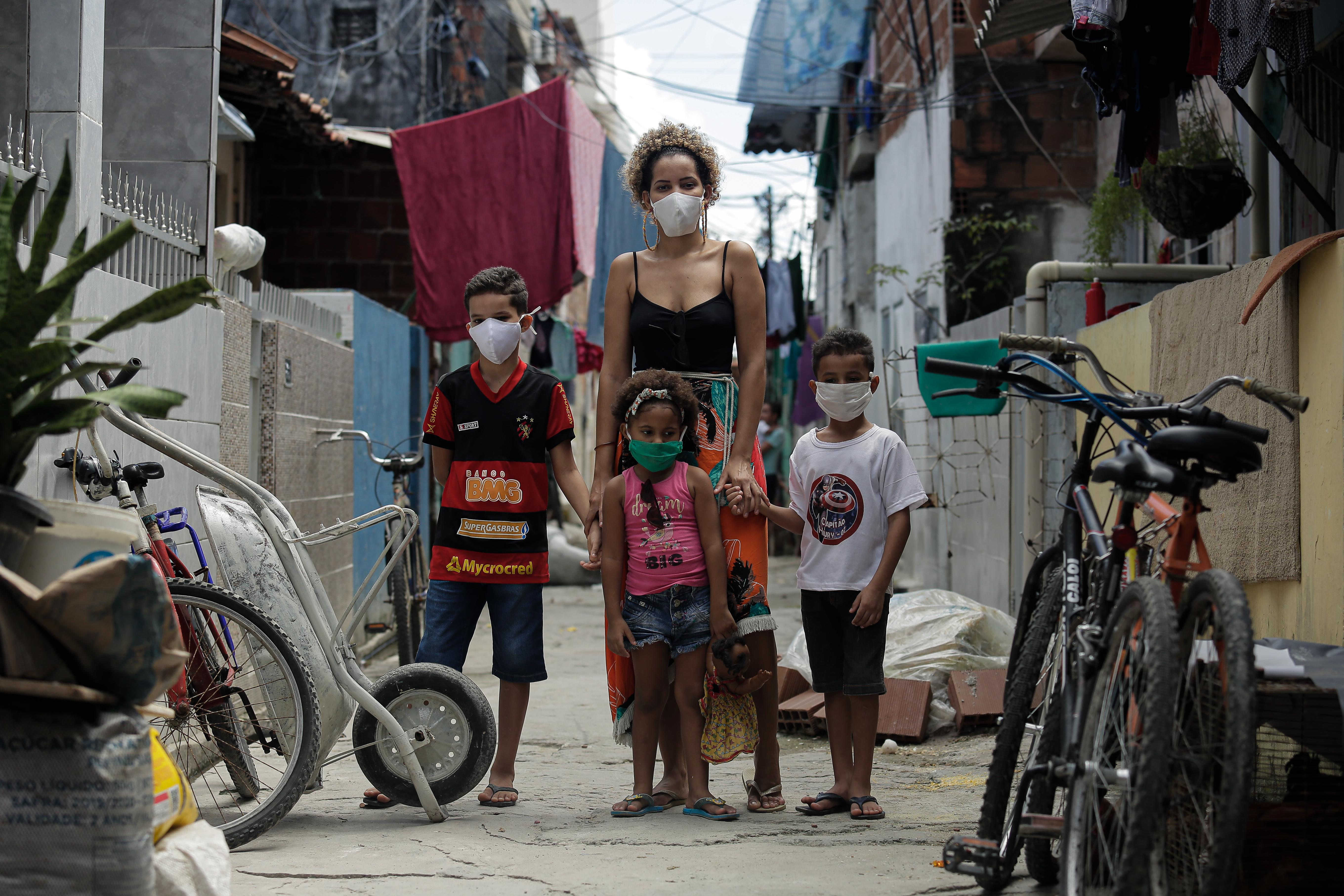 Webinar "A multidimensional approach to urban inequalities: thoughts and aspirations"
Online
As part of the "Neighbourhoods, inequality and youth: putting multidimensional inequalities on the local political agenda in countries in transition" project, implemented through a partnership between Oxfam (Brazil, Mexico, Spain), the European Union, Barcelona City Council, Metropolis and the Barcelona Centre for International Affairs (CIDOB), organise a webinar the purpose of which is to show the results of this project which is to identify public policies for reducing inequalities in urban settings from a multidimensional, interdisciplinary and intersectional perspective.
Would you like to participate? Register HERE
Contents
This event, organised by the project partners, aims to share and disseminate promising experiences in measuring and analysing inequalities in urban settings, especially in large cities and metropolitan areas such as Mexico City, Brasilia, São Paulo and Barcelona. It also seeks to promote the use of these methodologies and share lessons learned from these experiences from the perspective of both civil society organisations (Oxfam Mexico, Rede Nossa São Paulo and Movimento Nossa Brasilia) and municipalities (Barcelona City Council).
More information
About speakers:

  Andrea Costafreda, Middle Income Countries Programme Lead, Oxfam Intermón
Political scientist and researcher in development and Latin American studies. She has worked for bilateral cooperation agencies such as the Spanish Ministry of Foreign Affairs and Development Cooperation (MAEC), the Department of International Relations of Barcelona City Council, and organisations such as UNDP and the IDB. She was Head of Planning at the Department for Development Cooperation of the Government of Catalonia, and worked as a political analyst at the International Institute on Governance of Catalonia (IIG). Author of several studies and publications on the impact of democratisation processes on human development; associate professor of International Relations at Blanquerna (Ramon Llull University) and of several Masters at the Autonomous University of Barcelona and the Barcelona Institute of International Studies (IBEI).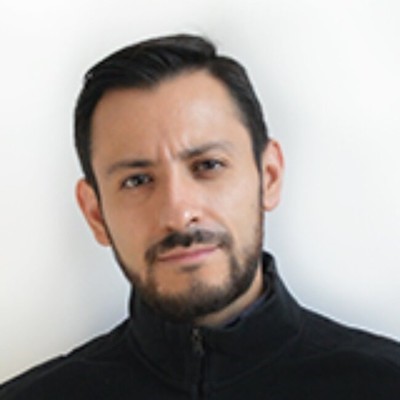 Diego Vázquez, Director of Research, Oxfam México
BA in Political Science and Master in Economics from the Colegio de México, currently a PhD student on Public Policy at the Tecnológico de Monterrey. He has more than ten years of professional experience in economic development issues in Mexico and Latin America. He has worked as a consultant in public policy evaluations, and as a Senior Economist at the British Embassy in Mexico. For the last four years, he has been leading research at Oxfam Mexico, authoring and co-authoring numerous publications. Among them, two Oxfam International reports on international inequality: "Reward Work, Not Wealth" and "The Inequality Virus".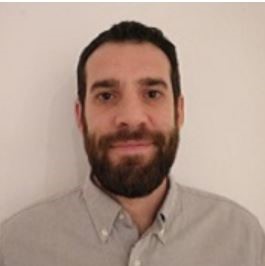 Frederic Romea Moya, Consultant, Department of Research and Knowledge, Area of Social Rights Area, Barcelona City Council. Postgraduate in Data Analysis by the Public Policy Research of the University of Barcelona (2017) and graduate in Sociology (Autonomous University of Barcelona, 2011). He is currently part of the Department of Research and Knowledge of the Social Rights Area of the Barcelona City Council in agreement with IERMB, where he works on projects related to urban poverty, social inclusion and data analysis for the design and evaluation of public policies. He has also worked as a consultant in multiple research projects analysing public sector data in fields such as education and social work.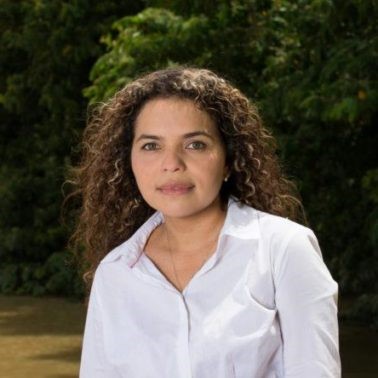 Ginna Morelo, journalist and writer
Master in Communication, president of the Editorial Board. One of the co-authors of Venezuela a la fuga, on immigration, for which she was finalist in the 2018 Gabo Prize. She is the author of the books Tierra de sangre and Cordoba una tierra que suena, and co-author of three books of stories and two journalism handbooks. She has also published in Jot Down Cultural Magazine, El Espectador, Revista Semana, Verdad Abierta and La Silla Vacía. Winner of the Simón Bolívar Journalism Award (three times) and the Ibero-American Journalism Award 'Sociedad para Todos'; she was finalist and honourable mention in the Investigative Journalism Award of the Instituto Prensa y Sociedad. She is currently Director of the Master's Degree in Science Journalism at the Universidad Javeriana, Colombia.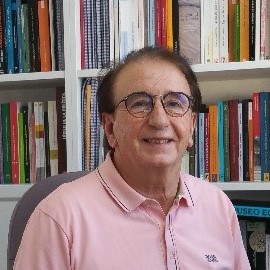 Josep Maria Pasqual, Barcelona City Council
PhD in Sociology from the University of Barcelona. Master's Degree in Political Analysis from the Open University of Catalunya (UOC) and Degree in Economics from the Autonomous University of Barcelona. Doctorate in History from the University of Girona. He is director of Urban Quality Strategies, President of the Citizenship and Good Governance Foundation (Barcelona), and founding member and coordinator of AERYC (Africa-America-Europe Regions and Cities), a network of cities and regions for promoting democratic governance. Guest lecturer at various Spanish and Latin American universities. He has been involved in advising, developing and evaluating more than 100 urban and regional strategies in Europe, Africa and Latin America.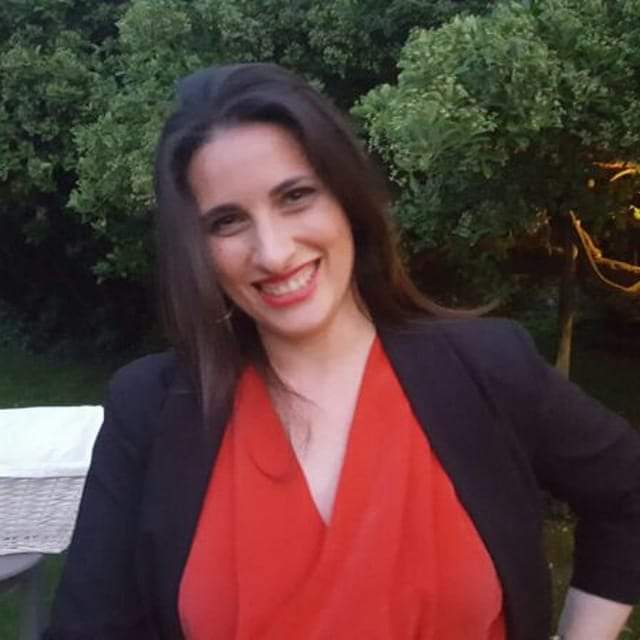 Sílvia Llorente, Metropolis
Since 2016 Silvia Llorente has been working for the Metropolis Secretariat General, where she currently holds the position of Project Officer for Metropolis Women & Focal Point for Europe. Silvia has a degree in Political Science and post-graduate studies in gender and public policy. She has been an activist for gender equality for all her life. Some of her areas of expertise are human rights, gender governance and women empowerment.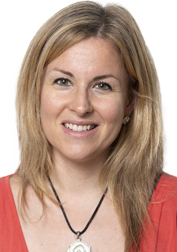 Eva García, Cidob
Eva Garcia is a Senior Research Fellow of the Global Cities Programme at CIDOB (Barcelona Centre for International Affairs). PhD in Postcolonialisms and Global Citizenship at the University of Coimbra (Portugal). She holds a Master's Degree in Citizenship and Human Rights: Ethics and Politics at the University of Barcelona (2010) and a European Master's Degree in Human Rights and Democratisation at the European Centre for Human Rights and Democratisation (2005), undertaken in Italy and Denmark. She also holds a Bachelor's degree in Law at UB (2004).
Who should attend
- City officials working in the field of inclusion strategies and the reduction of social inequalities
- Researchers
- Students
- Civil society organisations
- Any other groups interested in learning about how to counteract inequalities
Speakers

Welcome by Silvia Llorente, Project officer for Metropolis Women, Metropolis
 Introduction, moderation and presentation of participants: Ginna Morelo, journalist and writer
Presentation of experiences in measuring and analysing urban inequalities
 Zuleica Goulart, coordinator of the Sustainable Cities Programme, Rede Nossa São Paulo
Cleo Manhas, policy advisor at the Institute for Socio-Economic Studies Inesc, Movimento Nossa Brasilia
Diego Vázquez, Director of Research, Oxfam Mexico
Josep María Pasqual, Director of Urban Quality Strategies, Technical Secretary of the "Citizen Agreement for an Inclusive Barcelona", Barcelona City Council
Frederic Romea Moya, Consultant - Researcher, Barcelona City Council
Eva García, Senior Research, Global Cities Programme, CIDOB
Open debate with participants
Conclusions and closing remarks: Andrea Costafreda, Middle Income Countries Programme Lead, Oxfam Intermón