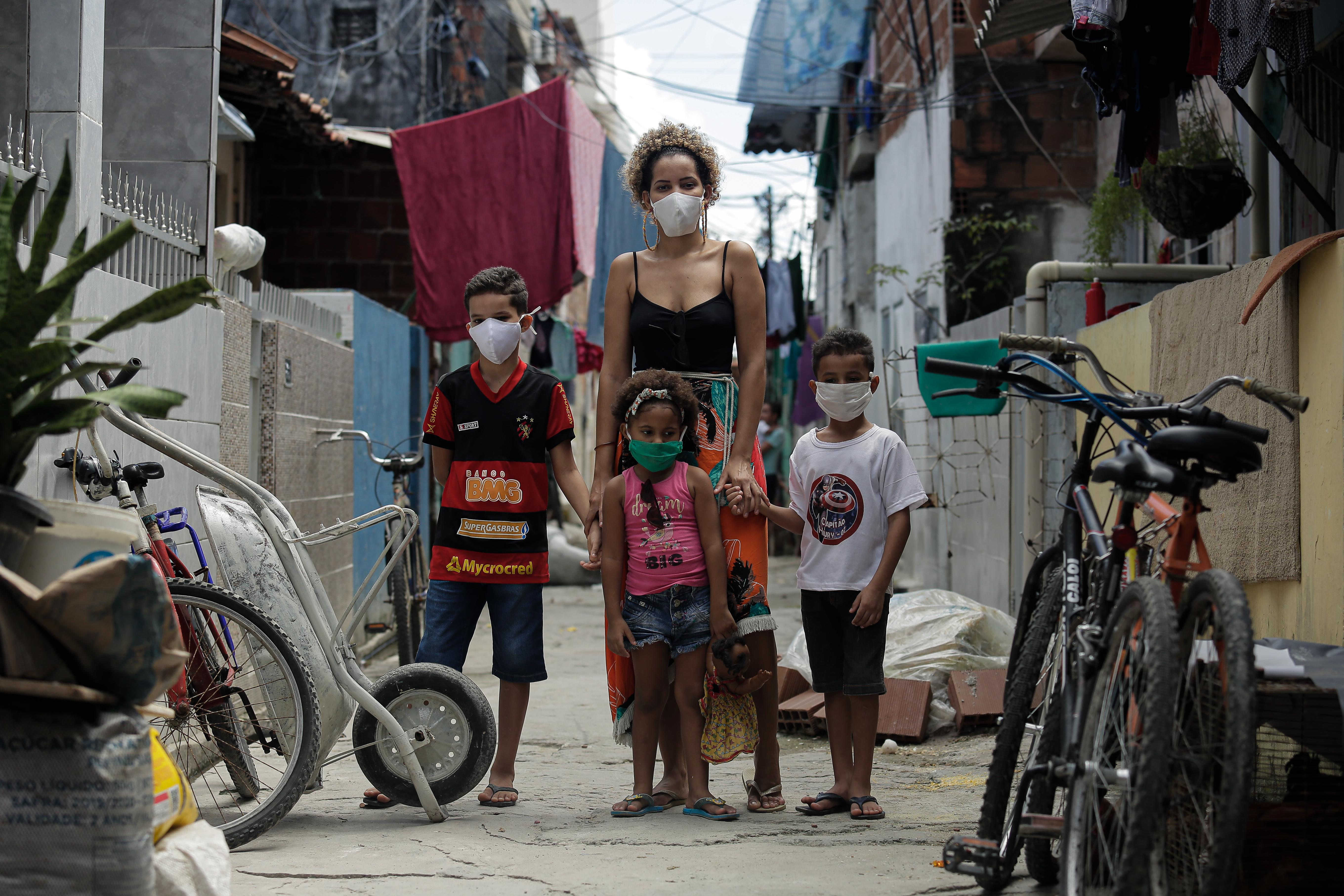 Webinar "A multidimensional approach to urban inequalities: thoughts and aspirations"
Online
As part of the "Neighbourhoods, inequality and youth: putting multidimensional inequalities on the local political agenda in countries in transition" project, implemented through a partnership between Oxfam (Brazil, Mexico, Spain), the European Union, Barcelona City Council, Metropolis and the Barcelona Centre for International Affairs (CIDOB), a webinar was organized to showcase its results. The project consisted in identifying public policies for reducing inequalities in urban settings from a multidimensional, interdisciplinary and intersectional perspective.
Contents
This event, organised by the project partners, aimed to share and disseminate promising experiences in measuring and analysing inequalities in urban settings, especially in large cities and metropolitan areas such as Mexico City, Brasilia, São Paulo and Barcelona. It also seeked to promote the use of these methodologies and share lessons learned from these experiences from the perspective of both civil society organisations (Oxfam Mexico, Rede Nossa São Paulo and Movimento Nossa Brasilia) and municipalities (Barcelona City Council).
Speakers
Silvia Llorente, Project officer for Metropolis Women, Metropolis
Ginna Morelo, journalist and writer, president of the Editorial Board. 
Zuleica Goulart, coordinator of the Sustainable Cities Programme, Rede Nossa São Paulo
Cleo Manhas, policy advisor at the Institute for Socio-Economic Studies Inesc, Movimento Nossa Brasilia
Diego Vázquez, Director of Research, Oxfam Mexico
Josep María Pasqual, Director of Urban Quality Strategies, Technical Secretary of the "Citizen Agreement for an Inclusive Barcelona", Barcelona City Council
Frederic Romea Moya, Consultant - Researcher, Barcelona City Council
Eva García, Senior Research, Global Cities Programme, CIDOB
Andrea Costafreda, Middle Income Countries Programme Lead, Oxfam Intermón
Supported by