We are the global network of major cities and metropolitan areas.
We serve as the hub and platform for metropolises to connect, share experiences, and mobilize on a wide range of local and global issues, in addition to being the focal point of worldwide experience and expertise on metropolitan governance.
To connect political leaders, policy makers and practitioners worldwide in order to advocate metropolitan interests and improve the performance of metropolises in addressing local and global challenges.
Engaged metropolitan governance is critical to facing the immensity of contemporary urban challenges. Therefore, Metropolis mission will be achieved by a set of means to co-create caring sustainable cities characterized by engaged metropolitan governance:
a. Conducting urban diplomacy based on agreed principles
b. Developing urban capacities based on a knowledge platform of tools and resources
Metropolis operates, as well, as the metropolitan section of the World Organisation of United Cities and Local Governments (UCLG), since its constitution, in 2004.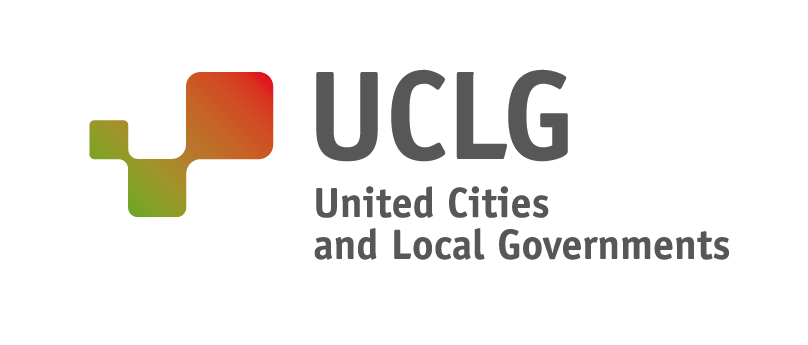 Metropolises for and by their citizens where participatory and effective metropolitan governance fosters economic development, sustainability, social cohesion, gender equality and quality of life.
In line with the association's mission and vision, as well as the New Urban Agenda and the Sustainable Development Goals, Metropolis works to:
a. Advance metropolitan interests
b. Improve the performance of metropolises.
In line with the New Urban Agenda and the Sustainable Development Goals.
The Board of Directors is formed by at least 15 members representing metropolises from different continents. They are elected by the General Assembly and may be re-elected. The Metropolis Women President is an ex officio member of the Board of Directors.
The President of the Board of Directors represents the association in all civil acts and is invested with all the necessary powers to this end.
JOIN US!
Because of its interconnected and global approach to all aspects of metropolitan life, metropolis is a unique association for the major cities of the world.
If you represent the government of a major city or metropolitan area, you are very welcome to join our membership.
Become a member today to help us build the urban agenda of tomorrow