Guangzhou Award: The Award for Cities!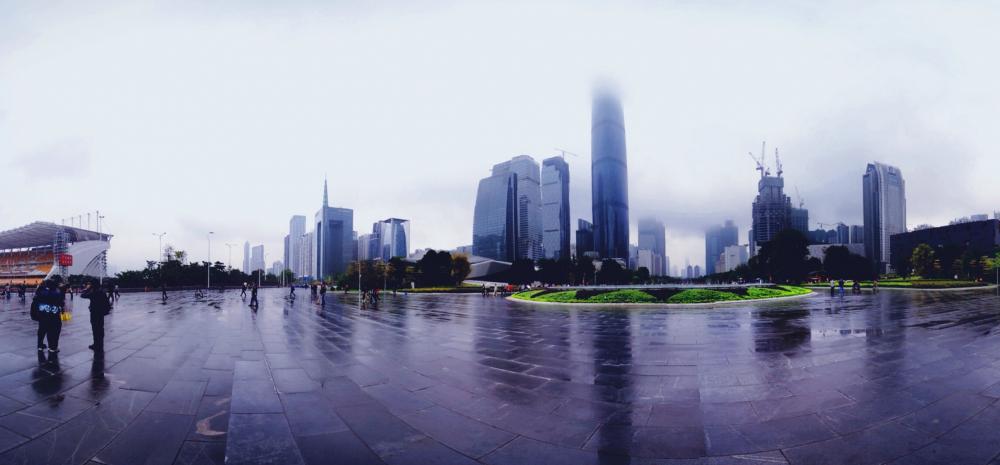 Why Guangzhou?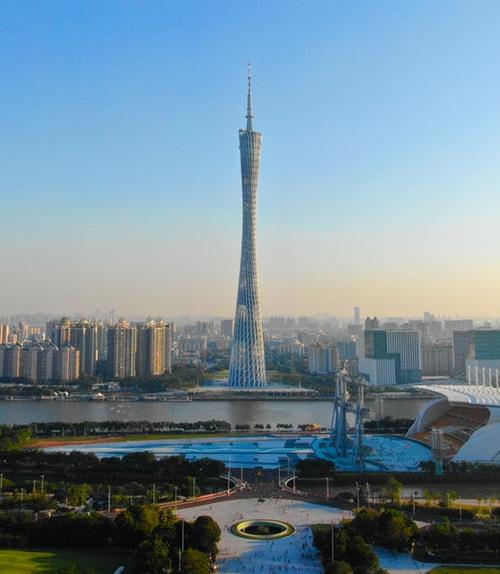 Our member for more than 25 years, in 2012 Guangzhou took a great step to boost its leadership on urban innovation: the launch of the Guangzhou International Award on Urban Innovation. This was a cornerstone for local governments to be accredited as the main actors towards more innovative cities worldwide, which mean more sustainable, egalitarian and open urban spaces to all. Since then until the present time, the award has consolidated itself as the main reference on urban innovation for Metropolis and United Cities and Local Governments (UCLG).
About the Award
An ambitious program:  the Guangzhou Award encourages global cities to participate and engage in the most effective ways to address the rapid challenges of cities and to provide institutional assistance for global learning platforms of urban innovation and communities. It also serves as a basis for analyzing what and how local authorities are implementing the Global Goals of New Urban Agenda (NUA) and multilateral goals of 2030 Sustainable Development (2030 SDGs).
Objectives
Let cities learn from each other and save some important resources of time, money and complexities of (multilayered) bureaucracies. 
Let the cities collaborate and cooperate directly to solve the problems of their cities with local resources and applied global knowledge
Timeline
1st June: Early Bird subscription deadline. Cities submitting their applications by the early bird deadline have the opportunity to receive feedback and advice on how to improve their submissions.
1st July: Final submission deadline
July 2020. Evaluation by the Technical Committee | Release of the 15 shortlisted cities* and 30 Deserving cities
September to October 2020. Online vote: The city of your choice
October 2020. International Seminar on Learning from Urban Innovation | Final assessment by the jury | Award ceremony | Global Mayor's Forum
*Additional material may be required from shortlisted cities
Be part of Metropolis urban innovation
Participating and enriching our Metropolis Urban Innovation program can mean a lot to your city and the Metropolis community of cities and metropolitan spaces.
By doing so you will:
Gain first-hand knowledge on the best practices selected by the Guangzhou Award
Connect with community members and expand your learning and knowledge sharing networks
Benefit from expert advice on urban management and on metropolitan governance for your city or organization
Better understand and apply urban innovation to problem-solving
Interact with and enjoy new experiences with experts and peers from different cultures!
More detailed information about the Guangzhou Award is available in this brochure: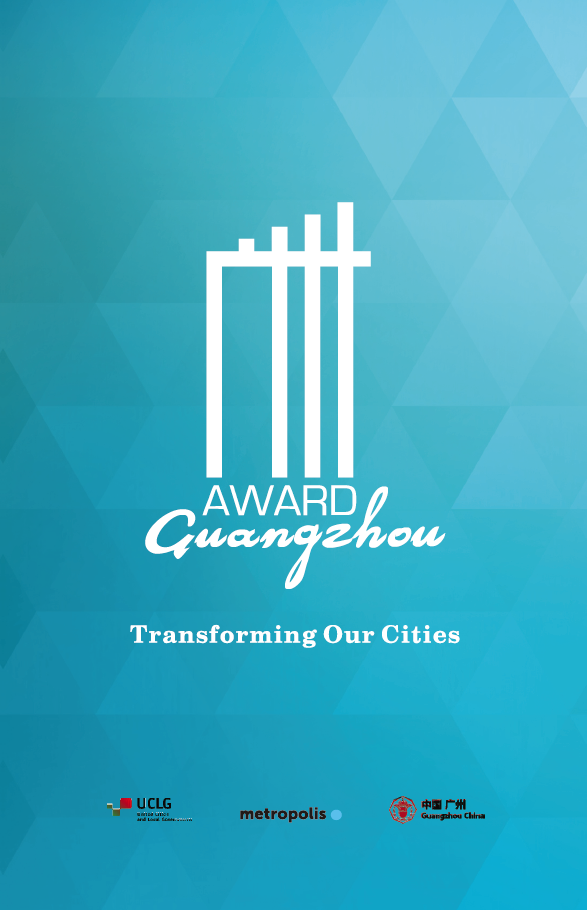 Contact
GUANGZHOU 
For any inquiry, please contact the Guangzhou Award Secretariat:
Tel: +86-20-8735-0999 Fax: +86-20-8735-3488 E-mail:info@guangzhouaward.org     www.guangzhouaward.org

Metropolis Secretariat General
To find out the best way for your local government to participate in this program kindly contact Agnès Bickart
 
Guangzhou Institue for Urban Innovation
The Guangzhou Institute for Urban Innovation was established in 2012 under the framework of the Guangzhou Award.
The Institute's mission is to forge a first class international think tank on urban innovation. The Institute is a network of experts and organisations dedicated to furthering innovation concepts, tools and methodologies offering intellectual support for global urban innovation.
The think tank benefits from the invaluable input of research and academic institutions, professional associations, community-based organisations, industry leaders and individual experts.
The Guangzhou Institute also operates the International Urban Innovation Database which serves as a knowledge bank of peer reviewed initiatives in urban innovation and analytical case studies and reports. This database provides material, references and evidence whereby inspiration can be gained in urban innovation.
The Institute also acts as a capacity building and dialogue platform for opening up a "green channel" of international exchanges.
For more information regarding the work of the Guangzhou Institute for Urban Innovation and the Urban Innovation Database please visit: