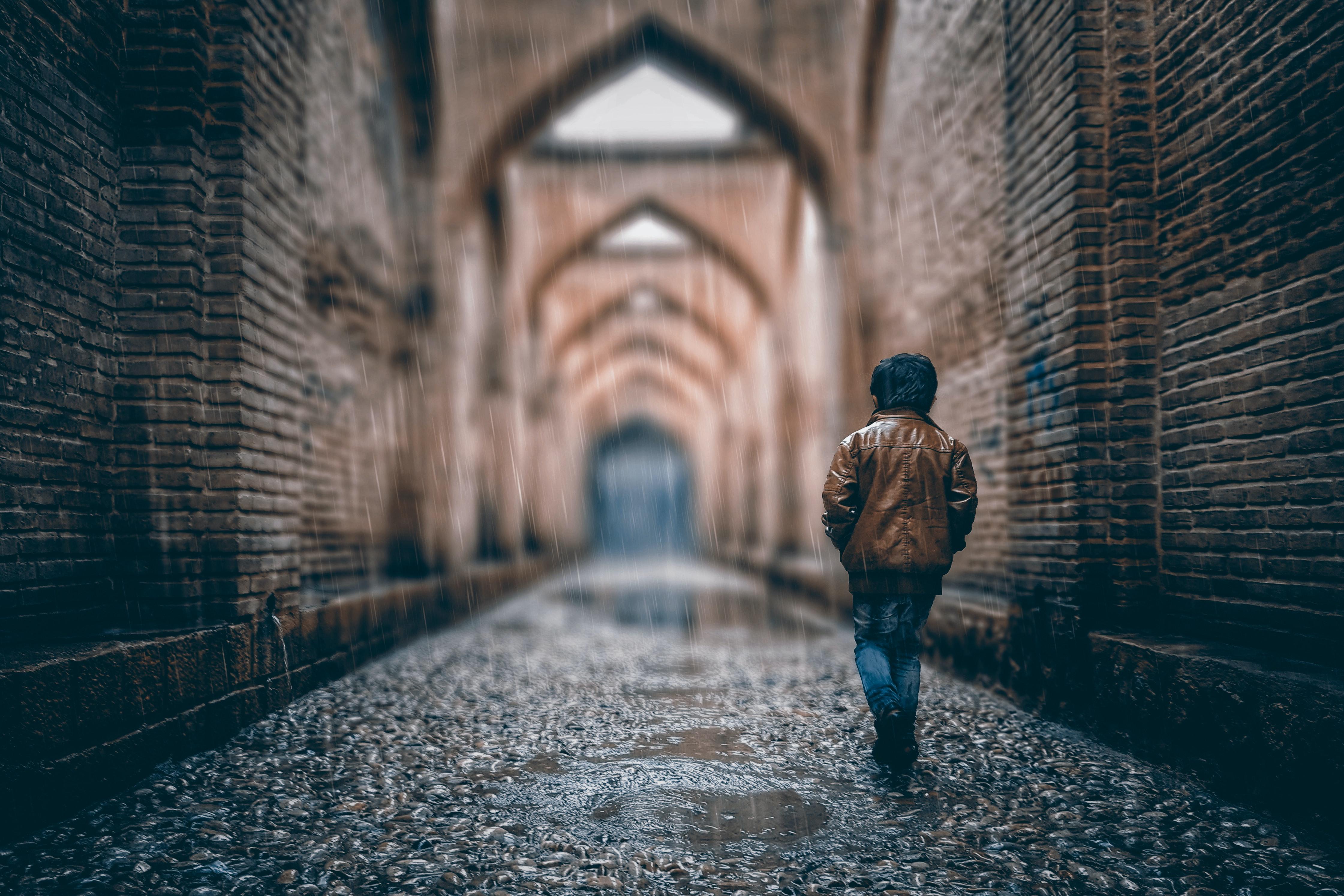 Sustainable Urban Regeneration
Online
Shiraz Municipality jointly with Mashhad regional learning center and Metropolis Secretariat General organised this webinar to identify issues related to different approaches to sustainable urban regeneration with a special focus on culture-led regeneration.   
Contents
It has been for decades that cities have been formulating 'urban regeneration' policies trying to improve the physical, economic and environmental state of the cities and making them more livable.
During this webinar representatives from Dakar, Dresden, Nanjing, Shiraz, Delhi and Cairo exposed different urban regeneration projects in order to promote inclusion and resource efficiency, provide safe and affordable housing, alleviate environmental problems, help make human settlements safer and contribute to other targets enumerated under the sustainable development goal 11.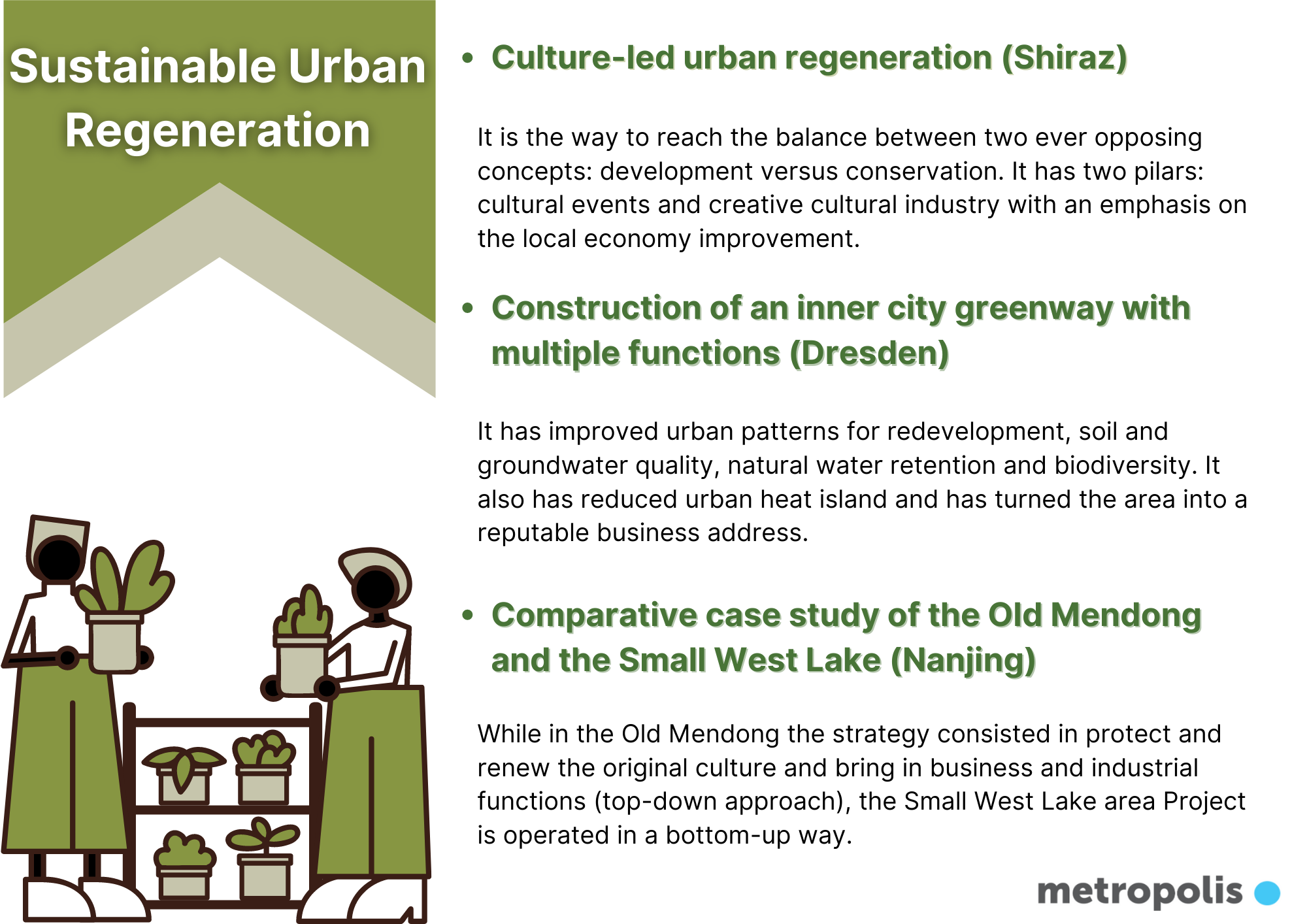 Speakers
Mr. Javad Bahadori, Deputy Mayor for Urban Planning and Architecture, Shiraz
Nastaran Najdaghi, Head of Urban Regeneration Bureau, Shiraz
Wolfgang Socher, Head of Environmental Office, Dresden
Ling Zhang, deputy director of the devpt & Reform Commission of Qinhuai District, Nanjing
Octavi de la Varga, Secretary General, Metropolis