Join the call to rethink our Metropolitan Spaces
These days, the COVID-19 pandemic confronts us more than ever to challenges, contradictions and vulnerabilities in our urban communities. It tends to exacerbate pre-existing tensions and inequalities, in particular in relation to women. The lockdown also sheds new light on issues and problems in relation to public space, mobility, density, local businesses, adequate housing and key infrastructure.

Aiming to look beyond the management of this crisis and thinking on the aftermath of the pandemic, the Metropolis Presidency and Co-Presidencies launched this call based on the commitment to rethinking metropolitan areas worldwide. This is a call to action open to local and regional governments, institutions and urban leaders interested in how to create more inclusive, democratic, sustainable and less unequal metropolitan spaces.
Read the call in English, French, and Spanish here: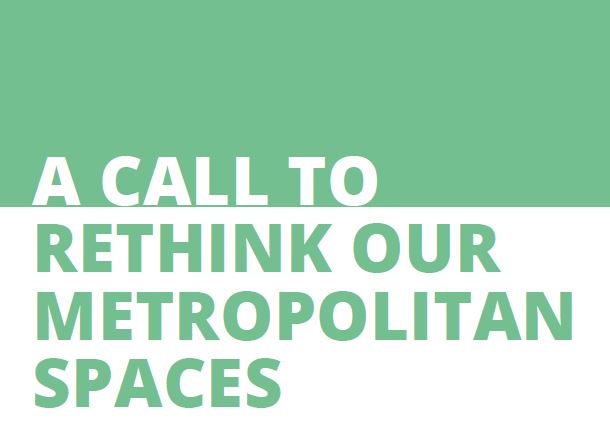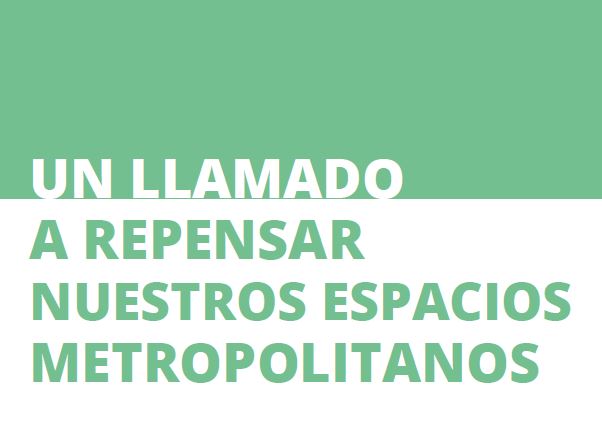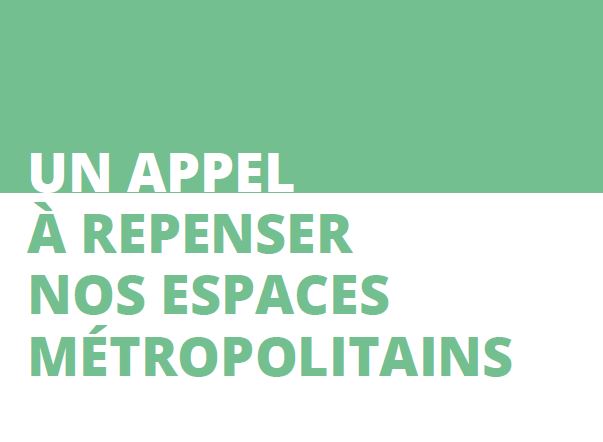 Join the call
Berlin, the Metropolitan Area of Barcelona, the Gauteng Province, Guangzhou, Montevideo, and Montréal have already given support to the initiative. Join them now!
To join the call, please
send an email to Mr. Oscar Chamat

, Metropolis Policy Officer, at policy@metropolis.org, including the name of the institution you represent. We will contact you then for further information.
related news
sdgs