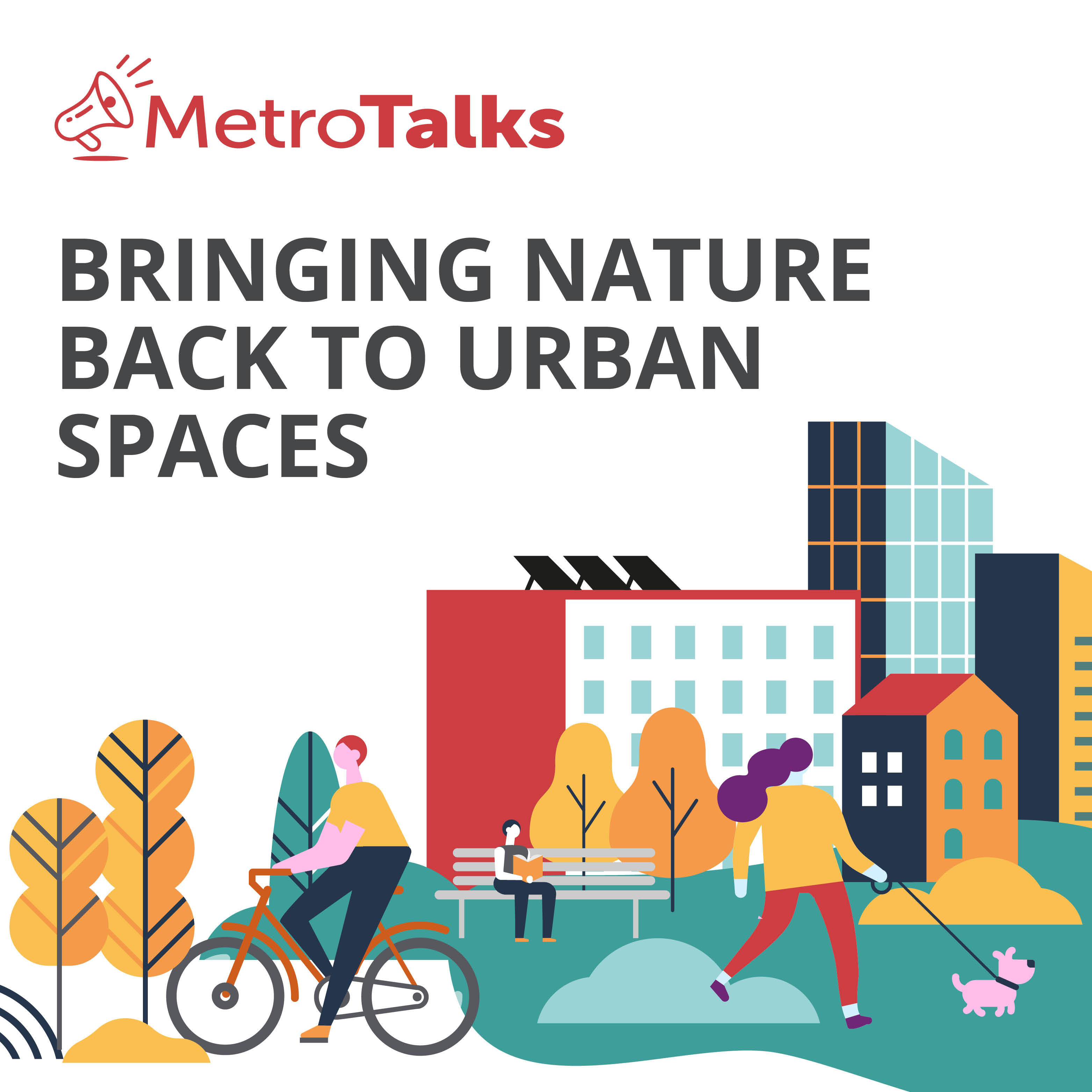 Bringing nature back to urban spaces
What challenges are associated with nature-based solutions? What innovations are needed to ensure that all people benefit from greening metropolitan spaces? In this episode, Isabelle Anguelovski, Director of the Barcelona Lab for Urban Environmental Justice and Sustainability, and Jakub Kronenberg, Adjunct Professor at the University of Lodz, discuss the dichotomies of bringing nature back to urban spaces and share ideas on how to ensure equity.
With the support of Brussels-Capital Region.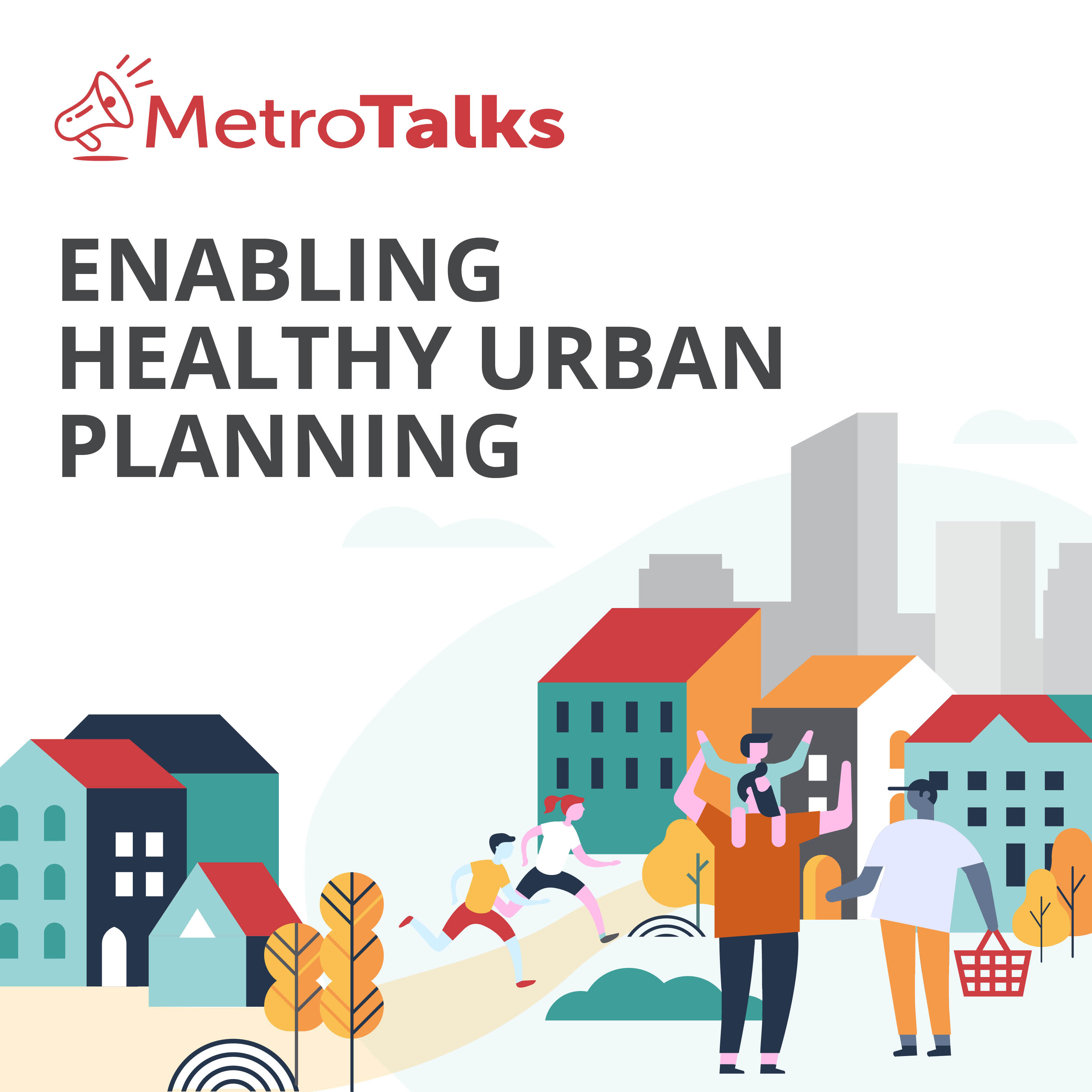 Enabling healthy urban planning
How can we avoid the next health crisis in our urban spaces? Elisabeth Belpaire, Board Member of ISOCARP and Thiago Herick de Sa, Technical Officer at WHO, join MetroTalks to share insights on how to bridge the gap between health and urban planning.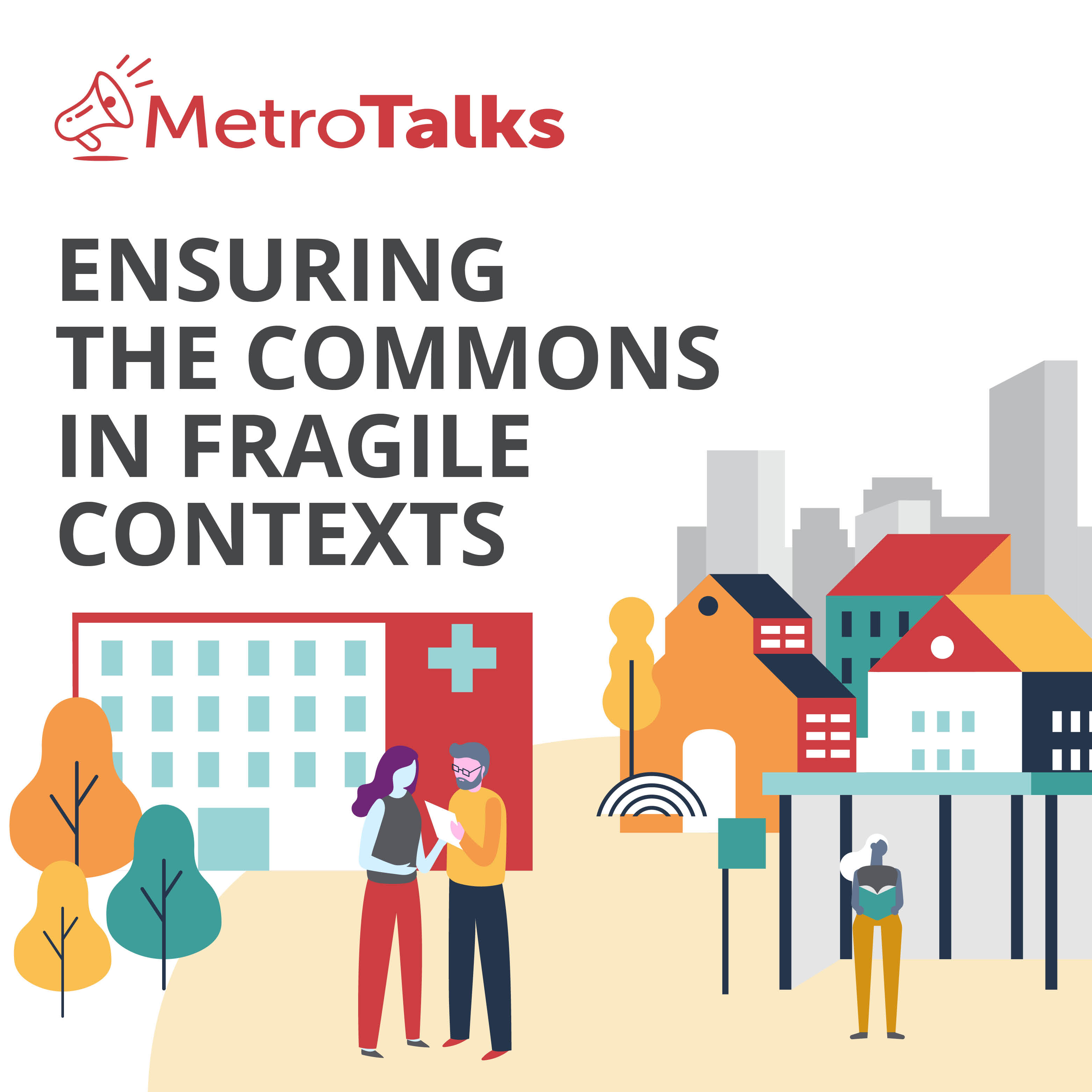 Ensuring the commons in fragile contexts
How can we adapt metropolitan governance to a crisis? In this episode, Mona Harb, Professor of Urban Studies and Politics at the American University of Beirut, and George Conway, Deputy Director of the Crisis Bureau at UNDP, share insights on metropolitan governance in cities in crisis.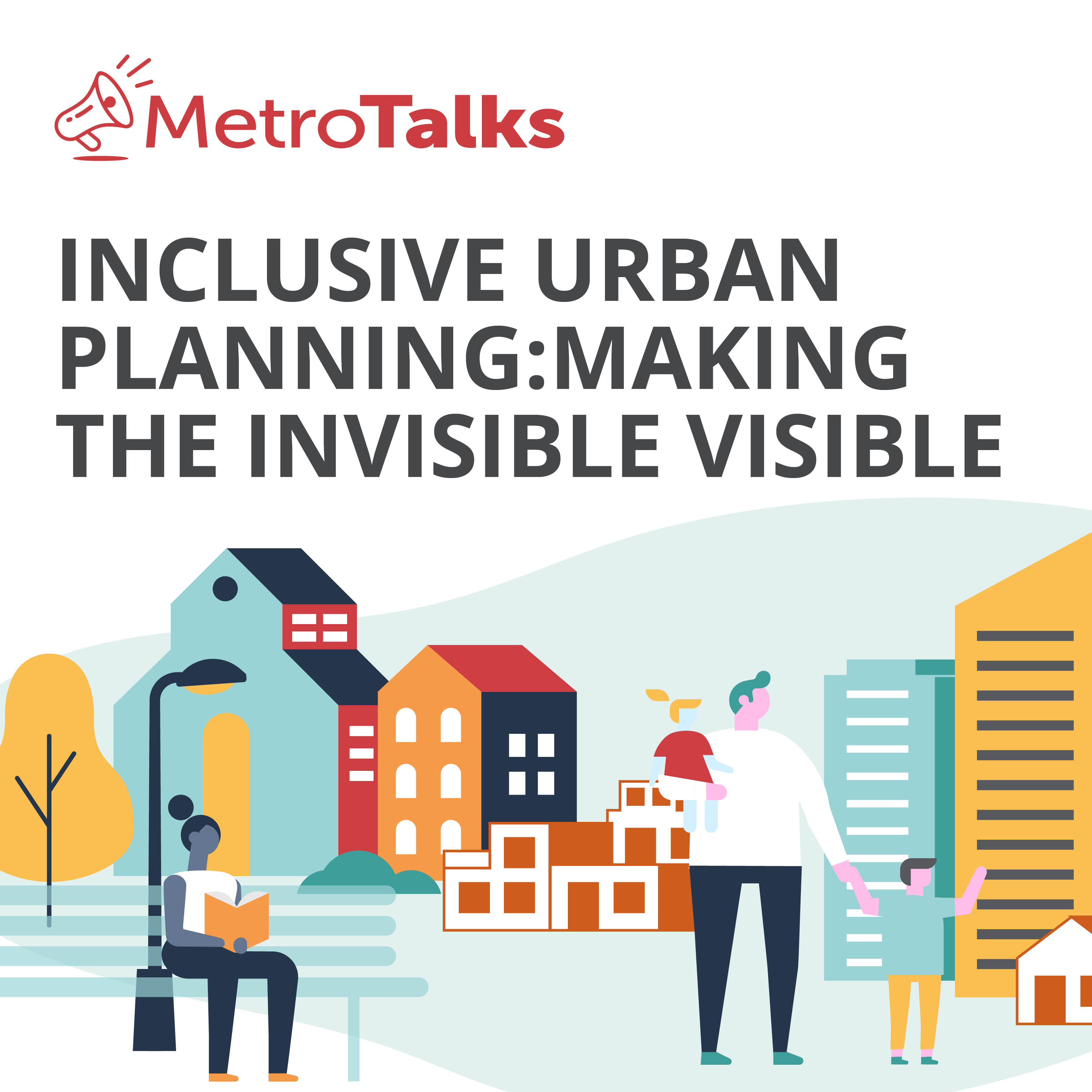 Inclusive urban planning
Jane Weru, Executive Director of Akiba Mashinani Trust, and William Cobet, Director of Cities Alliance, explore the importance of inclusive urban planning and the role of urban planning in COVID-19 recovery.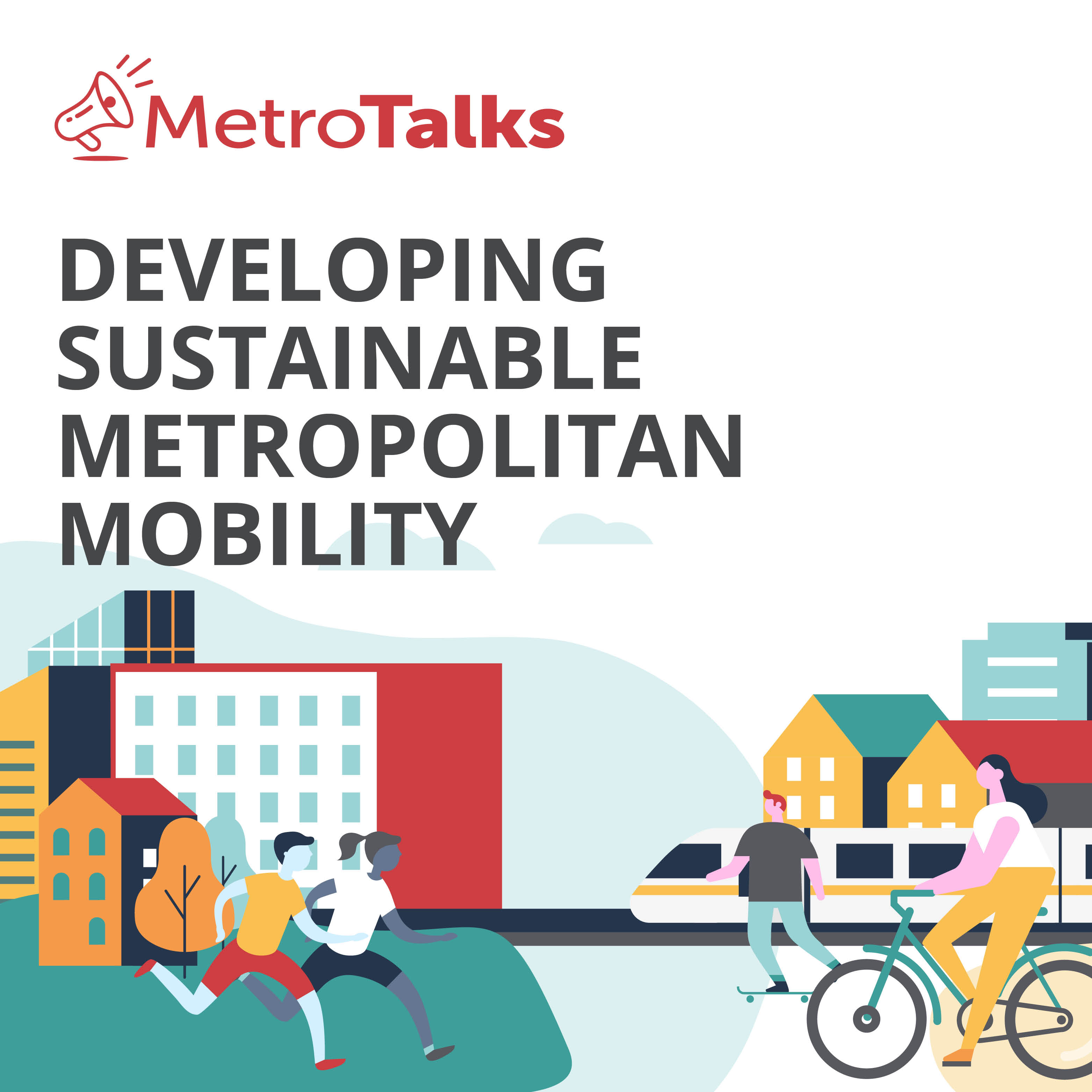 Developing sustainable metropolitan mobility
Mohamed Mezghani, UITP Secretary-General, and Hanne Norli, Market Director at the Norwegian Railway Directorate share insights on sustainable metropolitan mobility.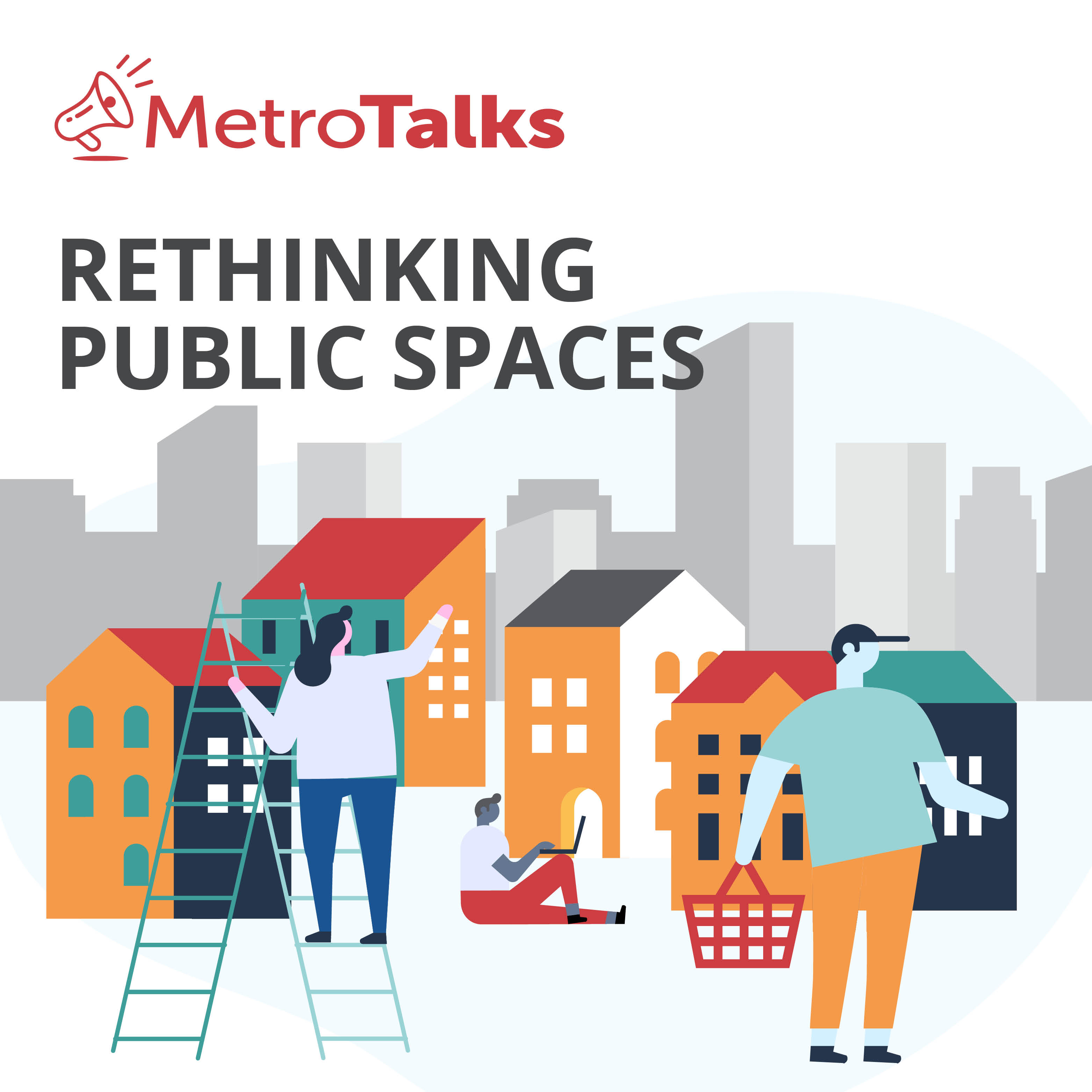 Rethinking public spaces
Helle Søholt, CEO and founding partner of Gehl and Samuel Kling, Public Fellow at the Chicago Council on Global Affairs discuss how to redesign public spaces to make them more convivial, accessible and functional.
Interested in participating in MetroTalks?
If you are an urban expert and would like to share your ideas, send a pitch to Laura Valdés, Metropolis Policy & Research Officer, at lvaldes@metropolis.org