A Metropolis – UNDP learning series, with the support of UCLG
Learning from cities explores with city leaders innovative insights on how cities are governed and built.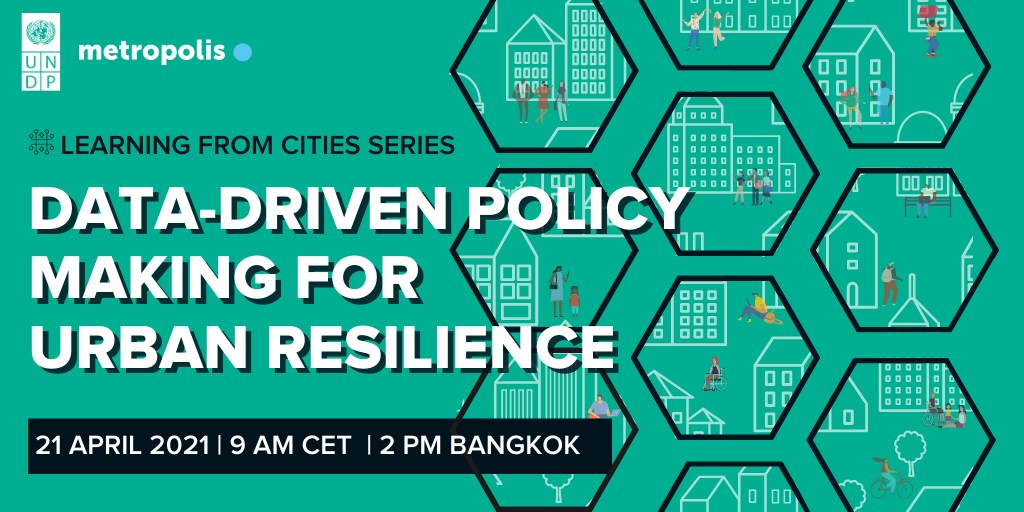 Data-driven policy-making for urban resilience
April 2021
Data is more valuable than ever. Representatives from Guangzhou and Rawalpindi discuss how their cities and institutions are using data to make better decisions and be more resilient, with the contribution from the Fraunhofer Institute.