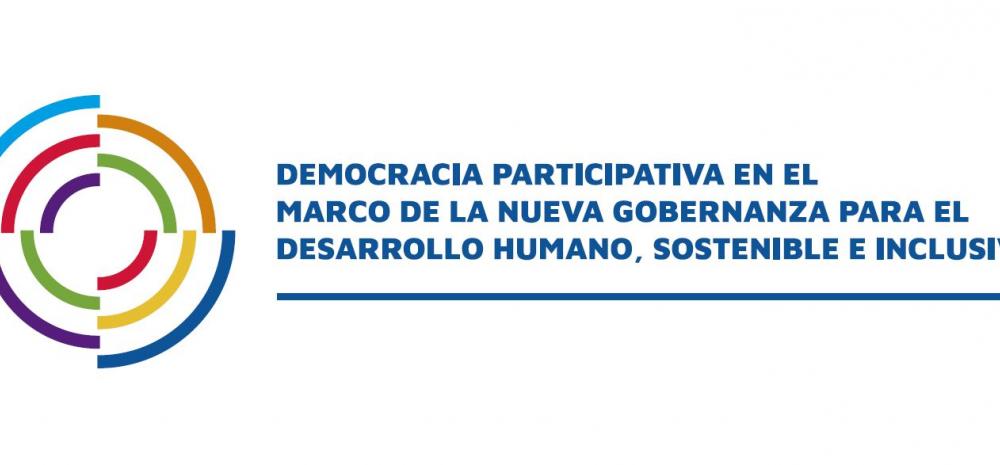 Participatory democracy is a process of collective decision making that combines elements from both direct and representative democracy: Citizens have the power to decide on policy proposals and politicians assume the role of policy implementation.
The central axis of this project is to promote the exchange of successful experiences for participatory democracy, with a special focus on Participatory budgeting, and generate knowledge that allows its strengthening in the metropolises.
An analysis of the policies carried out in the different municipalities of the project will be undertaken and generate policy recommendations for an effective implementation.
Goals
Increase the institutional capacities of metropolises for the construction of more cohesive and inclusive cities
Creating toolkits systematizing experiences of the pilot project, that will be disseminated to other metropolises to promote the active participation of citizens in their territory
Calendar
Madrid or Cordoba (September 2020, TBC): Launch of the project, 1st Workshop

Madrid or Córdoba (2021, TBC): 2nd workshop

Montréal (2022): Final workshop, presentation of the results