Major cities and metropolitan areas around the world are facing increased complexity both at the governance and management levels. The international agenda is having a growing impact not only on local policies but also on their implementation.
Every year, the City Managers Community fosters the engagement of the top leaders from our membership who are in charge of the day-to-day management of major cities and metropolitan areas, dedicating its activities to a specific thematic focus, where it is possible to identify shared challenges and practical solutions for the delivery of public services at metropolitan scales.
THE DEPLOYMENT OF 5G TECHNOLOGY ON METROPOLITAN SCALES 
In 2021, the City Managers Community is focused on the deployment of 5G technology on metropolitan scales, its opportunities, and threats.
5G is the technology that allows the network response time in telecommunications to be drastically reduced with respect
to 4G, and goes beyond mobile data.
Its deployment will entail a technological transformation of services and infrastructure, reduce the digital
divide and create opportunities for the new generations.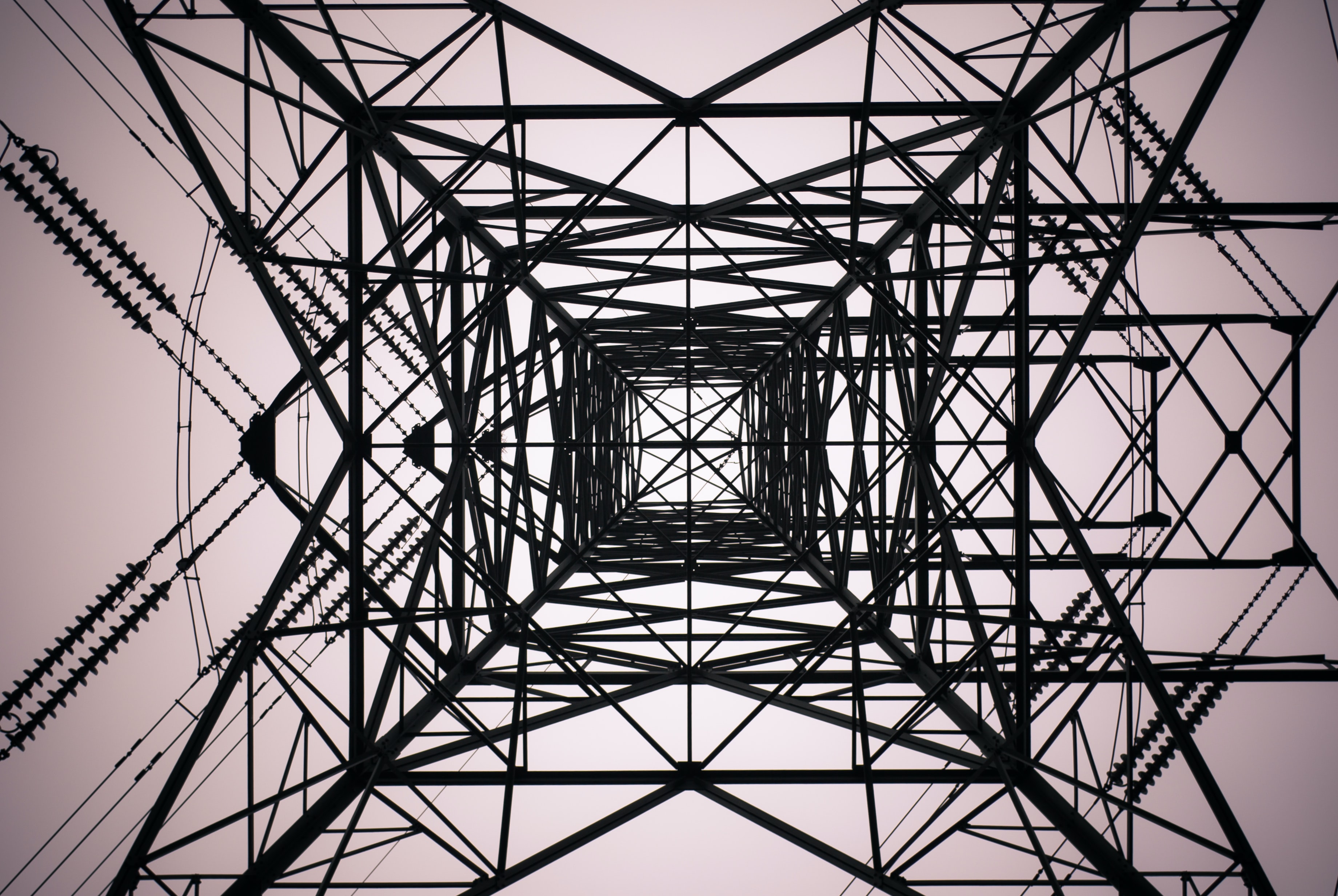 Although most 5G initiatives still constitute pilot cases, in the phase of research and development, they can give concrete examples about the application of this technology on a diverse range of public services. 
So far, most of public strategies for the development of 5G have been led at national scales, mainly due to spectrum regulation being done at a national level. Still, metropolitan spaces must play a key role in the implementation of 5G networks, facilitating their deployment and ensuring that they have practical and direct positive impacts on living conditions in major urban areas. 
During the activities of the City Managers Community this year, Metropolis members will be able to exchange their experiences with the opportunities and challenges arising from the deployment of the 5G technology, regardless of the stage they are into. Part of the programme this year is being designed to foster, also, the engagement between
our members and technology companies that are leading innovation in the sector.
HOW TO JOIN THE CITY MANAGERS COMMUNITY, STEP BY STEP:
BACKGROUND
The Metropolis City Managers Community is a project funded by the Metropolitan Area of Barcelona that brings together every year a selected group of senior public managers who are in charge of day-to-day management of major cities and metropolitan areas. Initiated in 2016 as a session of the Habitat III summit, since 2018 it has been organised with a specific annual thematic focus: