7 October: World Metropolitan Day
Join Metropolis and UN-Habitat for a series of virtual debates and activities during the first week of October to create more caring and resilient metropolitan spaces
The COVID-19 pandemic has brought to light the importance of creating caring societies that place people at the heart of decision-making and reflect the diversity of experiences of our metropolitan spaces.
Building resilience is key to creating thriving communities. Yet, urban communities, particularly vulnerable groups, lack access to adequate housing, public and green spaces, services and infrastructure. Metropolitan spaces are uniquely positioned to bring about change and ensure wellbeing.
The World Metropolitan Day provides the occasion for local, regional and metropolitan governments –and their communities– to promote collective action to build more equitable, resilient and prosperous metropolises.
Under the theme, Resilience for all: creating caring metropolises beyond COVID-19, we invite you to:
Organise webinars, workshops, masterclasses and much more from 1 to 6 October to spread the metropolitan debate worldwide!
Join us on 7 October for a Metropolis and UN-Habitat culminating event to exchange solutions on how to create more caring and resilient metropolitan spaces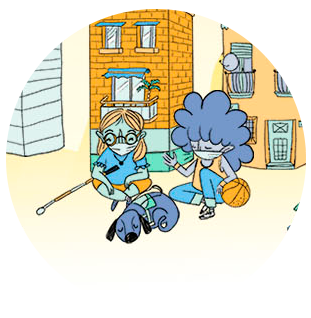 Interested in organising an event?
Email us at communication@metropolis.org to be part of the campaign and we will promote your event on our channels

Take pictures, videos and tag us on social media @metropolis_org and @UNHABITAT using the hashtags: #WorldMetropolitanDay  #UrbanOctober

After the event, send us your takeaways, video recordings and pictures to feature your initiative in the 2021 World Metropolitan Day Report
How can you be part of the World Metropolitan Day?
From 1 to 6 October, organise webinars, workshops, masterclasses and interviews on caring and resilient metropolitan spaces

Post an initiative on the Cities4GlobalHealth website and show what your metropolis or your organisation is doing to promote recovery

Use our Social Media Toolkit to spread awareness!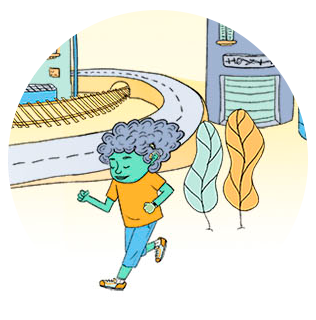 Check out the World Metropolitan Day 2021 Guide for more information!
---
Do you want to learn more about metropolitan spaces?
Read our publications on #MetroGovernance