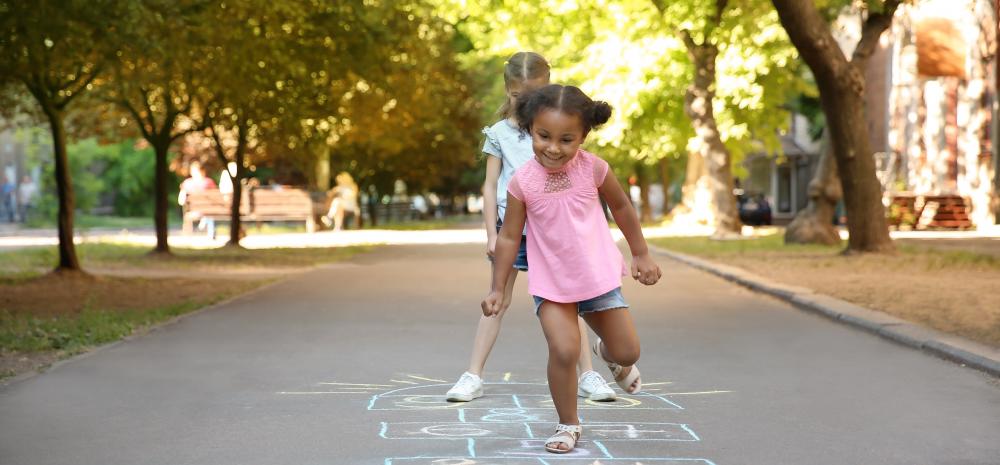 Adaptive leadership in a time of constant change
For the world's mayors and urban practitioners, these are times of great complexity and rapid change. The COVID-19 pandemic and its health, economic, and social devastation is only the latest upheaval. Natural disasters are growing in intensity and frequency, human migrations are expanding, and trust in institutions is fraying. Advances in technology, for all their promise, can also cause social disruption, inflame inequalities, and raise thorny questions about data and privacy.
What this means for urban leaders is clear: It's more important than ever to be forward-looking and adaptable in a rapidly changing environment. The same is true for Metropolis. As the world's association of large metropolitan areas, we are taking a prospective approach to the research, training, and city-to-city learning opportunities we offer members. Our goal is to help the 141 local governments comprising our membership not only respond nimbly to emerging challenges but also find opportunities to build more equitable, resilient, and prosperous societies.
Metropolis has just released its latest Strategic Action Plan explaining how the association will do that over the next three years. Critical to all of it is active listening. What we mean by that is Metropolis staff remain in continuous contact with members, to hear their needs, understand their priorities, and connect them with peers and experts who can help solve common problems. In a period of constant change, it's essential that we know exactly what kinds of urban planning support metropolitan leaders want from Metropolis — and to deliver it quickly. 
What they're saying is that metropolitan areas are wrestling with four key challenges: urban growth, resilience, public legitimacy, and digital disruption. Going forward, Metropolis will focus our capacity-building work with local governments in these four thematic areas — all while keeping up our longstanding push for gender equality across all of our work. To stay nimble and responsive to members' needs, we will revise our work plan each year based on emerging opportunities. To remain accountable, the Metropolis Board of Directors will evaluate the results annually.
Even as we adopt this new lens on our work, Metropolis remains committed to core strengths the association is known for around the world. We will continue to amplify the voice of metropolitan leaders on the global stage and advocate for policies that give them the tools and resources they need to govern effectively. And we will bolster our unique expertise in the ways large and often fragmented urban areas can strengthen their systems of metropolitan governance.
That's a topic where COVID-19 provides an opportunity. The pandemic makes clear the importance of strong metropolitan governance, in ways people can see and feel. The virus pays no attention to jurisdictional boundaries. Metropolitan areas where leaders have rolled out consistent approaches to lockdowns, facemask mandates, and other restrictions have had more success communicating with the public and getting the virus under control. Others have struggled under confusing patchwork approaches: A lockdown in one city doesn't do much good if the jurisdiction next door stays open.The pandemic has framed other urban planning questions at a metropolitan scale — the future of mobility, the need for public space, support for informal economies — in similarly stark ways.
In this tumultuous time, we have two primary goals. First, to expand the space for reflection and shared understanding about metropolitan issues, not from an academic perspective but from the practical experience and diverse realities of a membership spanning 61 countries on five continents. And second, to give our members the tools for better decision-making and urban planning, so that mayors and urban practitioners can deliver the best results for all people.