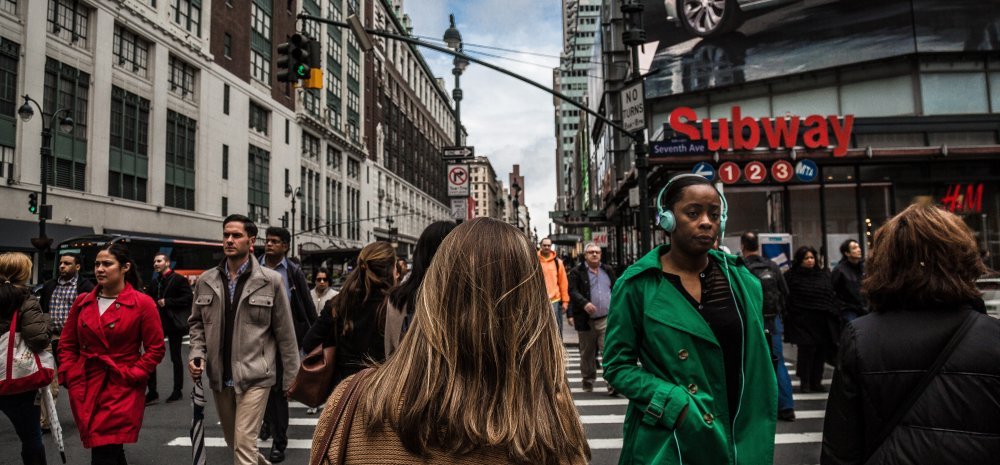 On-line training program on Resilient City (2nd edition)
Online
In collaboration with UCLG, UCLG-ASPAC, and the SHRDC as MITI HQ, we organised a Learning Program on "Resilient City", which provided various e-learning contents and diverse policy cases with active discussions among the participants. 
Contents
More than half of the world's population resides in urban and metropolitan areas, and cities have experienced rapid growth and urbanization. The local governments have to endure the threats and vulnerabilities as a result. Thus, strategic disaster risk reduction and response measures are critical for the sustainability. However, resilience is about more than natural disasters. It should incorporate a holistic perspective that covers social, economic, and climate dimensions, as well.
The Sendai Framework, adopted at the Third UN World Conference in Disaster Risk Reduction, recognizes the need for improved understanding of disaster risk, the strengthening of disaster risk governance, and the mobilization of risk sensitive investment to reduce natural and social risks and to support the vulnerable.
You can consult the guidebook of the programme here
---
During the second live session of this training program, we explored the concept "Resilient City" as well as the three dimensions of resilience: climate, economic and social. 
Topic
Sustainability and climate change