PILOT PROJECT

Public Innovation Labs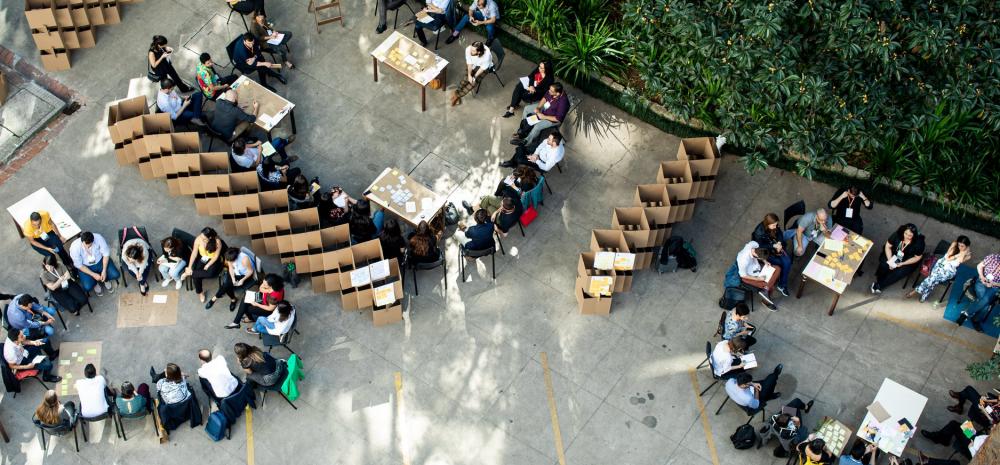 Public innovation labs focus on identifying complex problems and prototyping low-cost and innovative solutions for public value creation. By enhancing dialogue between public administration, private sector and civil society, these spaces act as collaborative platforms using innovative methodologies to promote the co-creation of integrated solutions to problems of public interest. Thereby, they democratize the design and implementation of public policies to offer more adapted services to ground-based necessities and demands.
The cities of São Paulo, Montevideo and Montréal will promote the cooperation between their public innovation labs in order to exchange successes and lessons learned and contribute to the institutionalization of public innovation practices in the region.
Goals
Consolidate the role of public innovation labs' action within their local administration 
Strengthen international visibility of their methodologies for more impactful projects and replication in other metropolitan areas, creating international cooperation opportunities.
Develop and systematize innovation capacities from a metropolitan governance approach
Outcomes
Read the final report with all the learned lessons, case studies and main outcomes of the pilot project here: