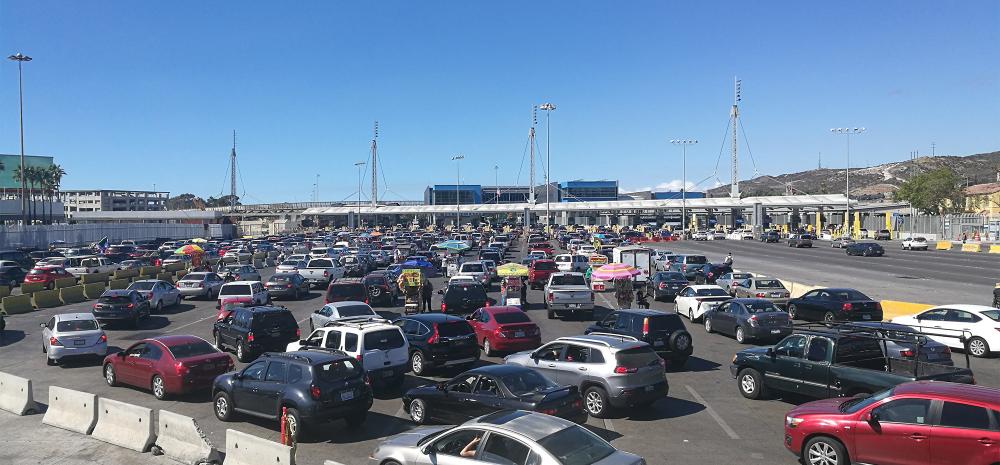 Local authorities face the challenge of building cities and metropolitan areas that are compact, sustainable, inclusive and cohesive. Mobility is undoubtedly a fundamental component in this task. The design of strategies and participatory policies and with a territorial impact that exceeds the administrative limits in this matter is a necessity. 

This project identifies which are the keys to building solid mobility master plans in cities that initiate this process, with a special attention on "Pedestrianisation" and "Innovation/Technology" in the context of mobility.
Goals
Identify the key elements of a metropolitan mobility strategy that integrates the components of inclusion, accessibility and sustainability. 
Generate and transfer practical knowledge to civil servants and other relevant actors in the territory on how to build inclusive, sustainable mobility policies with a metropolitan perspective. 
Calendar
Workshop and technical visit in Tijuana (October 3-5 2018). 
Final Workshop and technical visit in Medellín (TBC).