DECENTRALIZED COOPERATION

Clearing House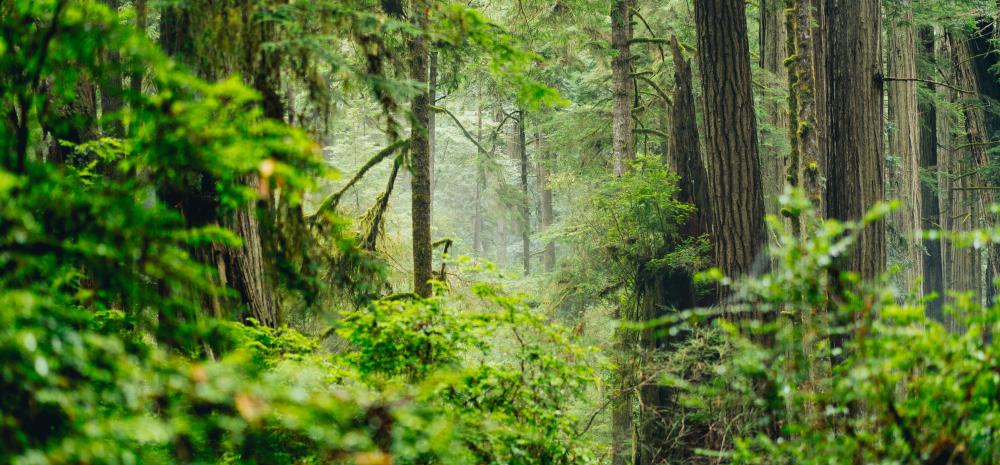 The main objective of CLEARING HOUSE is to analyse and develop – across China and Europe – the potential of UFNBS (Urban Forest Nature Based Solutions) for enhancing the resilience
of cities facing major ecological, socio-economic, and human wellbeing challenges.
Urban Forest Nature Based Solutions (UFNBS) are a subset of nature- based solutions that build on tree-based urban ecosystems to address societal challenges, simultaneously providing ecosystem services for human well-being and biodiversity benefits. UFNBS include peri-urban and urban forests, forested parks, small woods in urban areas, and trees in public and private spaces.
Specifically, CLEARING HOUSE:
compiles, reviews and connects the existing knowledge on developing, managing and monitoring UFNBS, and specifically analyses governance, institutional and economic frameworks, as well as public perceptions and demands, towards UFBS in China and Europe
analyses case studies of UFNBS in China and Europe in view of their impacts on urban societies (including aspects of socio-environmental justice and gender), their cost- effectiveness and their replicability in diverse contexts
facilitates a collaborative learning process on UFNBS connecting practitioners, businesses, policymakers and scientists from China and Europe to generate and apply new knowledge on UFBS and their implementation, including co-design of research questions
For more information on this project please contact Mr. Guillaume Berret, from the Metropolis Secretariat General, at: gberret@metropolis.org / +34 933 429 462
This project has received funding from the European H2020 Research and Innovation programme under the Grant Agreement n° 821242. Several Chinese CLEARING HOUSE partners have also contributed to the funding.