AGENDA

Kartepe Summit and Urban Fair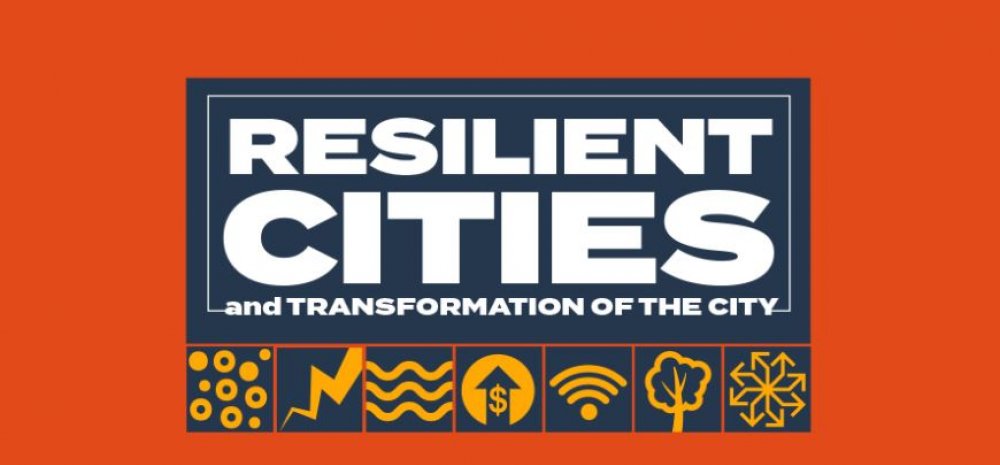 The Summit will bring representatives of international bodies and experts from all over the world together in panels, case critique sessions, academic sessions, and other activities.
An urban fair will also be organized simultaneously with the Summit. The main theme of the 2022 Kartepe Summit and Urban Fair is "Resilient Cities and the Transformation of the City". As it is well known, many factors such as natural disasters, epidemics, earthquakes, water crises and climate change threaten our cities. With the necessity of producing solutions to these threats and the need to disseminate good practices, how to build resilient cities against these crises will be discussed in the Summit. Kartepe Summit and Urban Fair 2022 aims to contribute to the realization of the 2030 Sustainable Development Goals of the United Nations in the cities in Turkey and abroad as well as to the production of policies within this context.
+ info: https://www.kartepezirvesi.com
hosted by
supported by