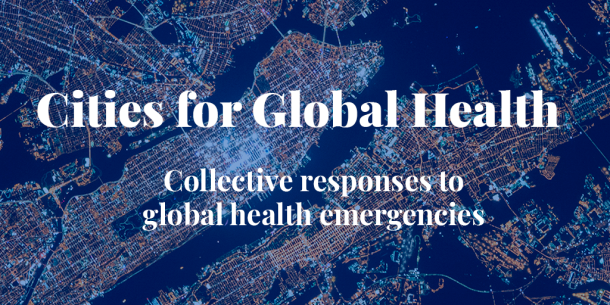 The global crisis generated by the COVID-19 outbreak is pushing cities of all shapes to give immediate answers to an emergency that is seriously threatening not only citizens' health, but the social cohesion, the economy and the infrastructures of our territories. 

At this moment, most of the urban agglomerations around the world are looking for solutions to slow down the spread of the virus - more than 300,000 cases of COVID-19 have now been reported to WHO, from almost every country in the world - and ensure the quality of life of their citizens. It is especially in these alarming situations that local and regional government networks have to take prompt action and show our best assets, the effective connection among communities around the world and the exchange of knowledge to find concrete responses to the current urban challenges. 

In this regard, we have launched Cities for Global Health, a collaborative online platform that offers access to knowledge, strategies and actionable plans implemented by local and regional governments around the globe. A virtual space to showcase what cities are doing and be inspired by others regarding specific initiatives or plans to the COVID-19 outbreak other health emergencies.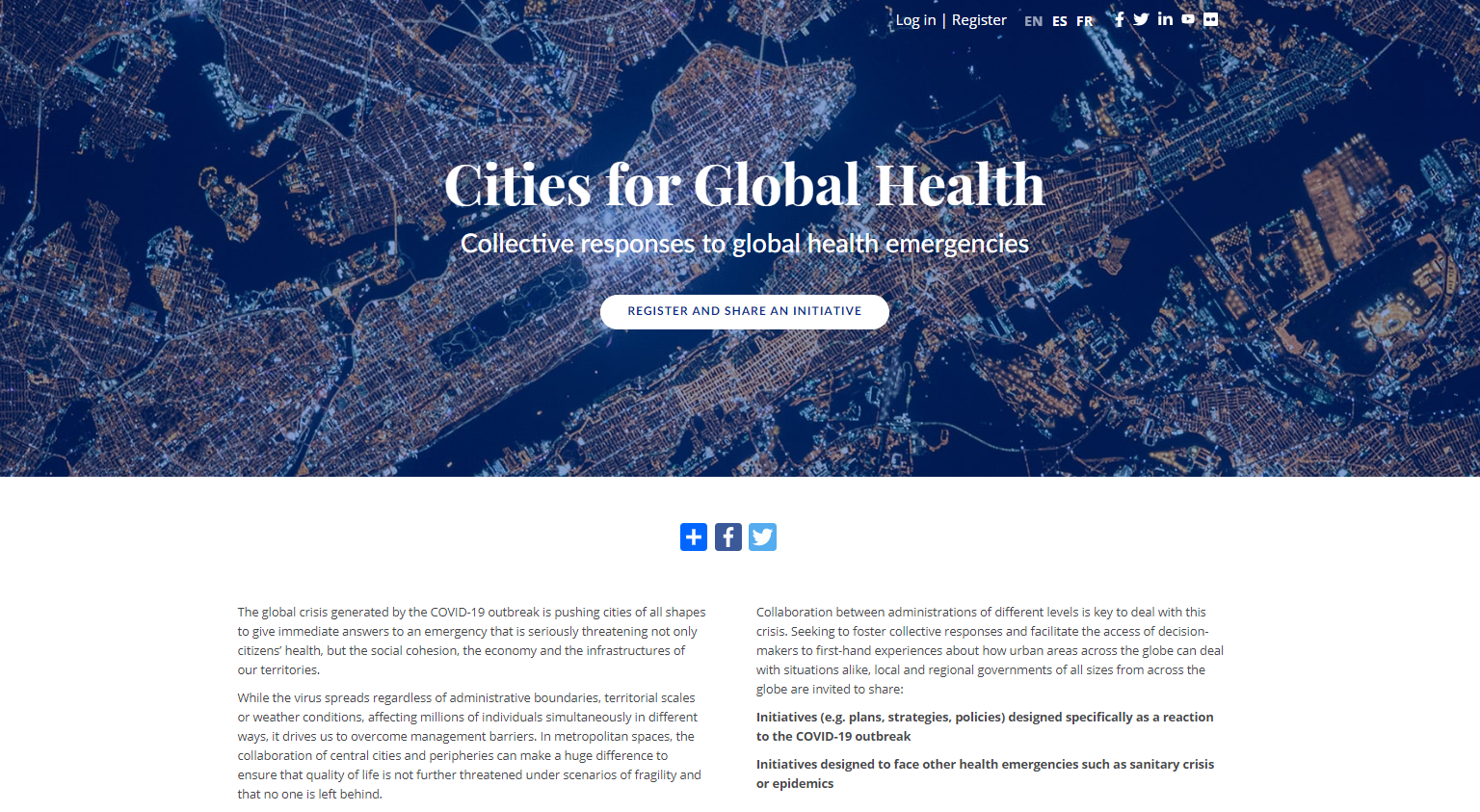 Cities for Global Health is co-led by Metropolis and AL-LAs, and is part of the "Live Learning Experience: beyond the immediate response to the outbreak", developed by UCLG and supported by UN-Habitat and Metropolis.

For further information about the platform, please contact Mr. Oscar Chamat, our Research and Policy Officer at the Secretariat General (ochamat@metropolis.org)