Join the campaign
Since 2018, Metropolis and UN-Habitat promote a better urban future by bringing together mayors and metropolitan leaders all over the globe to share groundbreaking solutions to the challenges of our communities and the planet.
This campaign seeks to designate World Metropolitan Day as an International Day adopted by the UN General Assembly.
Officialising World Metropolitan Day would allow cities, metropolitan areas and regions all over the world to raise ambitions in creating more integrated communities and, ultimately, improve people's well-being and respond to the climate emergency.
Key benefits of joining the campaign
Metropolitan issues at the forefront of policy-making
Almost 2.6 billion people stand to benefit from this shift in the way we plan, design and manage our metropolises.
A lever to sparkle innovation
A focus on building partnerships to lead action, ensure equity and build capacity building beyond municipal boundaries.
Global leadership and visibility
A unique opportunity to join and shape a global movement capable of changing the world.
of people live
in urban areas
metropolitan inhabitants
in 2035
have signed
Metropolis' petition
Mayors and metropolitan leaders call upon the UN General Assembly to proclaim World Metropolitan Day an official international day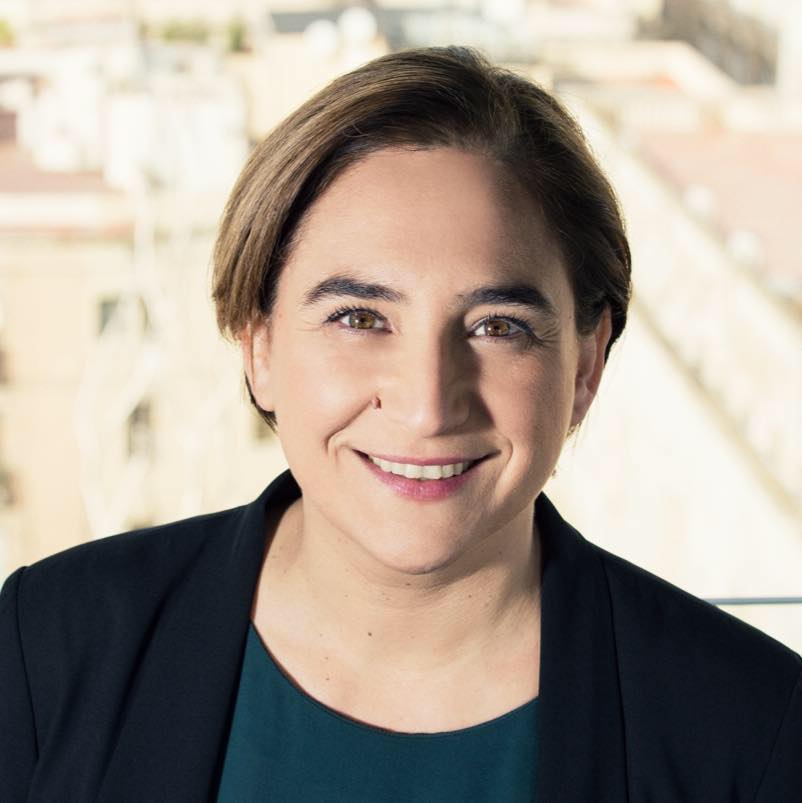 Ada Colau Ballano
Mayor
Barcelona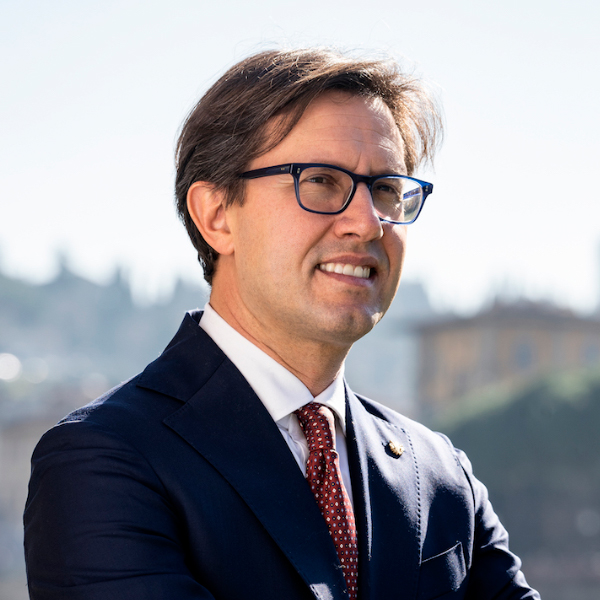 Dario Nardella
Mayor
Florence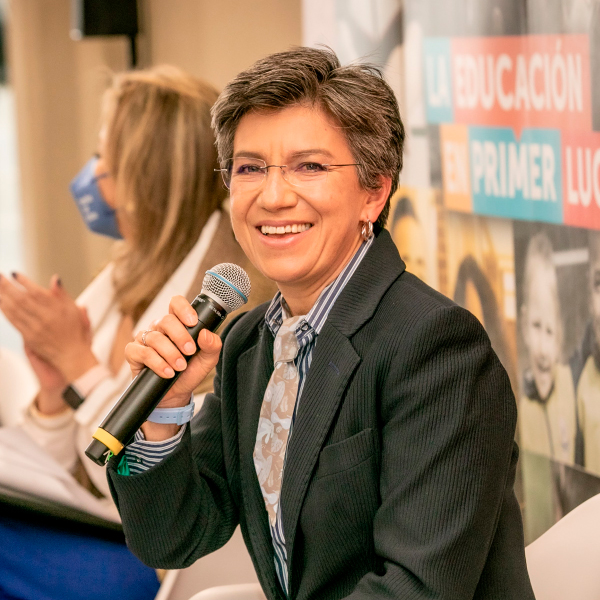 Claudia López
Mayor
Bogotá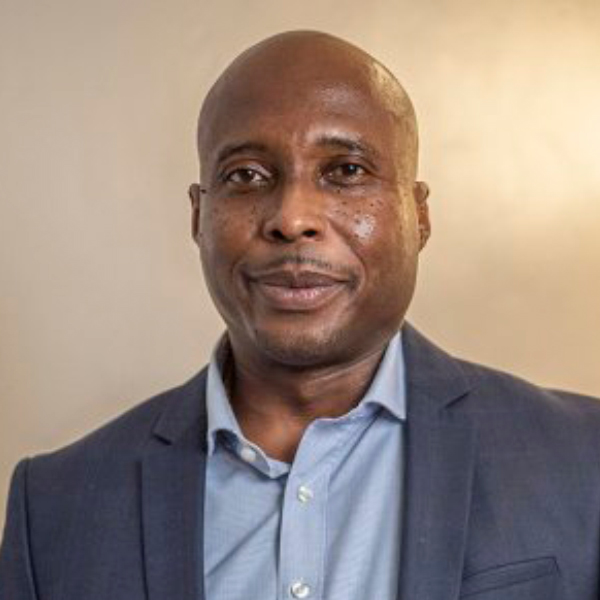 Barthélémy Dias
Mayor
Dakar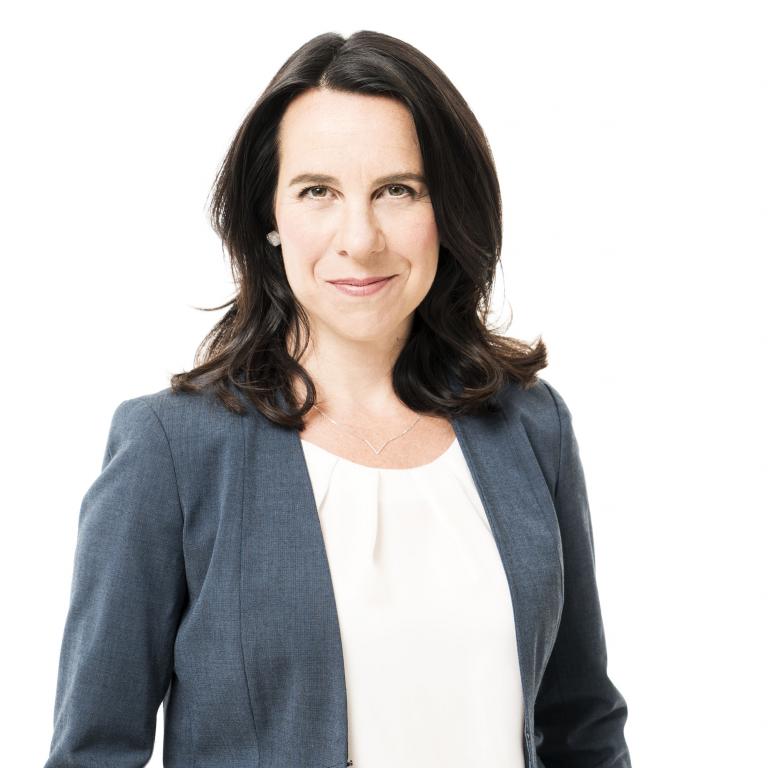 Valerie Plante
Mayor
Montreal
President
Greater Montreal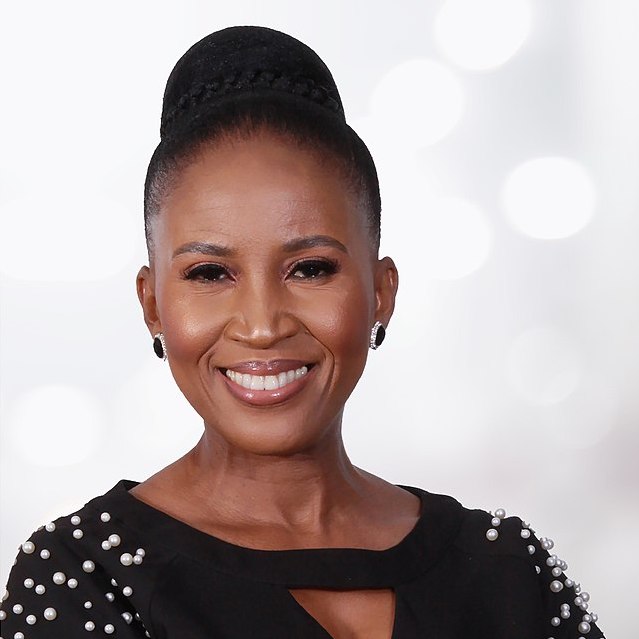 Mpho Phalatse
Mayor
Johannesburg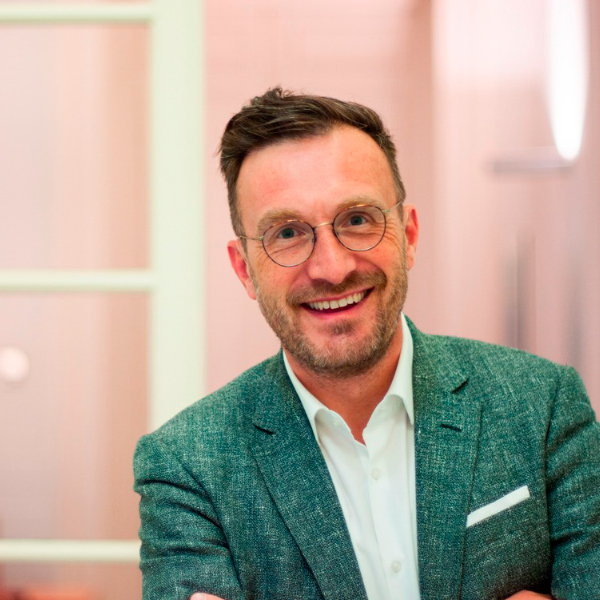 Pascal Smet
Secretary of State
Brussels-Capital Region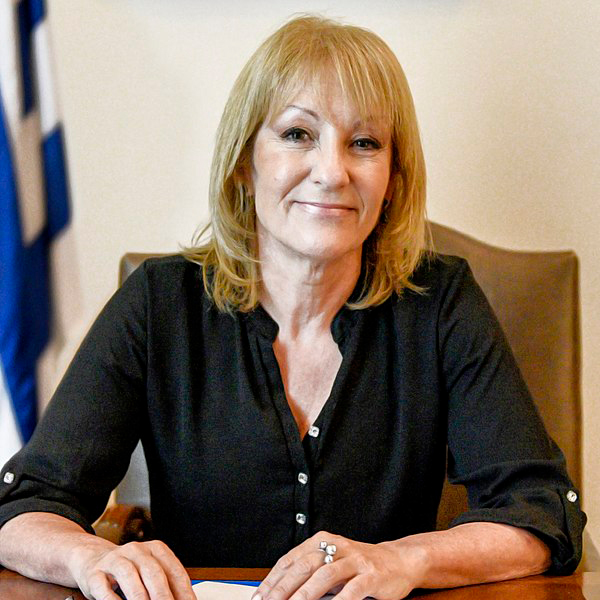 Carolina Cosse
Mayor
Montevideo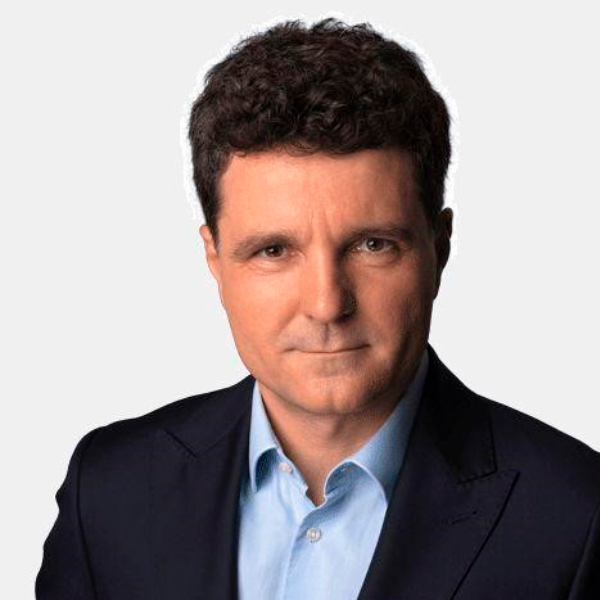 Nicușor Dan
Mayor
Bucharest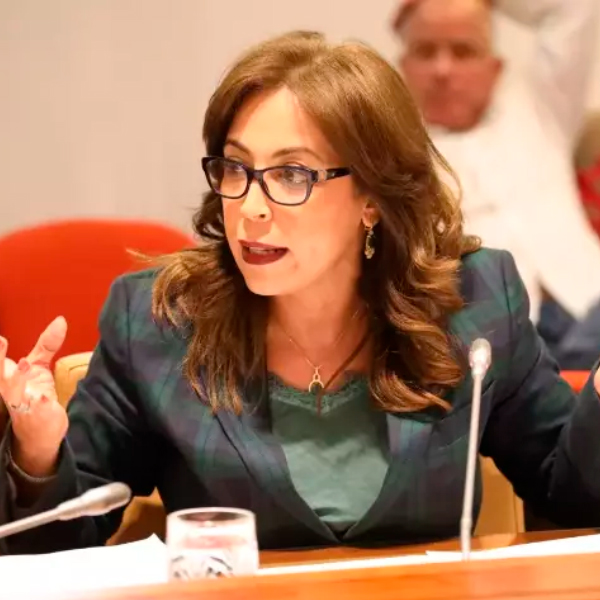 Asmaa Rhlalou
Mayor
Rabat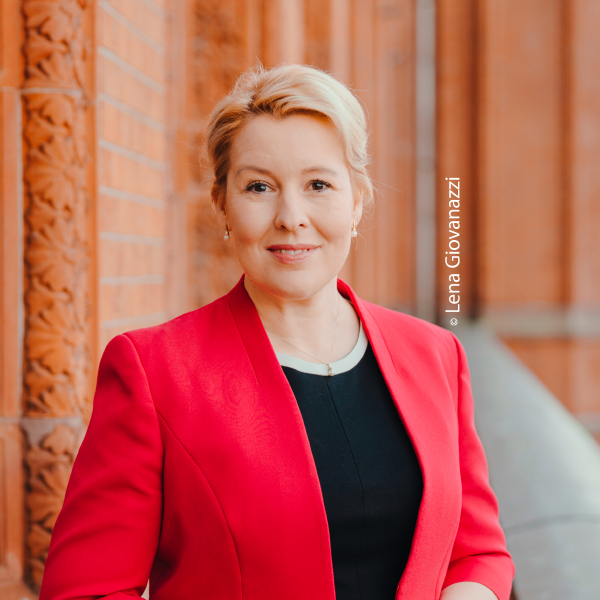 Franziska Giffey
Mayor
Berlin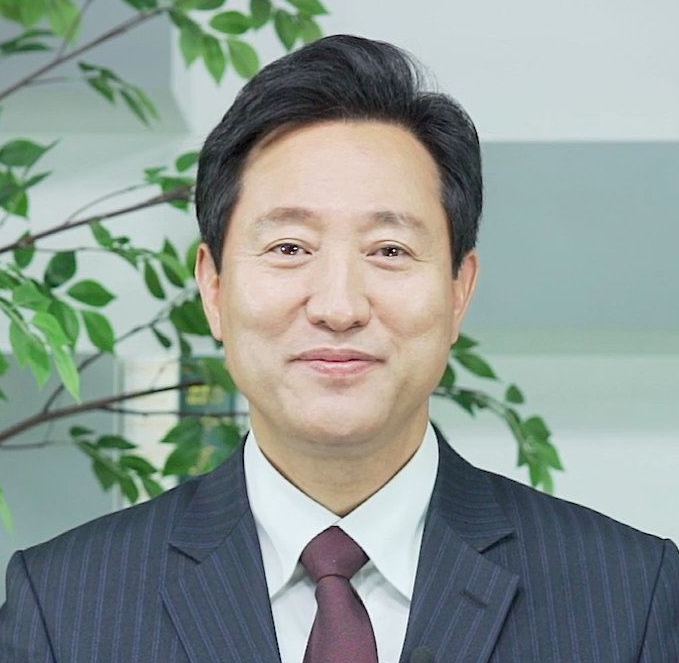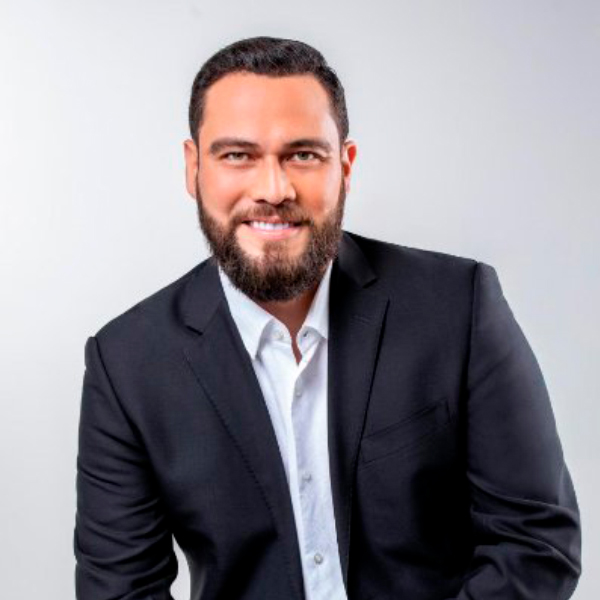 Mario Durán Gavidia
Mayor
San Salvador and COAMSS Coordinator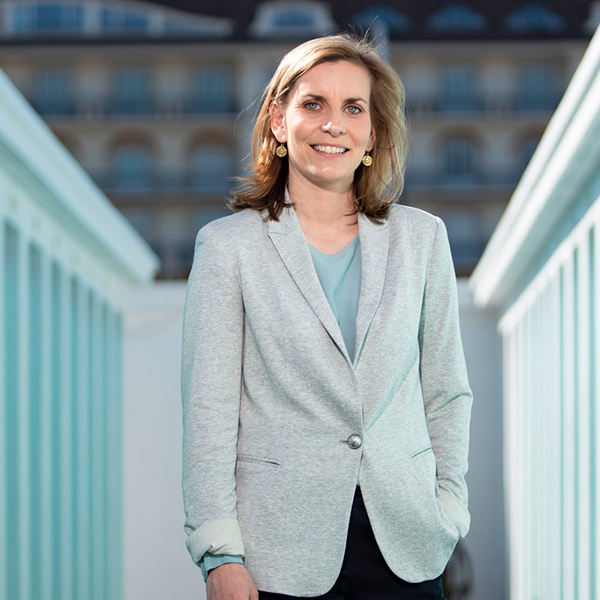 Marie Barbey-Chappuis
Mayor
Geneva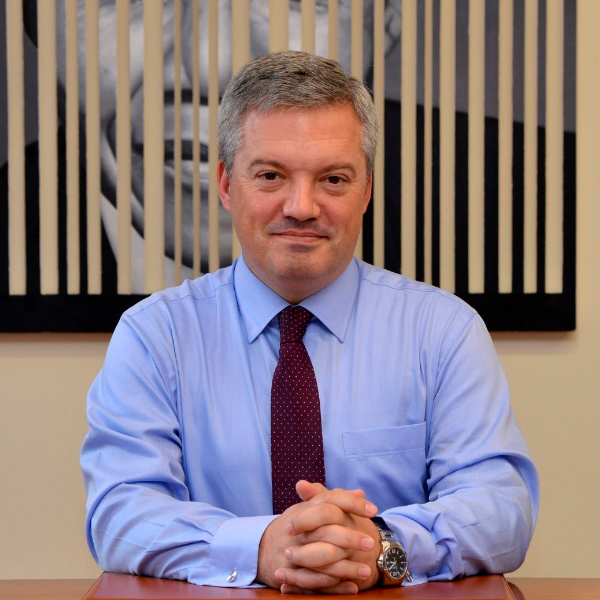 Eduardo Vítor Rodrigues
President
Metropolitan Area of Porto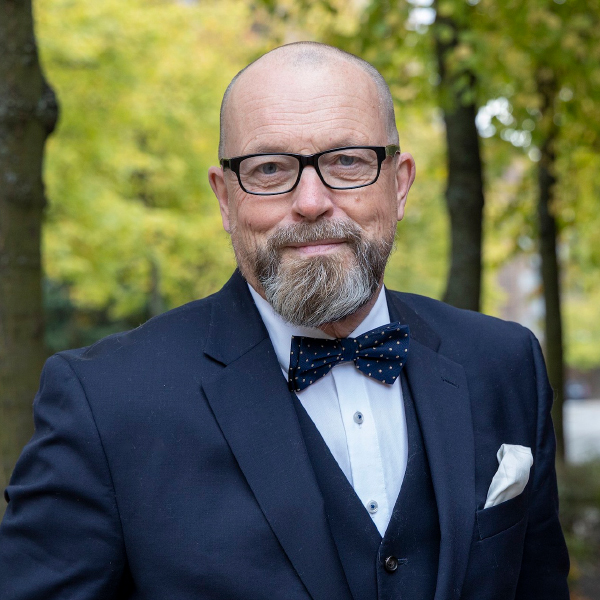 Ossi Savolainen
Regional Mayor
Helsinki-Uusimaa Region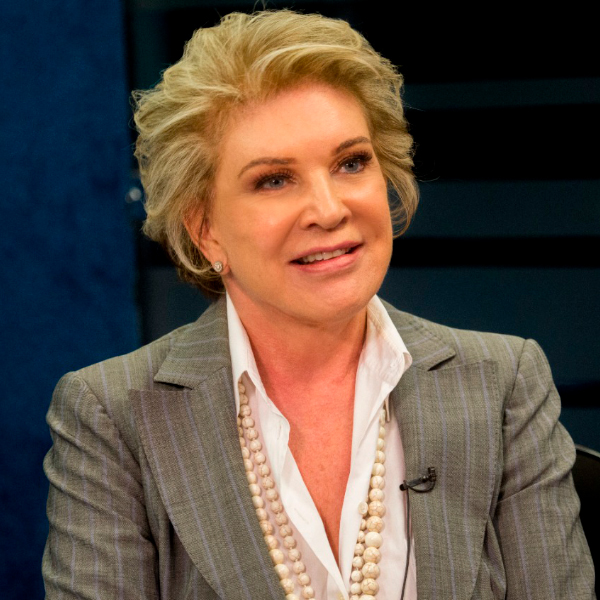 Marta Suplicy
Municipal Commissioner of International Affairs
São Paulo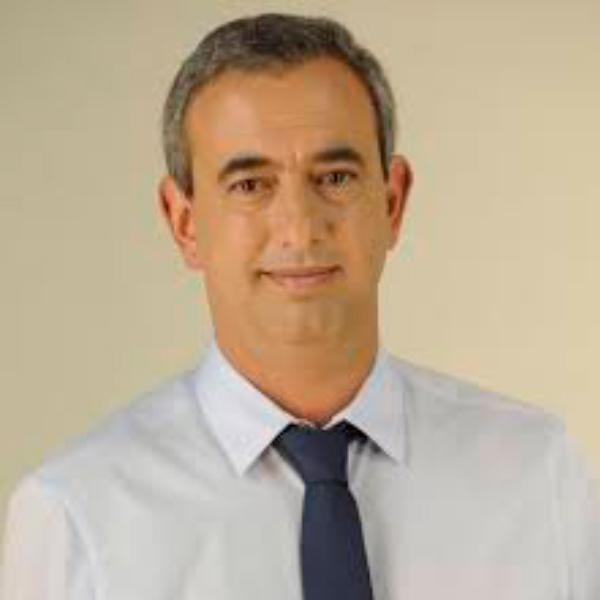 Pablo Javkin
Mayor
Rosario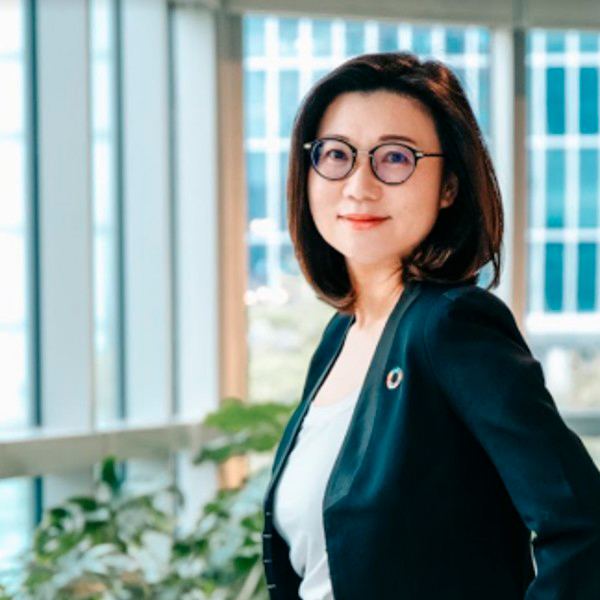 Chingyu Yao
Director General
New Taipei City Government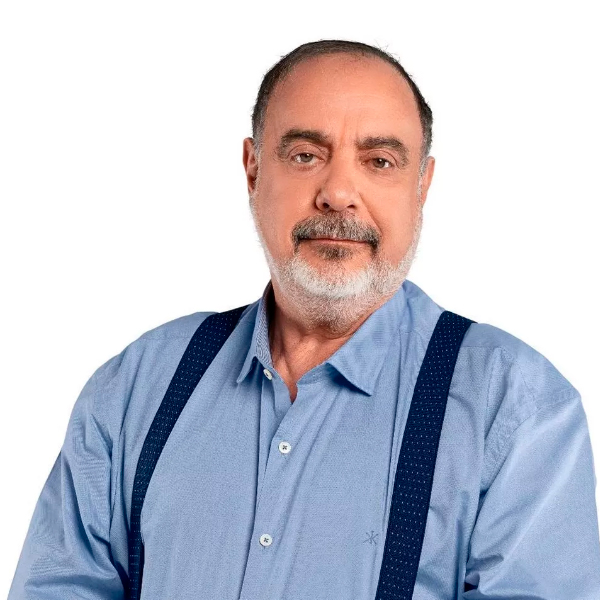 Fuad Noman
Mayor
Belo Horizonte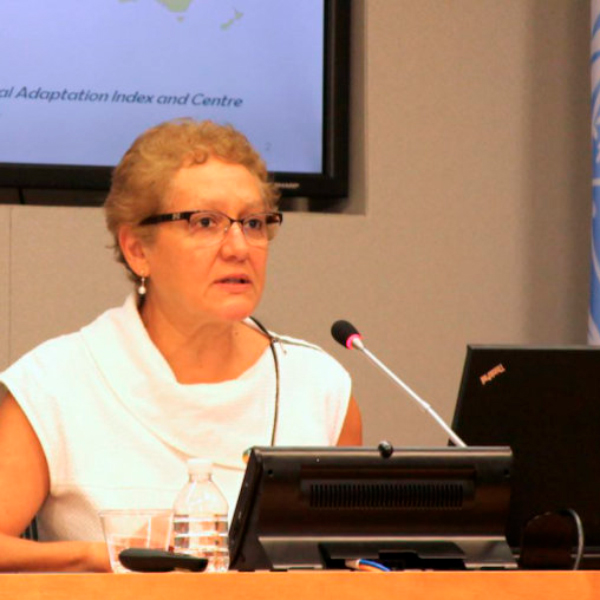 Diana Alarcón González
Chief Advisor
Mexico City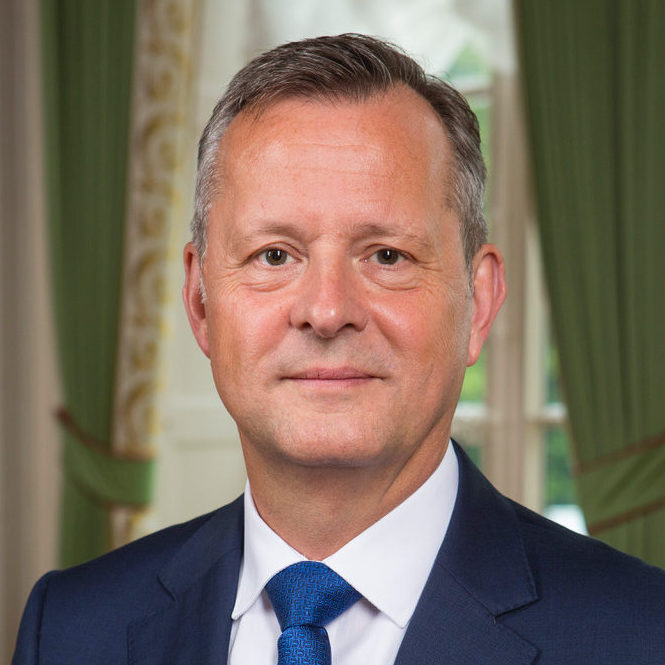 Arthur van Dijk
Commissioner in the province of Noord-Holland and Vice-President
Metropolitan Region Amsterdam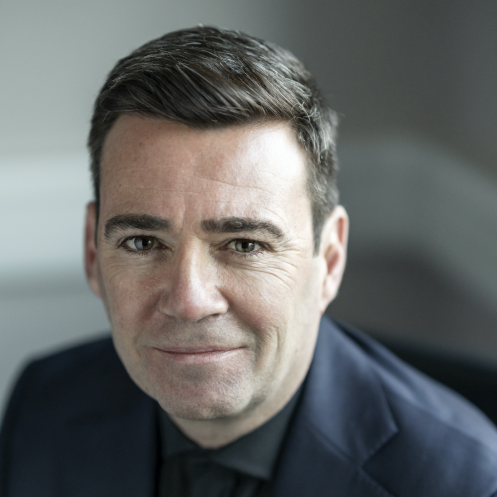 Andy Burnham
Mayor
Greater Manchester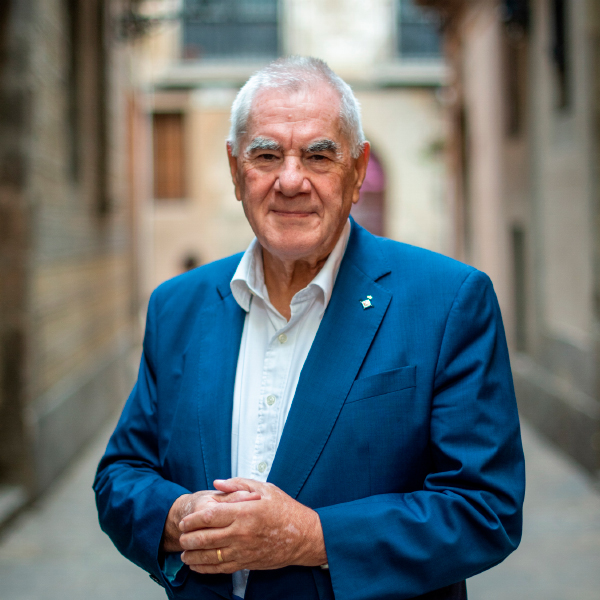 Ernest Maragall
Vice-President
Barcelona Metropolitan Area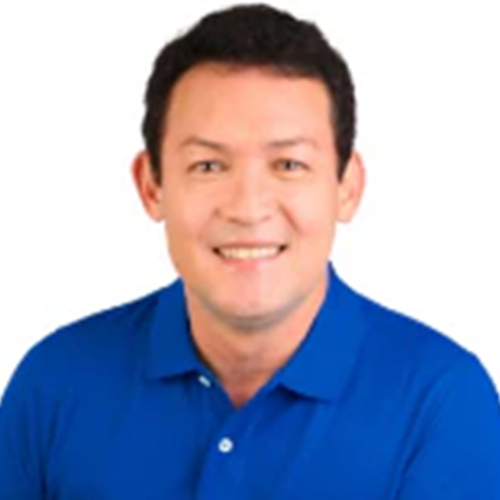 Renato Ogawa
Mayor
Barcarena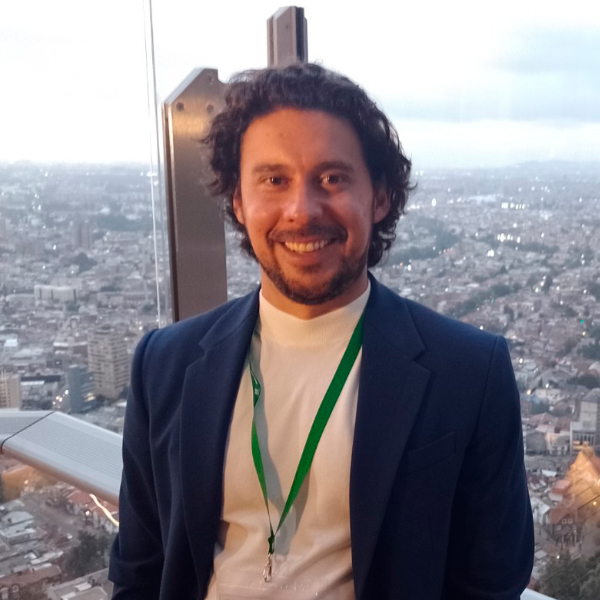 Jhonnatan Gamboa
Advisor and Executive Direction ACI
Medellín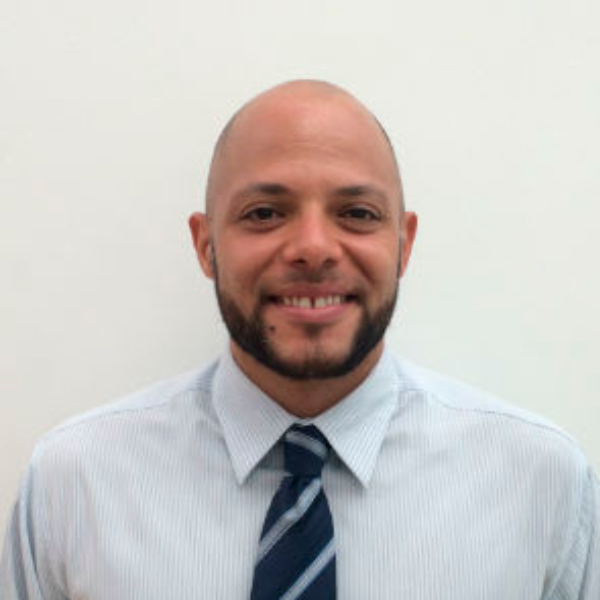 Pablo Marcelo Maturana Guzmán
Subdirector of Cooperation
Metropolitan Area of Valle de Aburrá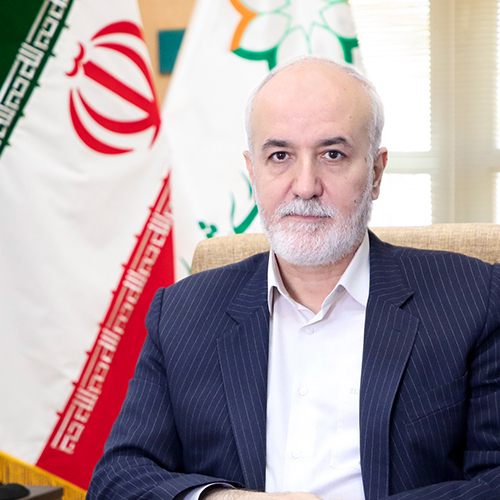 Mohammadhassan Asadi
Mayor
Shiraz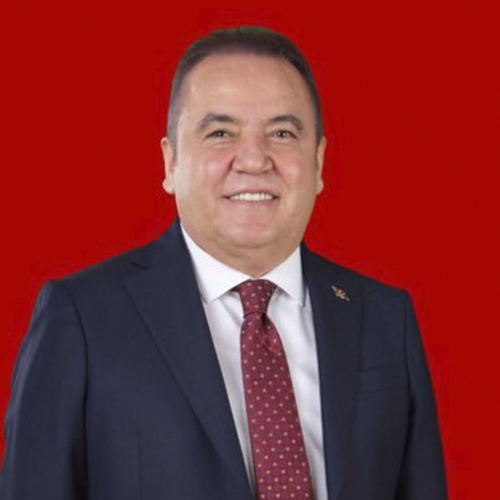 Muhittin Böcek
Mayor
Antalya Metropolitan Municipality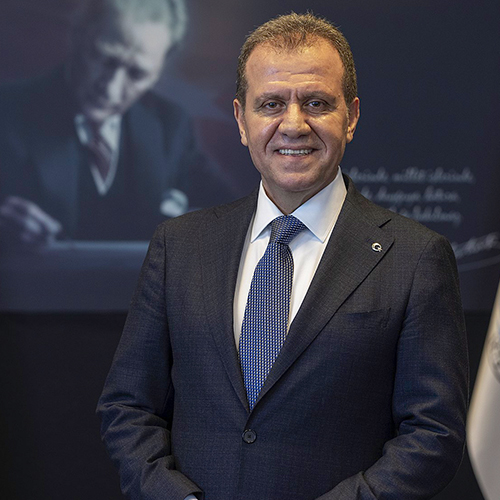 Vahap Seçer
Mayor
Mersin Metropolitan Municipality

Saeed Abrishami Rad
Mayor
Shahin Shahr

Seyed Masoud Hosseini
Mayor
Hamedan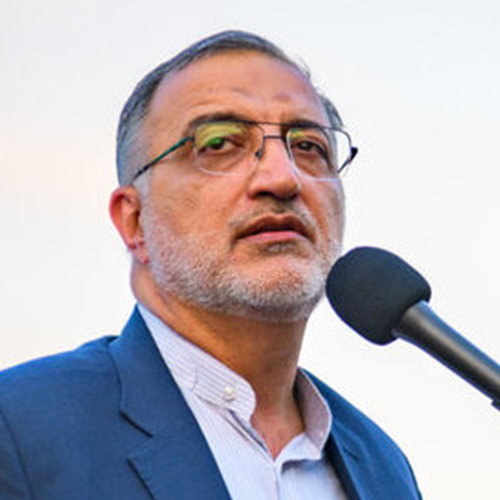 Alireza Zakani
Mayor
Tehran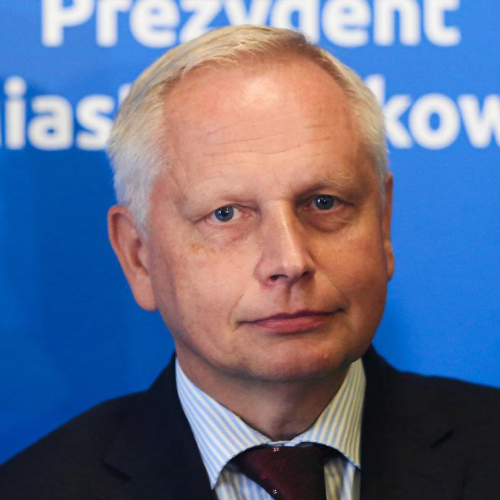 Jerzy Muzyk
Deputy Mayor of the City of Krakow
Vice President of the Krakow Metropolis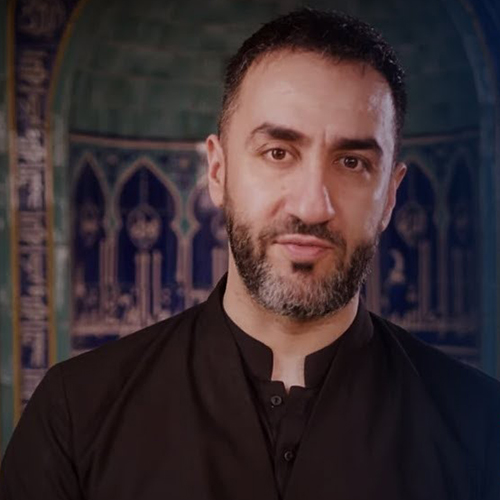 Ammar Musa Kadhim
Mayor
Baghdad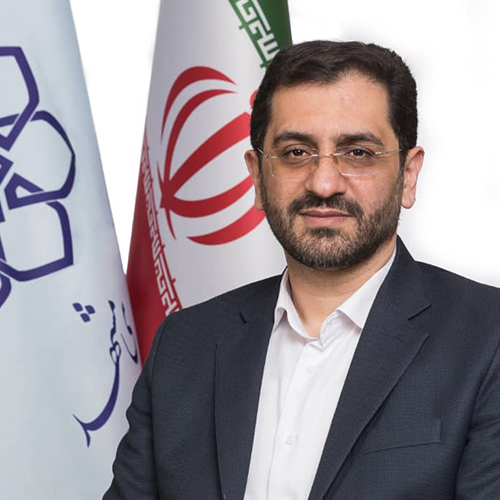 Sayyed Abdollah Arjaei Shirazi
Mayor
Mashhad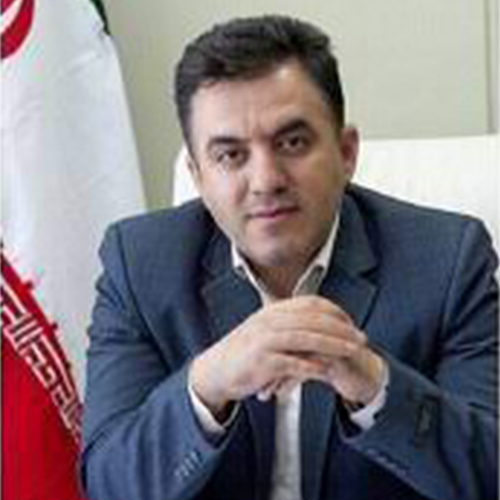 Yaghoub Houshyar
Mayor
Tabriz Metropolitan Municipality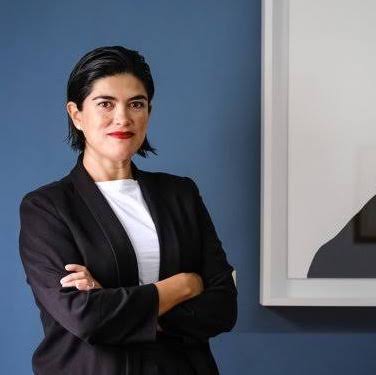 Patricia Martínez Barba
Director of the Metropolitan Area of Guadalajara (IMEPLAN)
IMEPLAN

Javad Hamidi
Mayor of
Bojnord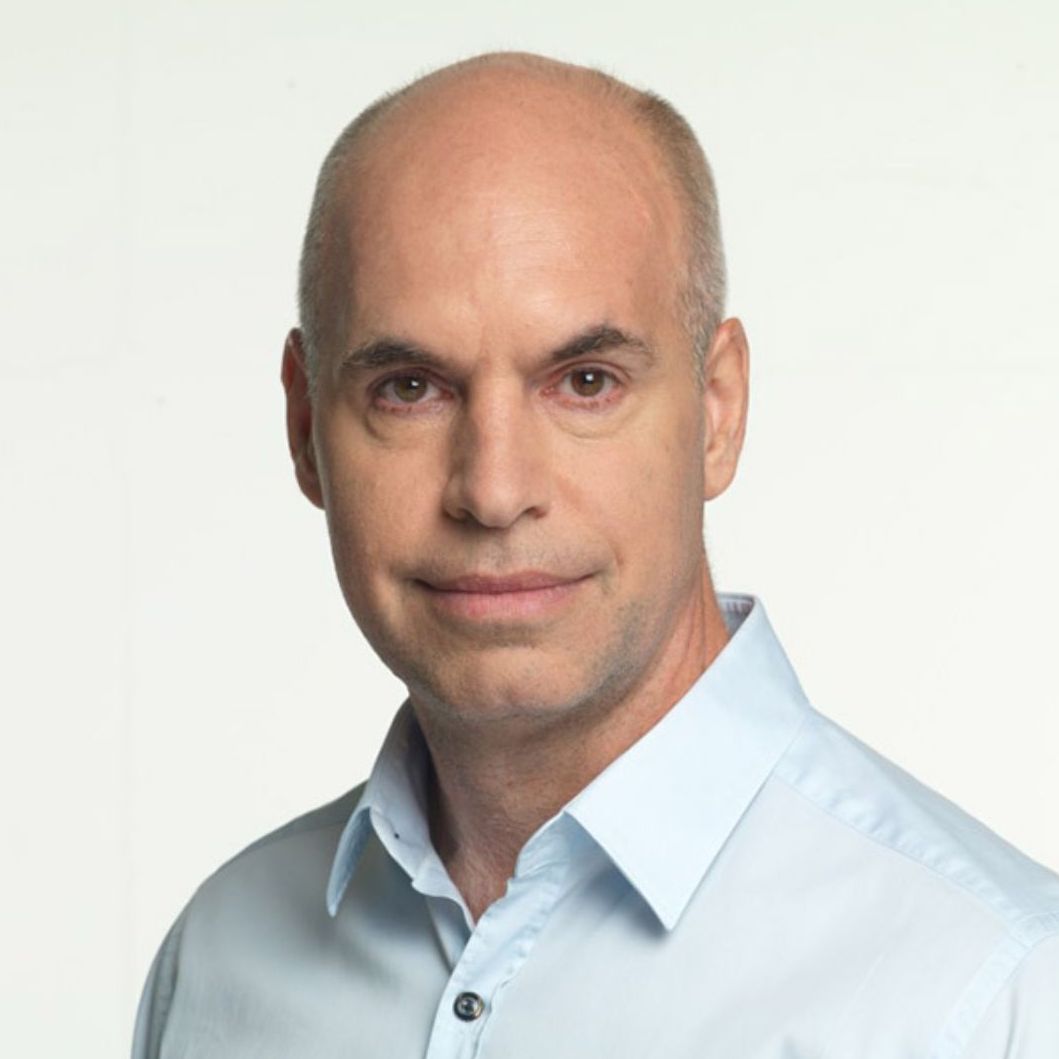 Horacio Rodríguez Larreta
Mayor of
Buenos Aires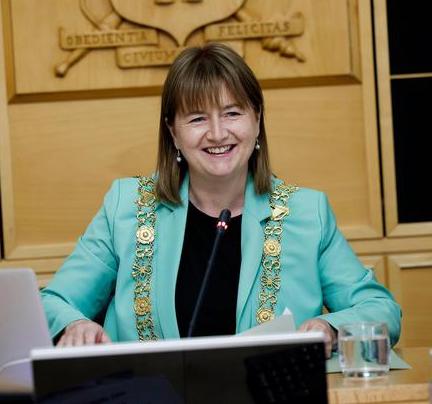 Caroline Conroy
Mayor of
Dublin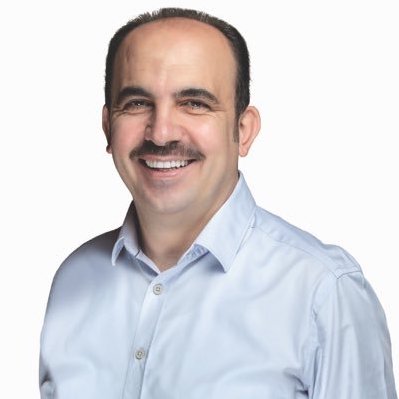 Uğur İbrahim Altay
Mayor of
Konya Metropolitan Municipality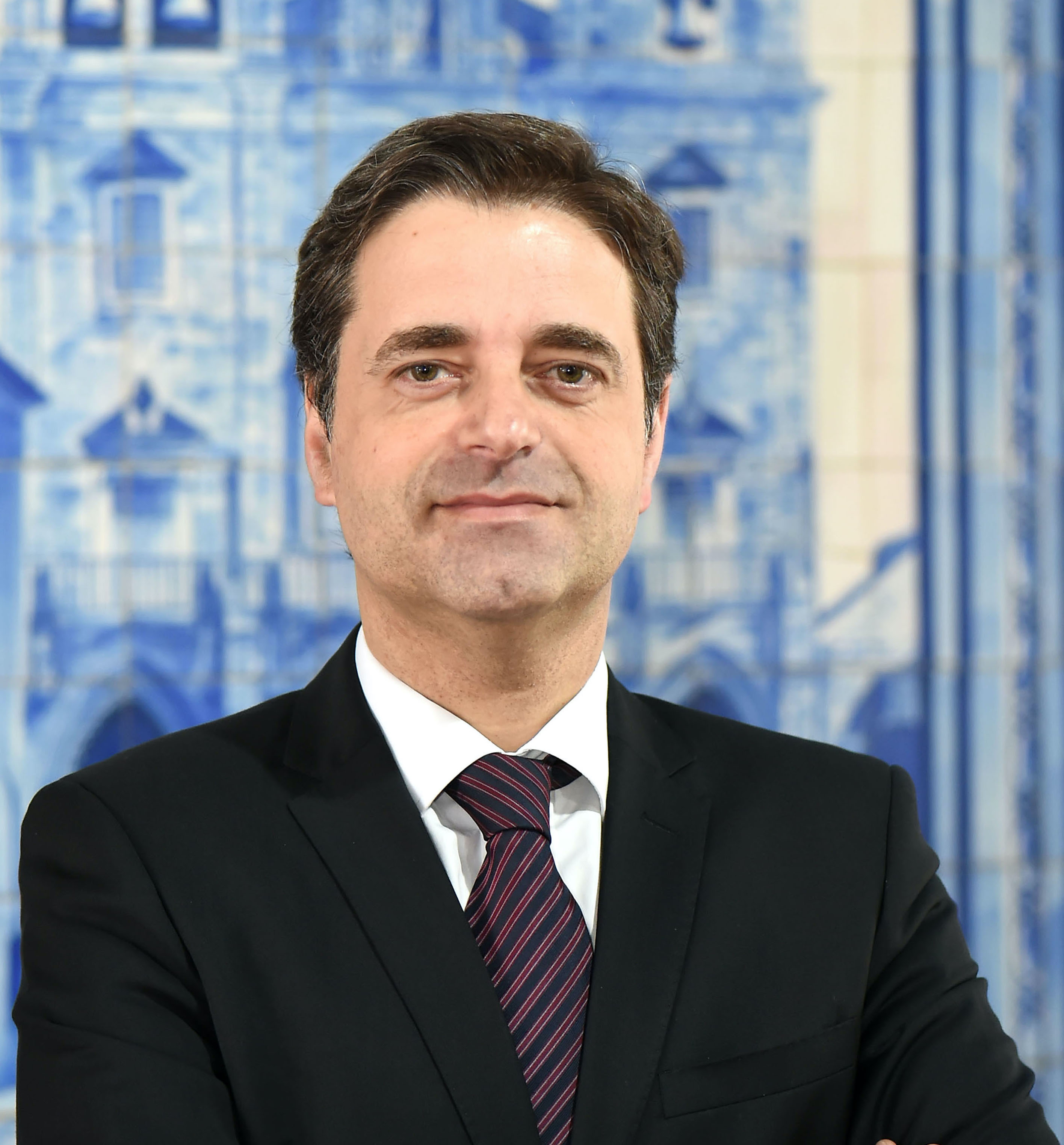 Ricardo Rio
President
Cávado Intermunicipal Community and Mayor of Braga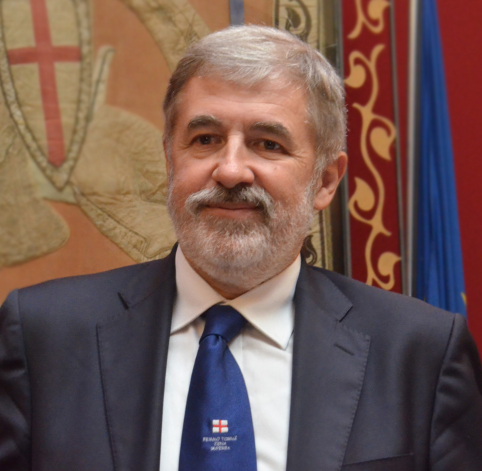 Marco Bucci
Mayor
Metropolitan City of Genova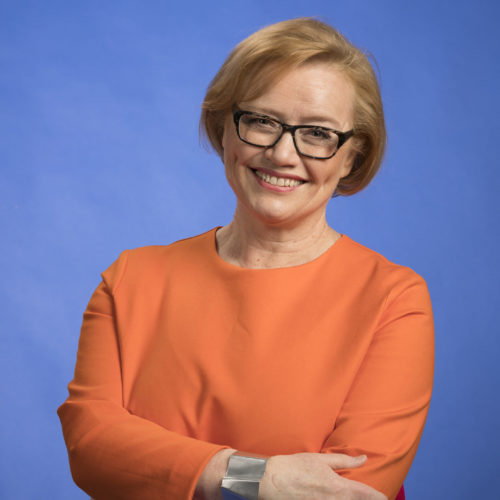 Ritva Viljanen
Mayor
Vantaa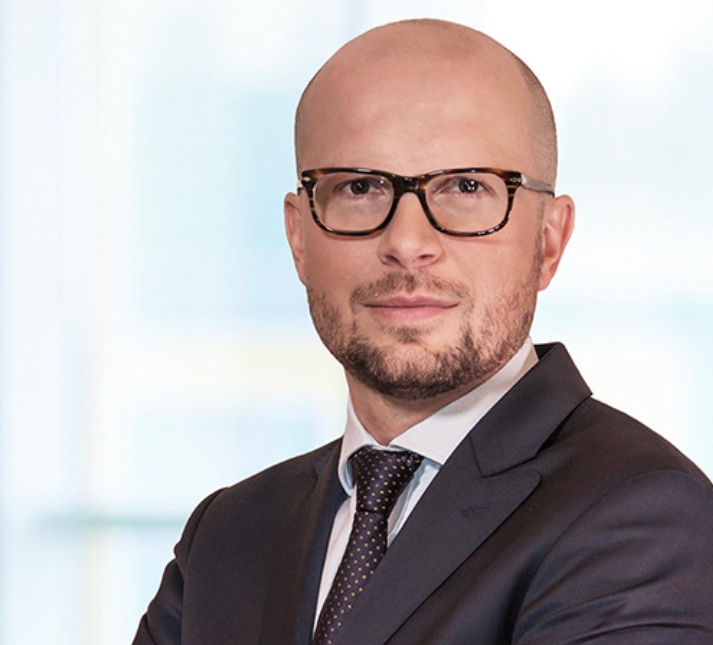 Jakub Mazur
First Deputy Mayor
Wrocław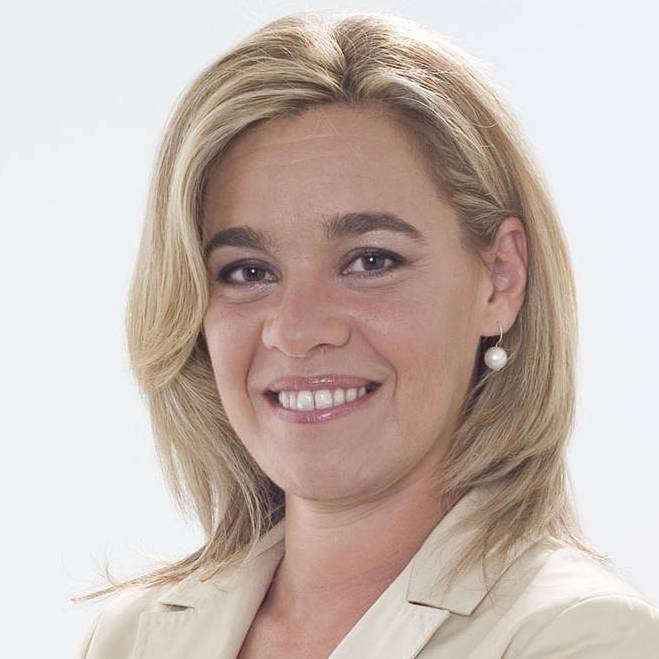 Carla Maria Nunes Tavares
President
Metropolitan Council of Lisbon
World Metropolitan Day Partners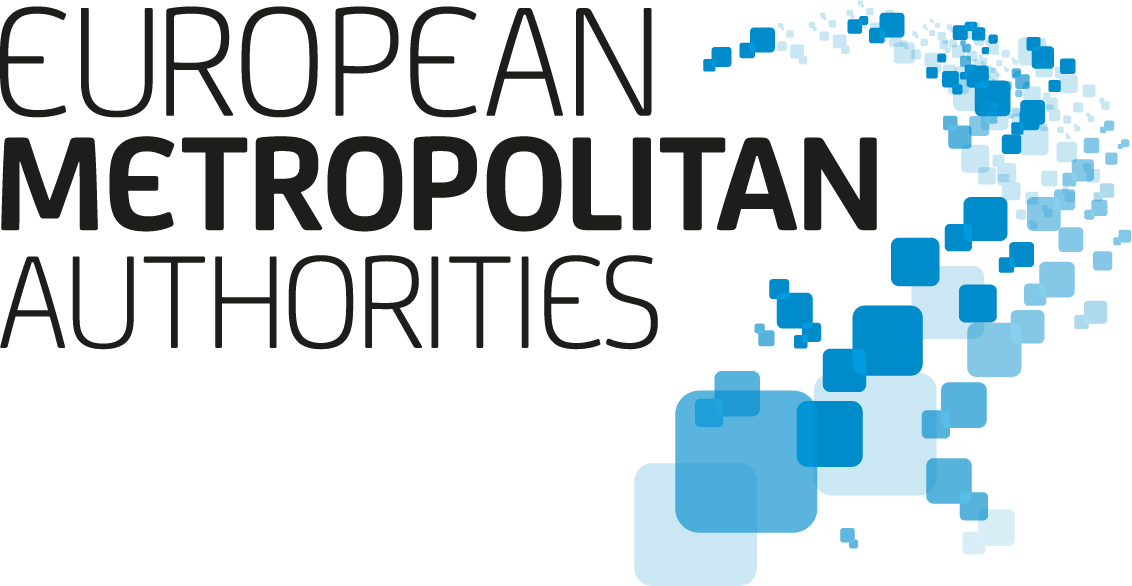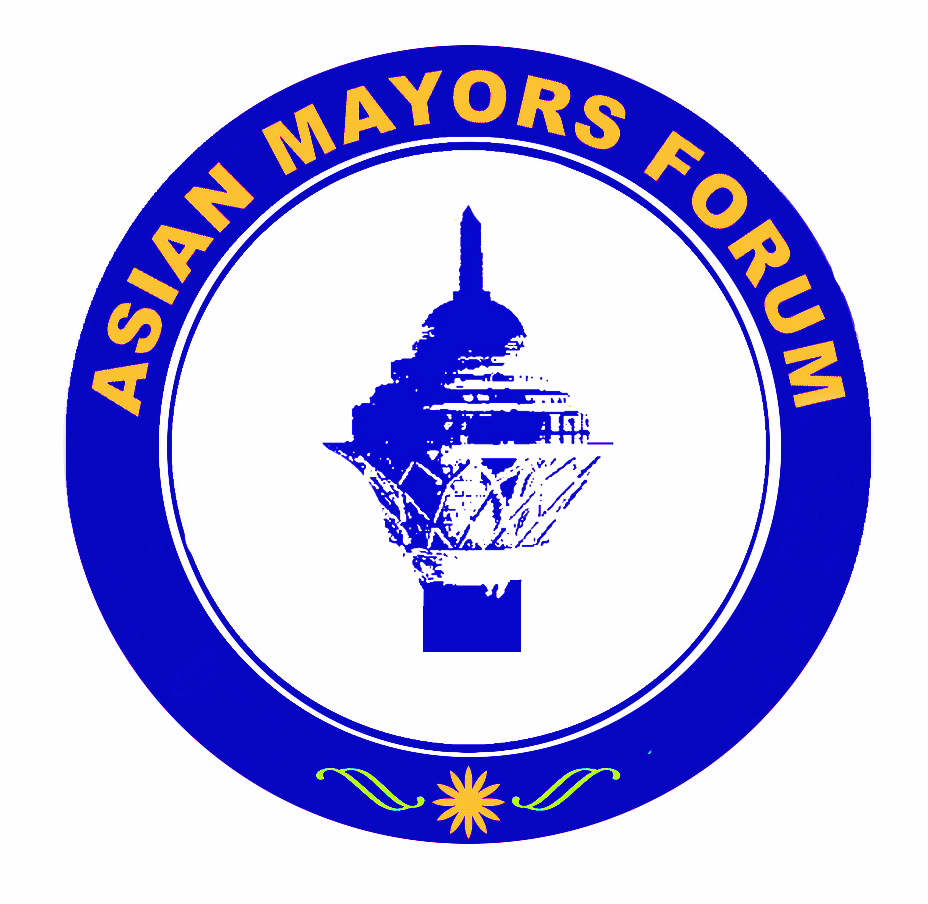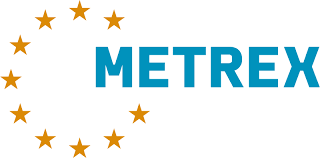 Organisational endorsements