World Metropolitan Day is the leading global campaign led by Metropolis and UN-Habitat promoting collective action to build more equitable and prosperous metropolises.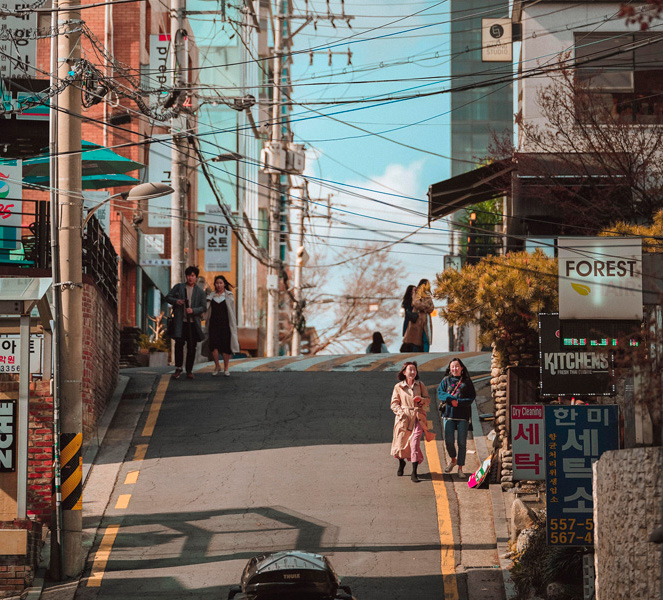 WHAT IS WORLD METROPOLITAN DAY?
Metropolitan spaces are where a growing number of the world's people live, work and care for each other – hubs of culture and innovation that generate over 80% of the world's economic output (UN, 2020). They're also where the world's biggest challenges, such as urban growth, social segregation and climate emergency, are most deeply felt.
Every 7 October, World Metropolitan Day commemorates the adoption of the Montreal Declaration on Metropolitan Areas by providing a global forum that brings together metropolises from all over the world. Since 2018, Metropolis and UN-Habitat promote a better urban future by advancing World Metropolitan Day in the framework of Urban October.
WHO IS WORLD METROPOLITAN DAY FOR?
We invite all levels of governments, private companies, academic institutions, civil society, international organisations, city networks, urban leaders and experts worldwide to join the movement by organising webinars, workshops and activities.
The goal of the #WorldMetropolitanDay is for local, regional and metropolitan governments –and their communities– to promote collective action to create resilience, advance social justice and develop better public services for all our urban spaces.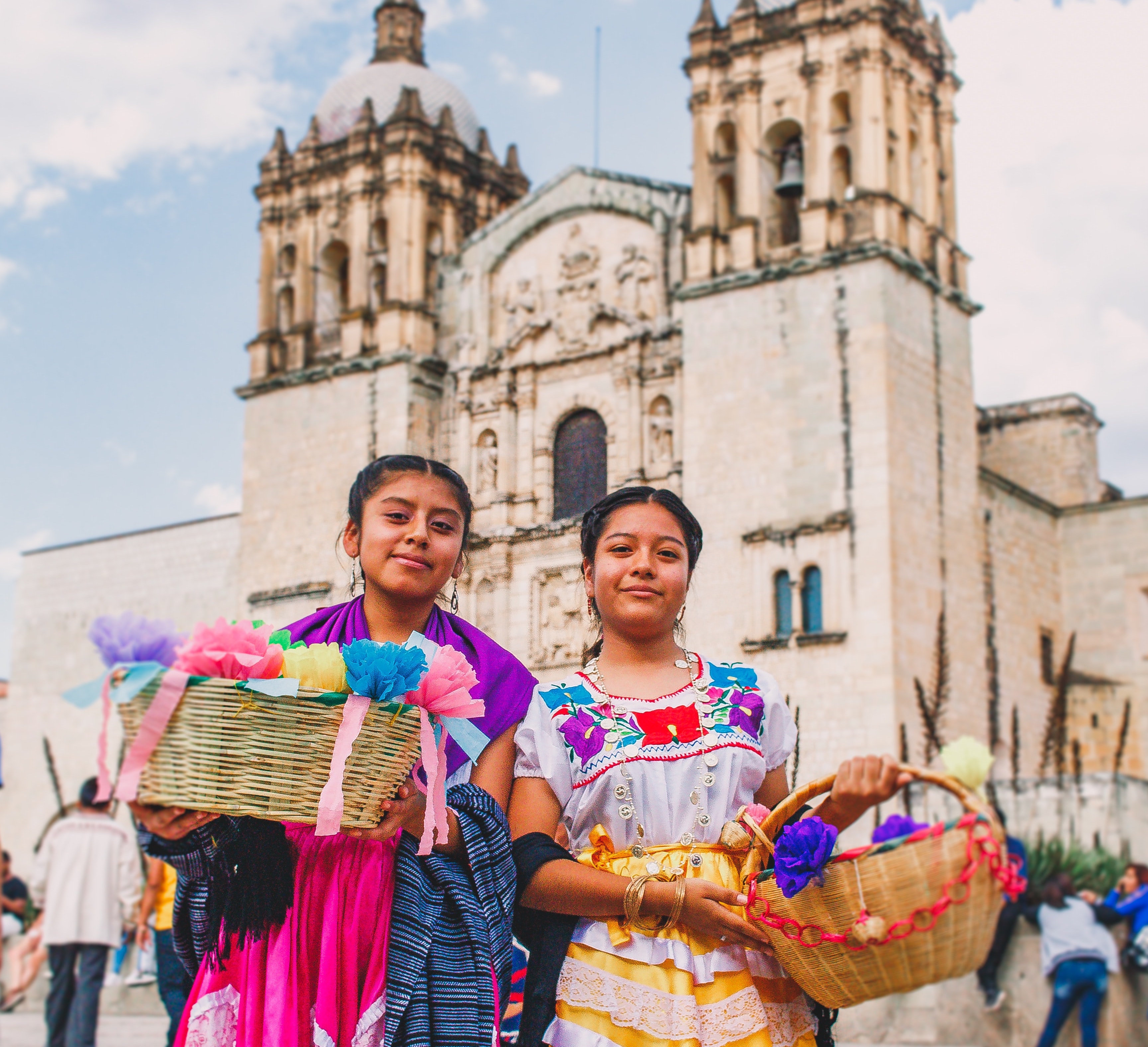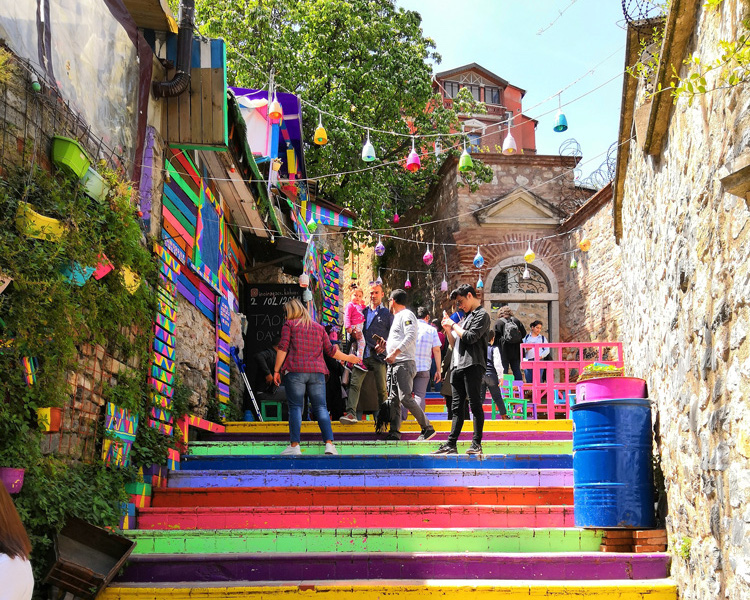 GET INVOLVED!
We invite you to tune in and participate in the discussions, lectures and activities planned for the days leading to the World Metropolitan Day and to join us virtually or physically in our collective efforts to reimagine a better future together by organising:
Events: organise a discussion or hold an online panel with guest experts, the possibilities are endless!

Local observance: invite local governments of your metropolis to jointly discuss metropolitan issues

Workshops: prepare a learning activity to spread awareness and share knowledge

Masterclasses: open up a class or talk to disseminate knowledge on metropolitan governance

Commitments: approve or enact a plan, policy, programme, regulation or project that contributes to achieving a more resilient and caring metropolitan spaces