PILOT PROJECT

Surplus Food Network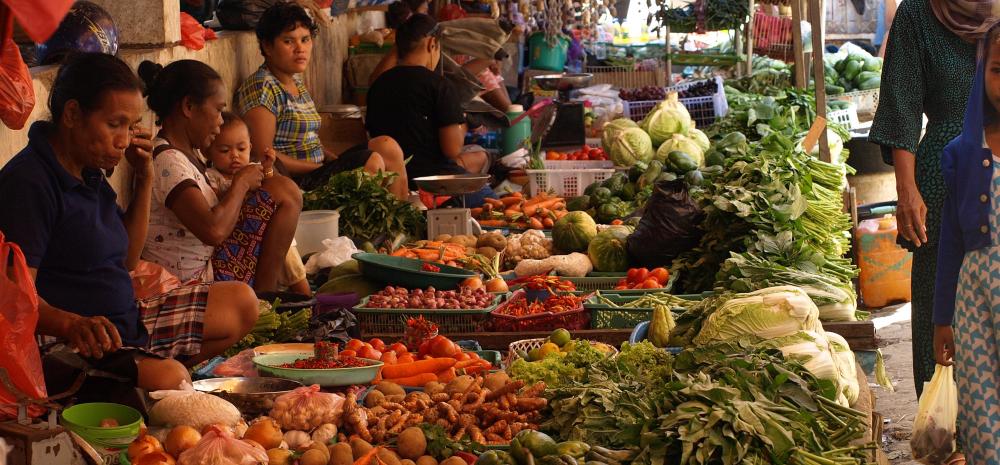 This pilot projects exchanged experiences on how to reduce food waste while strengthening service delivery and expanding citizens' participation. A special focus was made on citizens' education for a better use of surplus food.
Goals
Generate, from the exchange of learning, how to design policies to make good use of food waste.
Design methodologies to increment citizens' participation in fight against food waste.
Discuss and explore innovative methods of food management.
Calendar
Workshop and technical visit in Quito (October 2-5 2018)
Final Workshop and technical visit in New Taipei (August 27-29, 2019)