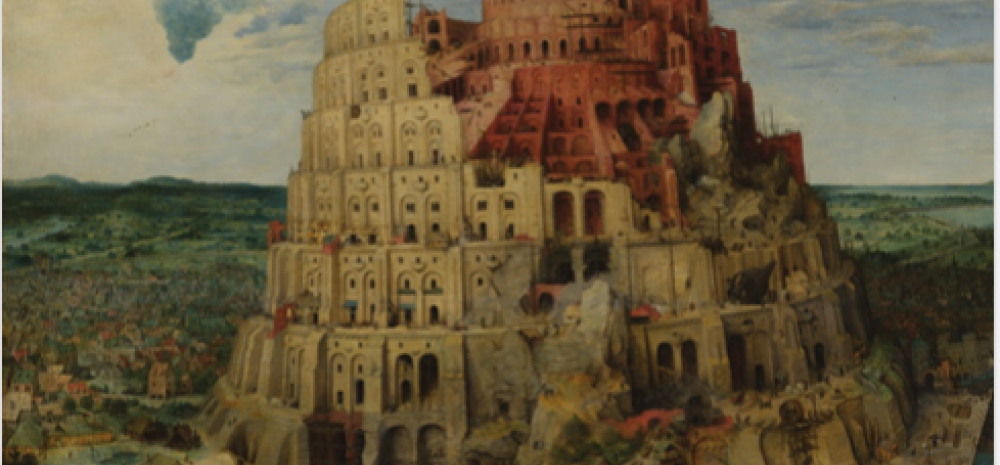 Professor Paul James has just had his book published under the name "Urban Sustainability in Theory and Practice: Circles of Sustainability" by Routledge Press (2015) and with the support of METROPOLIS.
In the work, James provides important contributions to thinking and acting on sustainability in cities, taking a qualitative approach and using quantitative indicators. He describes and evaluates our cities, communities, and organizations in all their complexity – economic, ecological, political, and cultural – and supplies hands-on tools to create sustainable cities and communities.  
It is, in short, a practical and conceptual guide that it very necessary for rethinking participation and urban commitment.
Alain Le Saux, Secretary General of the World Association of Major Metropolises, says:
"Simple in outline; brilliant in conception. This is a rare work that superbly brings together the thinking of key theorists, activists, local people, and practitioners — including a taskforce from Metropolis. We are proud to have been a part of the process".
Paul James, an expert in urban sustainability issues, collaborates with METROPOLIS on a number of the Association's Initiatives.
More information: http://www.circlesofsustainability.org/