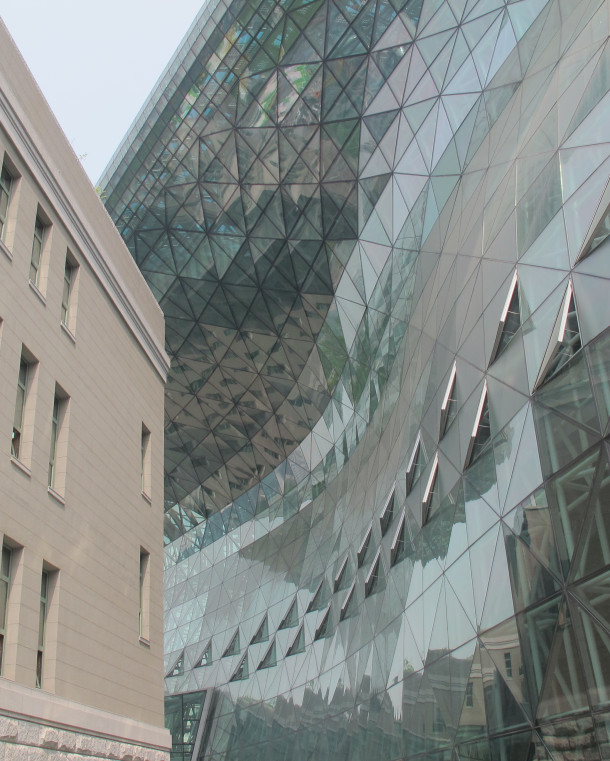 PHOTO CREDIT AGNES BICKART - METROPOLIS SECRETARIAT
TRAINING Seminar E-government SEOUL
Seoul has shown a great leadership in e-governance around the world. Seoul retained its top ranking in municipal e-governance for five consecutive surveys conducted in 2003, 2005, 2007, 2009, and 2012 by UN. 
Seoul Metropolitan Government is working hard to spread its excellent policies such as Mobile Seoul (m.seoul), Big Data, 120 Dasan Call Center, Oasis, free WiFi network, and GIS portal with cities around the world. 
The purpose of this program is:
 • To provide an opportunity for city officials to enhance e-government capacities in day-to-day city administration and smart city strategy with a focus on big data analysis and etc. 
• To establish a policy transfer platform to exchange in-depth learning from experts and peers in e-government and smart city area and to share good practices among participants
• To give a venue for city-to-city cooperation in building a smart city