AGENDA

Smart City Expo World Congress (SCEWC19)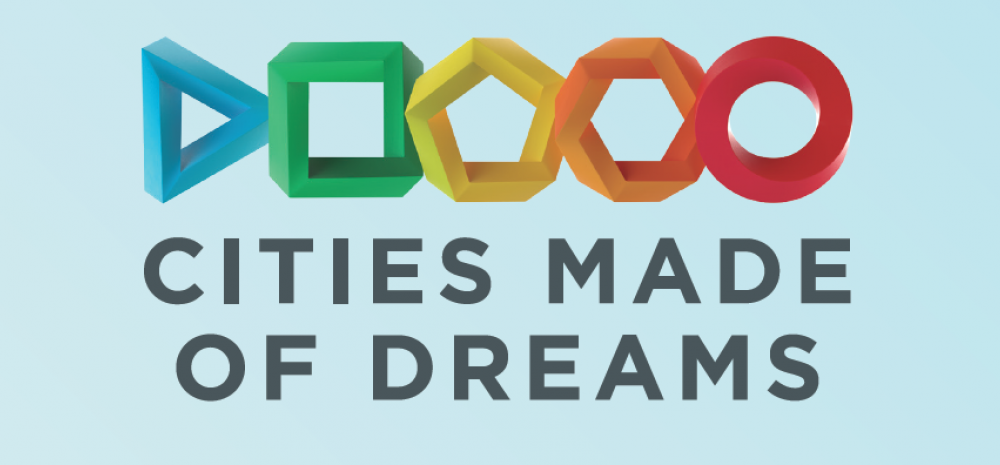 For the second consecutive year, Metropolis is a supporting institution of Smart City Expo World Congress (SCEWC), the world's leading event for cities, which provides a unique meeting point for the whole smart city ecosystem.
In 2018, SCEWC brought together 21.000+ professional visitors, 844 exhibitors, 700 cities and 400+ world-class speakers to share their vision on what makes a city liveable and how can we seize technology to build more sustainable, efficient and inclusive cities. 
This year, at its 9th edition and with the motto "Cities made of dreams", SCEWC aims to be the meeting point to encourage all the stakeholders, ranging from technology industries through to policy-makers and entrepreneurs, to engage in dynamic action to enable a sustainable and inclusive future to take hold.
Join the metropolitan discussion and
take part in the following sessions

:

Nov 19 14:30h - 15:30h Urban sustainability exchange

Nov 20 15:00h - 18:00h Digitalization of Metropolitan spaces

Nov 21 11:30h - 12:30h Energy governance 

 

 
For registrations and the full SCEWC19 program, please visit smartcityexpo.com