AGENDA

City Managers Community 2021: 5G webinar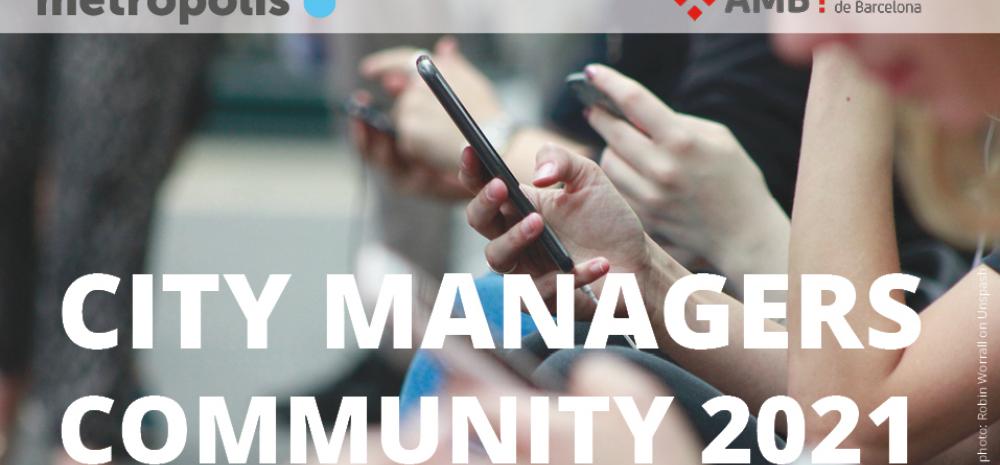 When: Wednesday, July 7, from 13:00 to 14:30 CEST. Click here for the time in your location.
Where: online
The Metropolis City Managers Community is loaded with new activities in 2021. This year, Metropolis is fostering the engagement of the top leaders from our membership who are in charge of the implementation of 5G technologies, which have applications in diverse public services at metropolitan scales, at various stages of implementation.
This webinar is the second activity of the City Managers Community in 2021. Exclusive to the representatives of the Metropolis membership who take part in the 5G Metropolitan Portrait survey (open until June 30, 2021), this online session will offer to a small group of people with similar responsibilities in their metropolises the opportunity to:
get to know each other 
discuss the consolidated findings of the survey
exchange additional information about their 5G initiatives
delimit the topic and dynamics of the next activities of the group, scheduled for October and November
Further information to be published by mid-June
hosted by
supported by