AGENDA

5G workshop for City Managers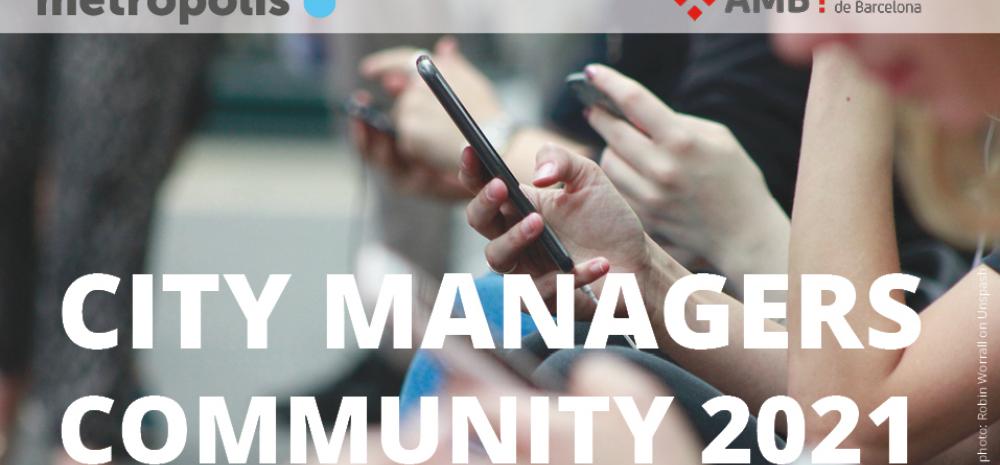 How can metropolitan spaces take the most out of the deployment of 5G technologies?
The third activity of the City Managers Community in 2021 will allow participants to answer this question through learning about and exchanging different approaches and working solutions to three previously identified challenges.
This is an interactive online workshop facilitated by Alexander Heichlinger, Senior Expert and Consultant in city management, who will apply a problem-driven and solution-oriented methodology. Participants will be able not only to exchange their best practices but also to share the difficulties of their routines in a safe environment of trust among peers, which can foster the collective elaboration of innovative and creative solutions. 
Further information about this event will be disclosed in September 2021.
Practical info
Audience
This workshop is exclusive to Metropolis members and will prioritise the participation of representatives who joined the previous steps of the City Managers Community in 2021. If you are a manager from the Metropolis membership who did not take part in the previous steps but are still interested in taking part in this workshop, please contact Lia Brum from the Metropolis Secretariat General staff.
hosted by