Short title
Capacity development for metropolitan projects
Initiative leader
SÃO PAULO STATE GOVERNMENT
Images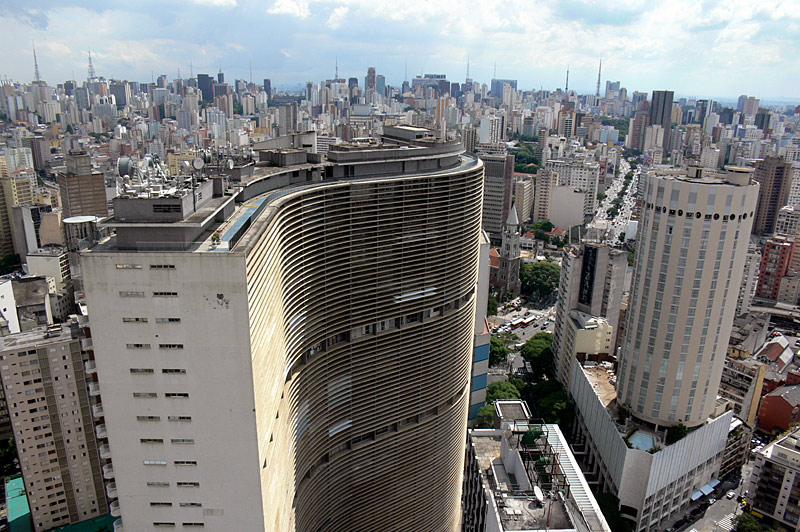 Aim
<p>Disseminate and share knowledge on financing alternatives for urban and metropolitan development projects.
Contribute to the implementation of projects from the possibility of choice and adoption of alternative financing.</p>
Description
The cooperation program for capacity building and structuring of financial instruments in Latin America and Caribbean metropolises derives from the experience gained during the Metropolis Initiative "Comparative Study on Metropolitan Governance", with emphasis on the different forms of financing and search of the best practices in metropolitan coordination. In this study, were identified new institutions, with different levels of maturity in the public-private relation that aims at financing metropolitan actions. That Initiative resulted in an accumulated knowledge of experiences reported in more than 10 metropolises in Brazil and other countries.
Objectives
The effective application of some of the instruments identified as relevant in the financial structuring of urban and metropolitan projects. In this sense, it will be necessary to assess the existence of institutional capacity or some form of intra/supra metropolitan organization that supports the adoption of such financial instruments.
Beneficiaries
Metropolises of Latin America and Caribbean associated at Metropolis
Activities
| Date | Phase / action |
| --- | --- |
| Jan - Dec 2015 | Mapping of potential metropolises involved in the project |
| Feb 2016 | Two-day workshop in São Paulo |
| March - Dec 2016 | Definition of capacity building procedures |
| Jan - Feb 2017 | Implementation of capacity building by experts |
Results
Contribute to foster and encourage the structuring of new financing instruments of urban and/or metropolitan projects through capacity building;
Indicate the appropriate financial instruments according to the reality of the metropolis for structuring urban and/or metropolitan projects;
Creation of a permanent forum for discussion, support and dissemination of current practices regarding to project financing in metropolises (format to be defined).
Locations
São Paulo - État de São Paulo, Brésil