Initiative leader
Barcelona Activa
Images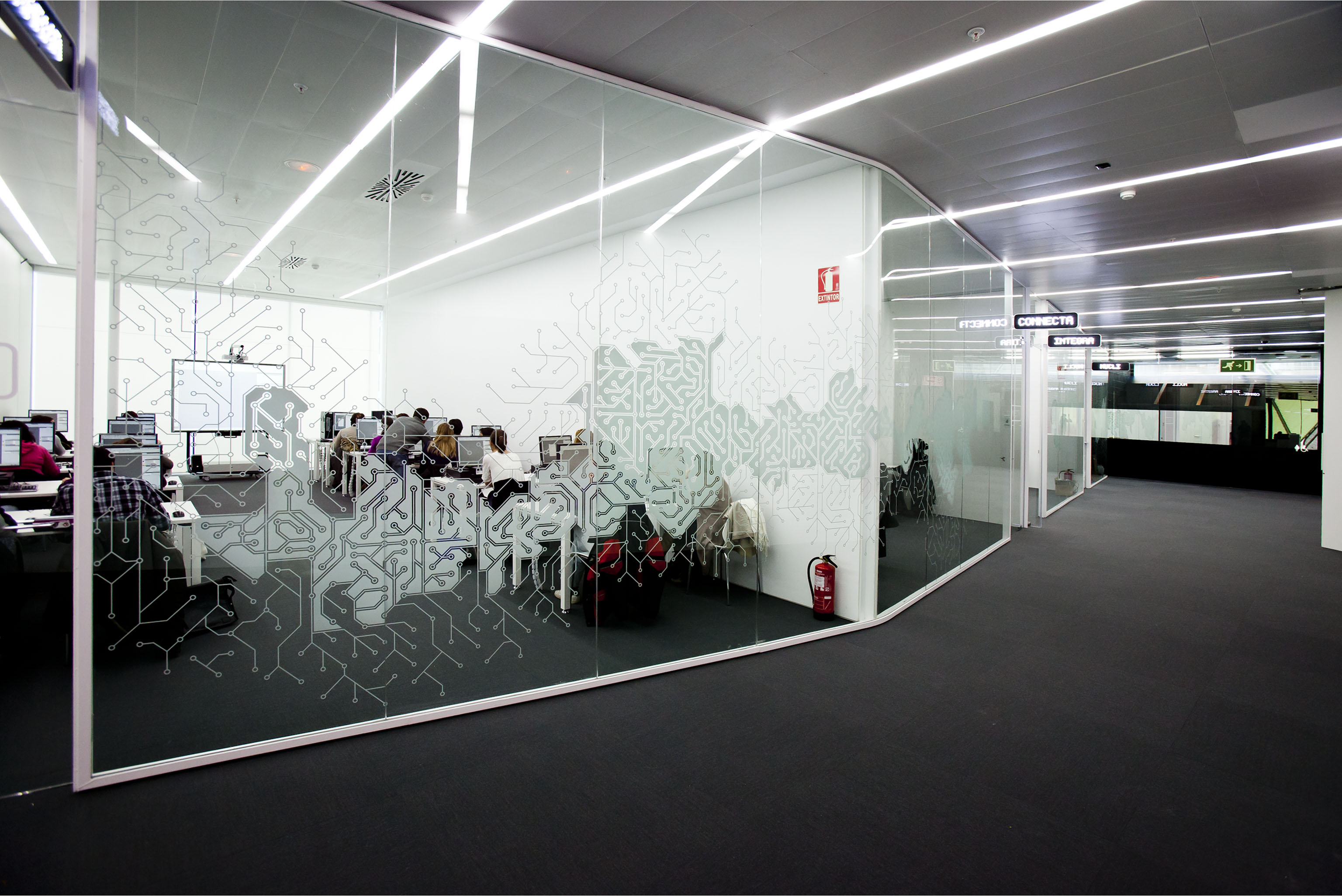 Aim
<p>This Metropolis Initiative arises from the decision to promote and facilitate the international transfer of the Cibernàrium model as a success story and good practice in improving a city's technological capabilities and competitiveness.</p>
Description
Cibernàrium is a technology training center of a public scope targeted at professionals from any sector, businesspeople and/or small businesses keen to improve their technological know-how.
Metropolis, as an organization that fosters innovation among large cities and promotes the mutual learning of urban experiences, will promote the Cibernàrium knowledge and methodology among its cities network. As a space for training in ICTs, Cibernàrium is a powerful tool for social cohesion and for improving job possibilities, which can contribute to promoting the economic structuring of urban areas across the world.
Objectives
Principal objective
To foster and facilitate international transfer processes from the Cibernàrium technology training center of Barcelona. Cibernàrium has the mission of improving the technological abilities of citizens, professionals and businesses.
Specific objectives
Improve the multifunctionality and level of experience of professionals in order to boost their employment possibilities.
Respond to the demands of ICT professional profiles on the part of businesses.
Improve people's employment options.
Activities
Develop contacts between opinion leaders and motivators in cities interested in the model and the heads of Cibernàrium;
Promote Metropolis events related to the Cibernàrium project;
In the case of institutional visits to Barcelona by Metropolis city managers, a visit to Cibernàrium, with the cooperation of the organization's managers.
Results
Development of qualitative contacts and public promotion of the Cibernàrium project to achieve transfer processes involving the model among Metropolis cities.
The transfer model will be determined in line with the needs of the city concerned, but an agreement will in all cases be established between Barcelona Activa (or whoever Barcelona Activa designates for this purpose) and the receptor city. Metropolis will boost and guarantee these relations.
Locations
Barcelone, Barcelone, Espagne
Engagez
The Cibernàrium Center for Technology Training, located in Barcelona, has consolidated its trajectory over the years. The training model and content are unique and innovative, and the 60,000-plus users per year who have availed themselves of its services speak to the quality and the sustainability of the Initiative.
Its practical approach, clearly focused on citizens, professionals and businesses, enables Cibernàrium to be a training model of a public scope that can be replicated and adapted to other cities and disseminated around the world by Metropolis and the collaborating institutions.