Short title
Cities and Water Alliance
Initiative leader
CITY OF BOGOTA
Images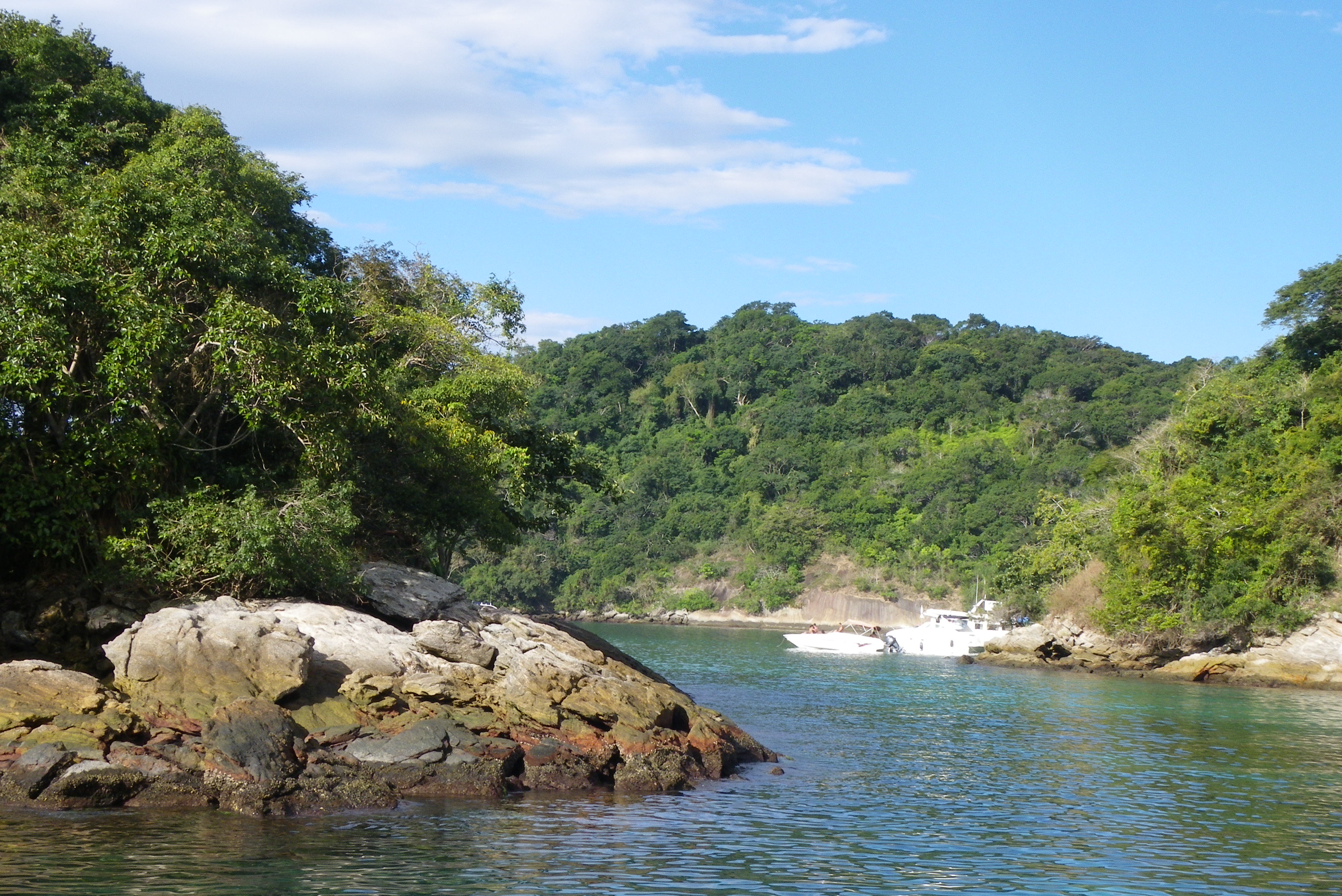 Aim
<p>The Alliance consists of a mutual agreement between three Latin American cities – Bogotá, Mexico City and Rio de Janeiro – that have undertaken to pool their technical, operational and financial resources to help protect the ecosystems that supply their water.</p>
Description
Cities and Water Alliance offers the implementation of a comprehensive capacity-building program to to pool their technical, operational and financial resources to help protect the ecosystems that supply their water, as well as those that contribute to water regulation.
Objectives
To establish a coordination platform to facilitate progress on effective processes for ecosystem conservation and recovery in order to guarantee water resources and the regulation thereof, thereby facilitating the implementation of climate change adaptation projects in urban environments and promoting capacity-building and technical cooperation.
Beneficiaries
Mexico City, Rio de Janeiro and Bogotá water systems, which will benefit the nearly 38 million residents of the three cities and their adjacent or metropolitan areas, who are supplied by them.
Local communities living in the water supply regions.
Residents of the cities and of the river, stream, wetland, marsh and other environments and ecosystems, who are currently affected by the poor environmental quality of these ecosystems and who are at risk of floods and mudslides during times of heavy rainfall.
Civil servants and other key stakeholders who participate in the capacity-building processes through training exercises, the exchange of experiences and technical visits, among other things.
Threatened, endemic and endangered species that depend on the water ecosystems for survival.
Activities
| Date | Phase / action |
| --- | --- |
| March 2015-July 2016 | Implementation of capacity-building actions (courses, visits, tours, exchanges, workshops, meetings, etc.) |
| September 2016 | Event to present the Alliance's results |
Results
Development of a capacity-building process aimed at key stakeholders for the protection and management of ecosystems and water resources in all three cities (public institutions, NGOs, community leaders, water system management bodies, academia, etc.).
Organization of an international event to promote the conservation of water resources in cities, as well as the relationship thereof to public policy.
Establishment of a mechanism for coordinating the management of the Water and Cities Alliance in order to facilitate the coverage of its activities in various discussion forums, thereby encouraging new cities to join and enhancing the Alliance's impact on the international agenda with regard to Habitat II, the World Water Forum, and the definition of the new city sustainability indicator (Sustainable Development Goals).
Implementation of at least two initiatives for the conservation or recovery of strategic ecosystems in order to protect the water resources of each of the Alliance's member cities (Mexico City, Rio de Janeiro and Bogotá).
Implementation of at least two local community initiatives to protect each city's water resources.
Establishment and management of a project portfolio within the framework of the Cities and Water Alliance's action plan in order to ensure its short-, medium- and long-term sustainability, including via the management of supplementary resources.
Partners
Sponsor
Joint sponsors
Other collaborating organizations
Locations
Bogotá, Bogotá, Colombia