Short title
Sustainable Airport Areas
Initiative leader
INSTITUTE FOR URBAN PLANNING AND DEVELOPMENT OF THE ILE-DE-FRANCE REGION (IAU- IDF)
Images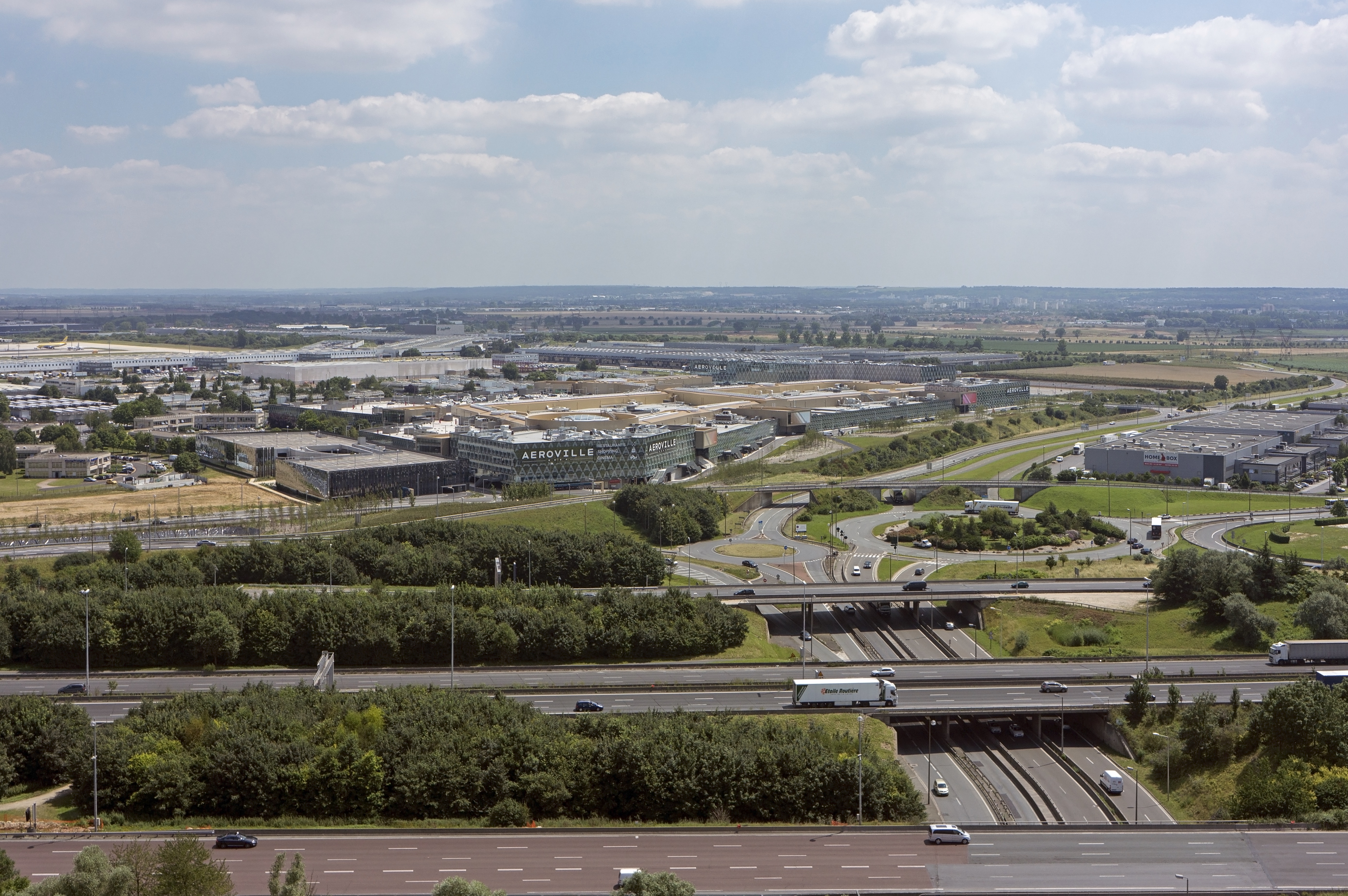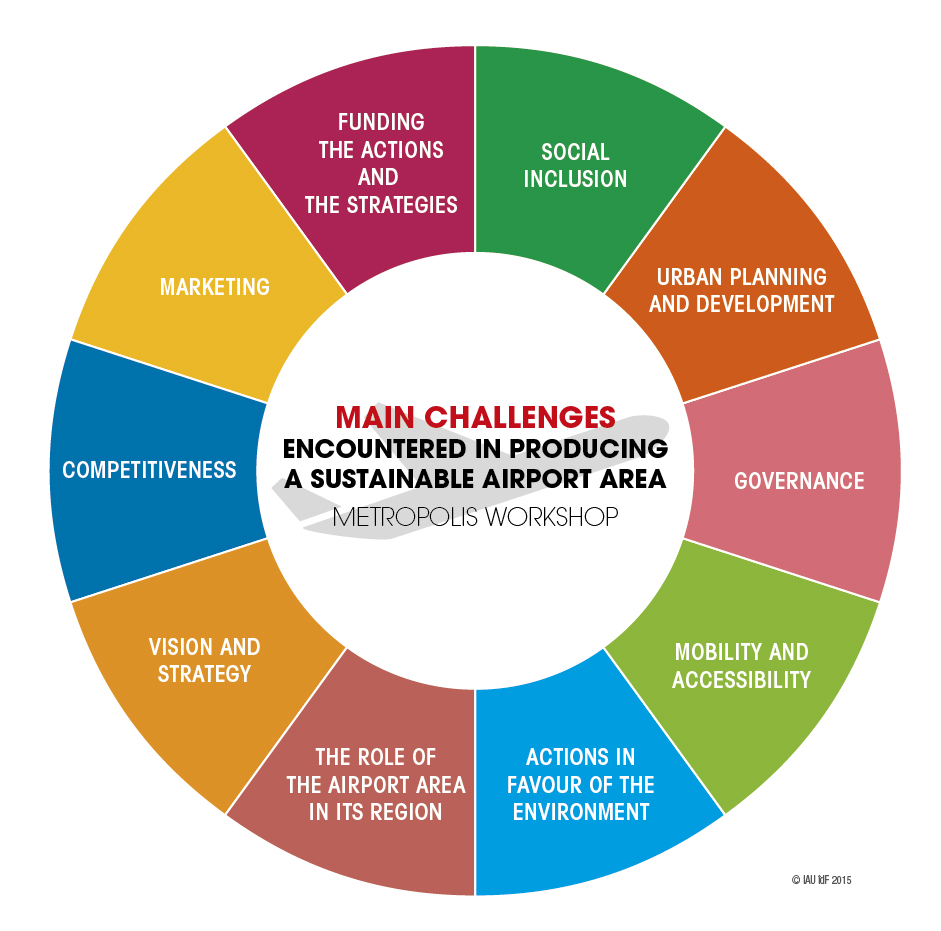 Aim
<p>We will rely on the exchange of experiences that allow us to identify and transfer best practices to enable local public authorities create or develop their airport territories.</p>
Description
Based on the work already performed by the IAU and the Alliance Hubstart Paris Region®, we will create a common set of best practices for sustainable development and planning of airport sites for better consideration of these issues on the territories and facilitate the implementation of appropriate policies.
Objectives
Identify and transfer, through exchange of experiences, best practices allowing local government officials to create or expand their airport territories.
Test these "best practices identified" on an airport sites of a participating city to refine the guide of best practices and prepare training exercises.
Beneficiaries
Technicians: Knowledge of new practices and new tools for the creation or development of airport zones
Local politicians and economic policymakers: Knowledge of new best practices, exchange of experience on other airport territories; enhancement of existing initiatives and job creation
In the longer term: Citizens: Improving the quality of life and Businesses: Improvement development sites for airports
Activities
Date
Phase / action
First half of 2015
Preparation
October 26-28 2015
First workshop, Paris
5th Sustainable Airport Areas International Seminar, Paris
1st half of 2016
Compilation of best practices on Sustainable Airport Areas
September 20-22, 2016
Second workshop, Atlanta
6th Sustainable Airport Areas International Seminar, Atlanta.
October 2016 - March 2017
Preparing the Guide on Sustainable Airport Areas.
March 2017
Third workshop, Brussels.
1st half of 2017
Finalizing the Guide on Sustainable Airport Areas.
June 2017
Presentation of the outcomes at the Metropolis World Congress, Montreal.
Locations
Île-de-France, France
Engagez
How to participate?
You can register via the METROPOLIS Secretariat General: Ms. Mireia Zapata - lbrum@metropolis.org
Or directly contact the Initiative organizer: Ms. Teodora Nikolova - metropolis@iau-idf.fr