Short title
Social Habitat Management
Initiative leader
GOVERNMENT OF THE CITY OF BUENOS AIRES
Images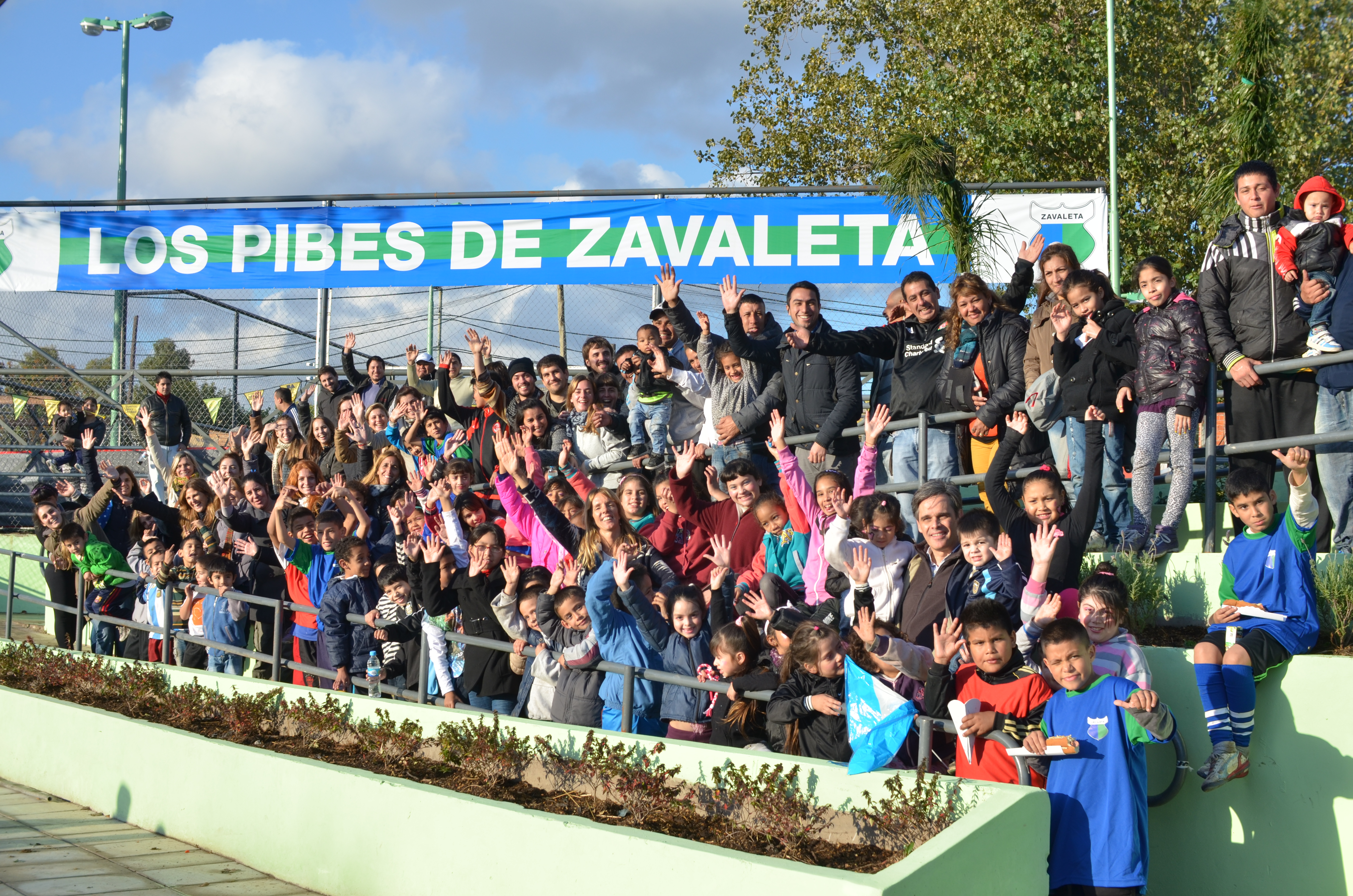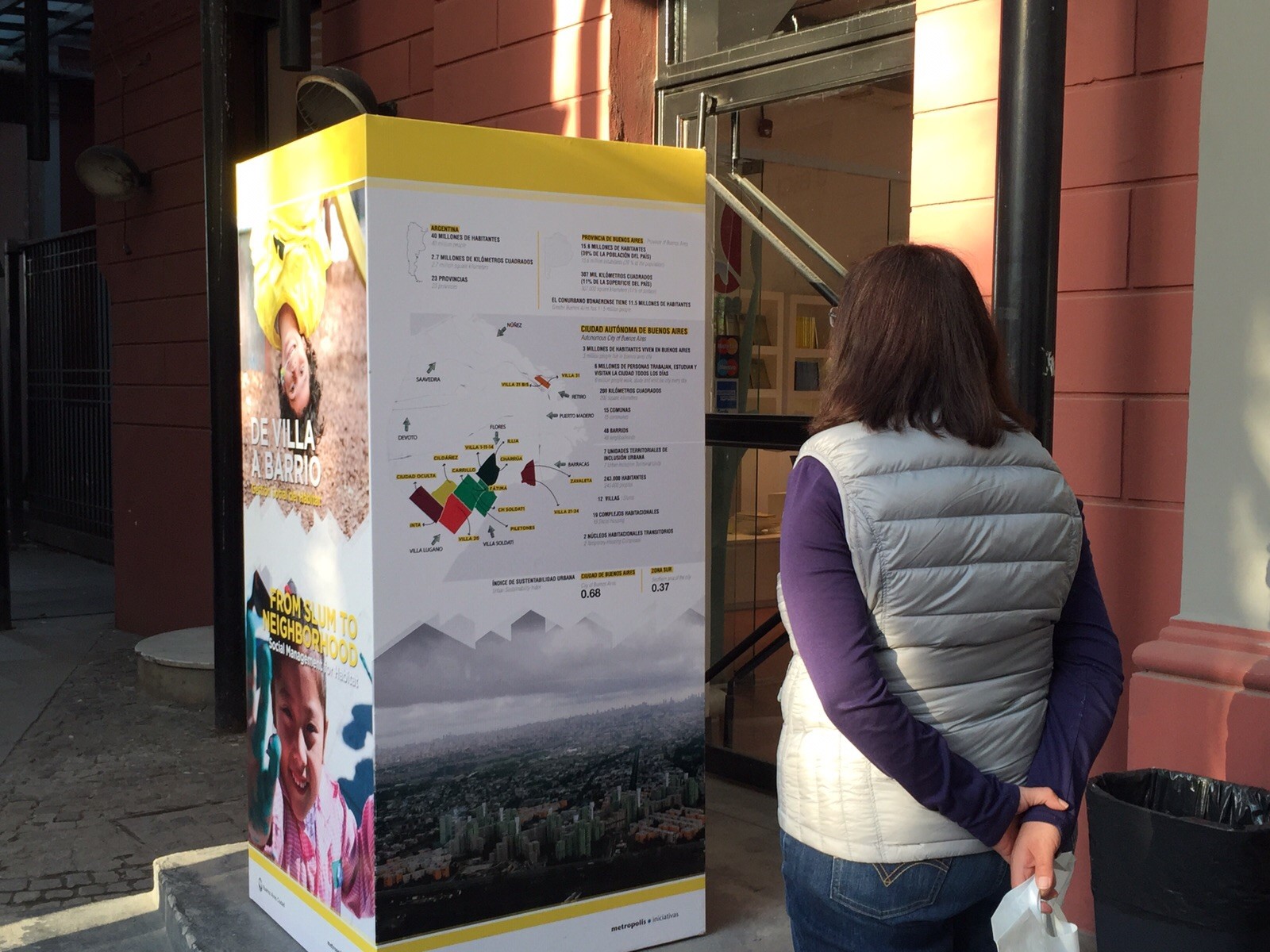 SECHI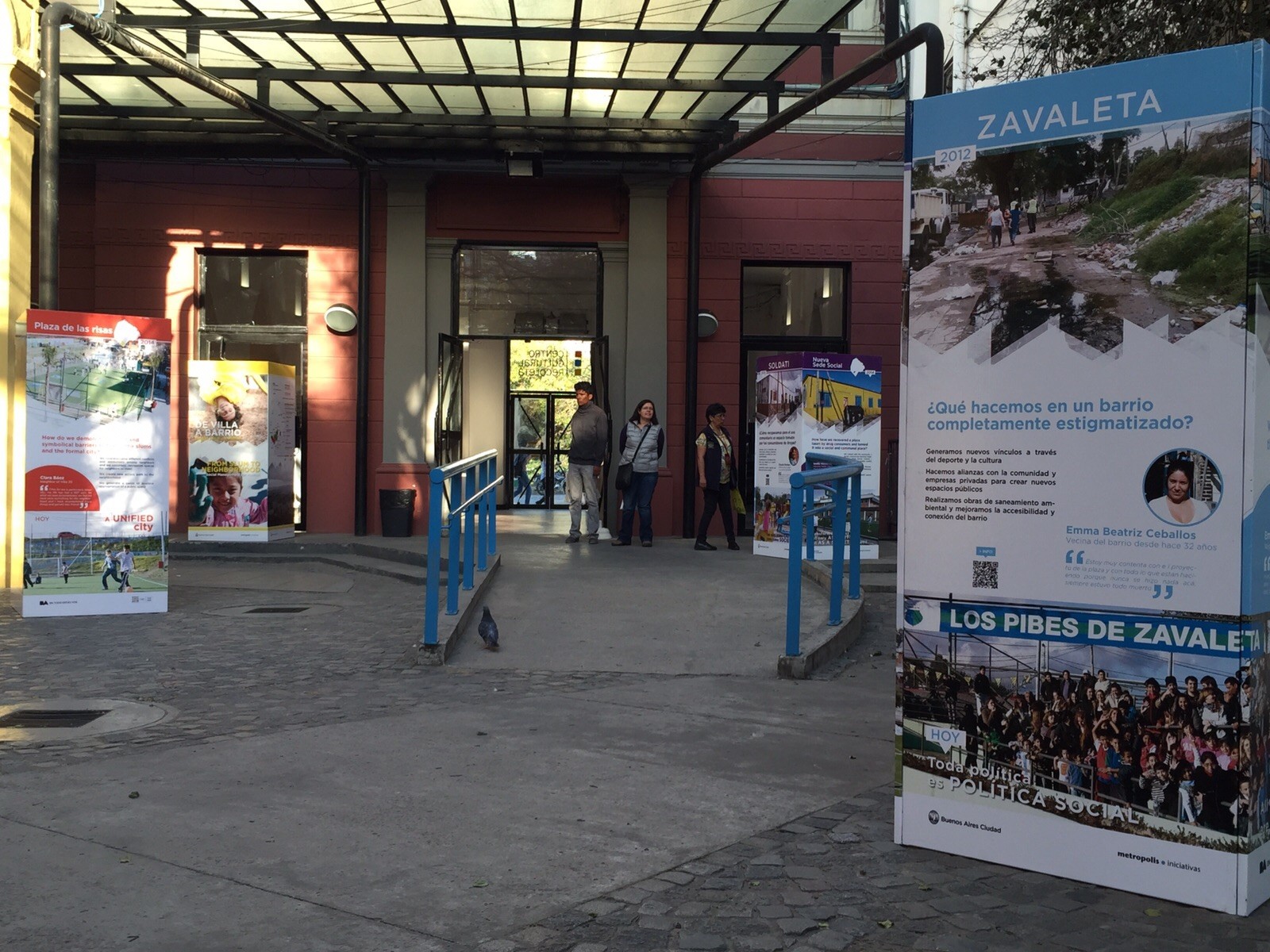 Secretaría de Hábitat e Inclusión (SECHI) de la Ciudad Autónoma de Buenos Aires
Aim
<p>The Social Habitat Management project, led by the government of the City of Buenos Aires, offers a new paradigm for regional and urban intervention, under which the local community takes the lead in effecting the territory's physical and social transformation.</p>
Description
Within the Social Habitat Management context, actions are designed to forge bonds between the government and the community that both strengthen institutions and empower citizens, creating opportunities for engagement, coexistence and collective consensus. In Buenos Aires, the project is best exemplified by the case of the Núcleo Habitacional Transitorio Zavaleta y Tiras (Zavaleta y Tiras Temporary Housing Complex).
Objectives
To reclaim public spaces by highlighting their value.
To develop infrastructure for the provision and streamlining of basic services.
To carry out activities to generate inclusion processes.
To strengthen community ties, empower the community and improve the personal conditions that make it possible to have a free citizenry fully able to exercise its civic rights and responsibilities.
To share and disseminate this experience with cities facing similar problems of vulnerability and fragmentation.
Direct beneficiaries: The project will directly benefit the 687 families that live in the Zavaleta Housing Complex, which is home to nearly 3,000 people according to the most recent national census, conducted in 2010.
Indirect beneficiaries: The project will indirectly benefit the residents of the surrounding neighborhoods on the south side of the city: Villa Soldati, Parque Patricios and Parque Chacabuco.
Beneficiaries of the international cooperation: The government of the City of Buenos Aires aims to implement innovative policies for social inclusion that could potentially be replicated in other cities and contexts.
Activities
| Date | Phase / action |
| --- | --- |
| April-November 2015 | "Citizenship and Coexistence" Programme |
| June-August 2015 | "Women and Habitat" Programme |
| March-November 2015 | "Inclusive Sports" Programme |
| March-November 2015 | "Living Community Culture" Programme |
| January 2015-December 2016 | International exchange of experiences |
Partners
Sponsor
Other collaborating organizations