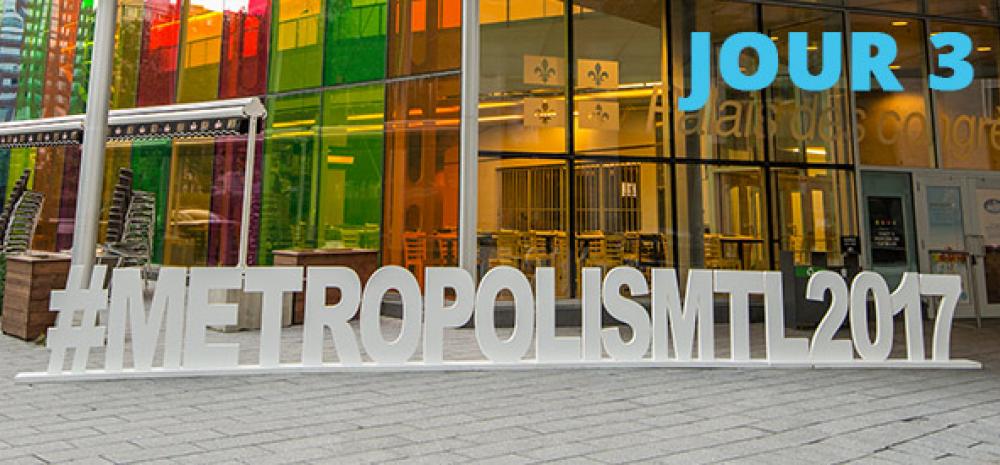 The third day of the XII Metropolis World Congress began on a high note this morning and, above all, in a healthy way with Run for Fun, a race through the streets of Montréal. A signing ceremony was held at the InterContinental Hotel, during which 13 new cities joined the International Observatory of Mayors on Living Together celebrating its first anniversary this year. 
Don't miss what has happened the third day of the Congress. Click here.
You can't make it to the plenary sessions?
Not to worry, our webcast is officially up and running!
Live stream them here.
Find all information on the congress at the official website: http://montreal2017.metropolis.org/