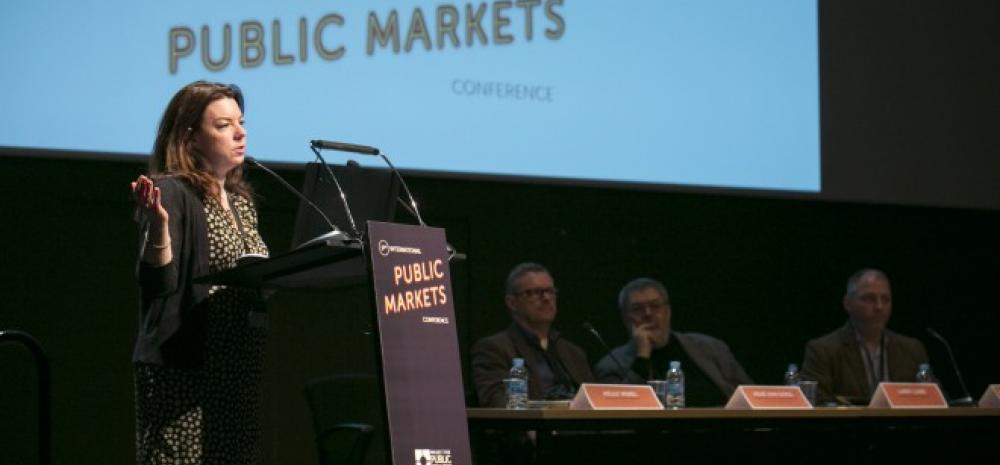 This year's 9th International Public Markets Conference in Barcelona has been a tremendous success!
After an exciting three days learning from and inspiring each other, we captured the collective voice of the meeting's 425 participants—representing 45 countries and 119 cities—in a Conference Declaration designed to highlight the value of public markets and their need for increased funding and policy recognition at all levels.
The next two years, 2015 and 2016, will see major new global policy developments, and strong public market systems linking urban and rural communities need to be included in these conversations. For this reason, it is more important than ever that we advocate for the integration of markets in the policy frameworks of our respective city, regional, and national governments.
We would like to invite you to sign the 2015 Public Markets Declaration, and to show your support for public markets as important cultural institutions that can strengthen local economies, promote physical health and sustainability, and foster deep social connections in the communities they serve!
Source: Project for Public Spaces