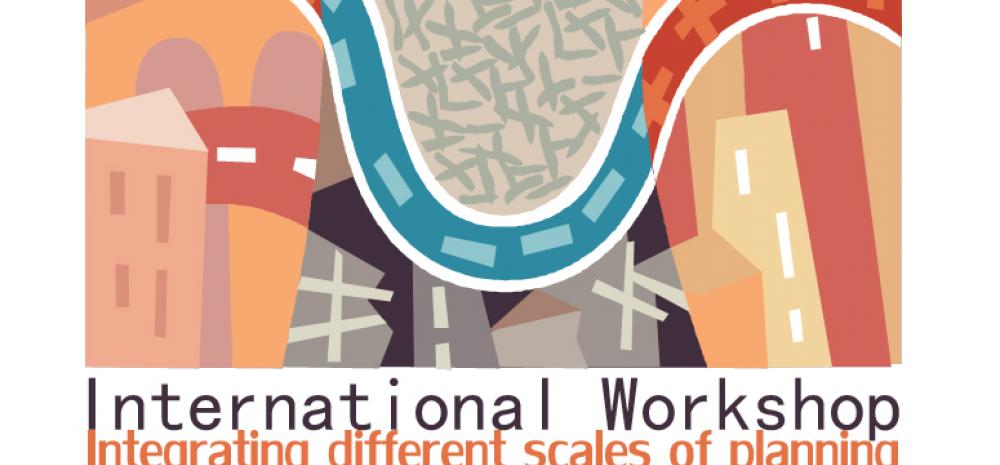 Cairo's Housing and Building National Research Center (HBRC), Regional Center for Africa of the METROPOLIS International Training Institute (MITI), invites METROPOLIS members and partners to join its next seminar which takes place December 15-18, 204, in Cairo and will focus on International Experience Exchange Workshop Integrating different scales of planning towards sustainable development projects.
Metropolitan cities are becoming complex, having multi scale nodes, complex road networks, and various community needs.The ability of cities to adapt and be resilient in facing that rapid growth is questionable. Challenges, needs and potentials differ starting from the metropolitan scale or regional scale to the city scale, and then the local scale.
Through the workshop modules different case studies from different cities will be presented by international
professors showing how they dealt with the various challenges of the different scales with focus on the structural transformation of the Metropolitan city, combining the different urban fabrics of different development scales and how to harmonize the road networks with the service nodes on one hand and how to balance the environmental considerationswith the development and connectivity requirements on the other hand. How can the planner, architectand decision maker support the regional growth while realizing the effect of regional and city development projects on the local community through an integrated multi scale approach. Please click here to check the detailed program of the seminar.
Contacting information: HBRC MITI Regional Center
Address: 87 El tahrir street dokki
Giza,Cairo,Egypt   
Telephone:2001001869979
Fax:20233351564
Web:http://www.metropolis.org/training-institute
Email: azzasirry@yahoo.com