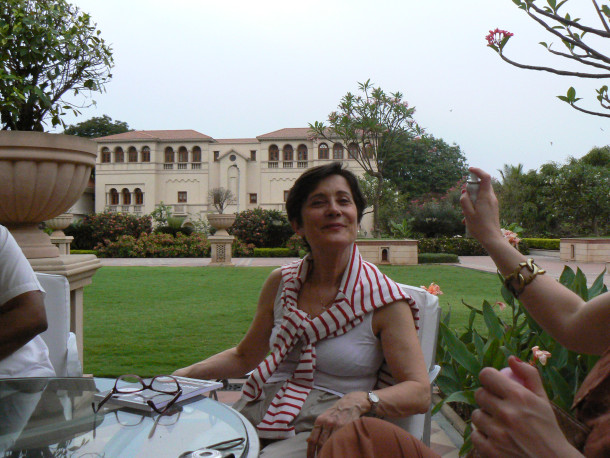 Passing of Marie-Christine Bourgeois
It is with great sorrow that the Metropolis Secretariat General has received the news of the passing of Marie-Christine Bourgeois, former Chief Secretary and Advisor to the President on the international networks Metropolis and UCLG for the Île-de-France region.

As an active member of Metropolis, Ms. Bourgeois was instrumental in encouraging dialogue and cooperation between the Presidency of the Paris region (formerly the Île-de-France region) and Metropolis members between 2006 to 2014, and during the three consecutive terms of the French capital region's Presidency. 
A passionate woman, Ms. Bourgeois was the best ambassador for the Île-de-France region, and was also a key figure in following up on Metropolis' statutory affairs meetings throughout the Île-de-France Presidency. She promoted the Paris region's ambitious transport projects, the city's new system of governance, as well as many other policies related to sustainable airport areas, urban food safety, open spaces in urban outskirts, biodiversity and climate change. The Paris region received worldwide recognition for these policies, which were championed by Ms. Bourgeois during strategic meetings, World Congresses and in Board of Directors meetings.

Her diplomatic skills, strategic vision, dedication, and sense of integrity will remain with us, and with Metropolis, forever. 

Her determination in standing up against adversity, and her attitude while struggling with a long, severe illness, will be remembered with great respect following our many years of friendship. We would like to extend our deepest condolences to her family and friends at this difficult time.