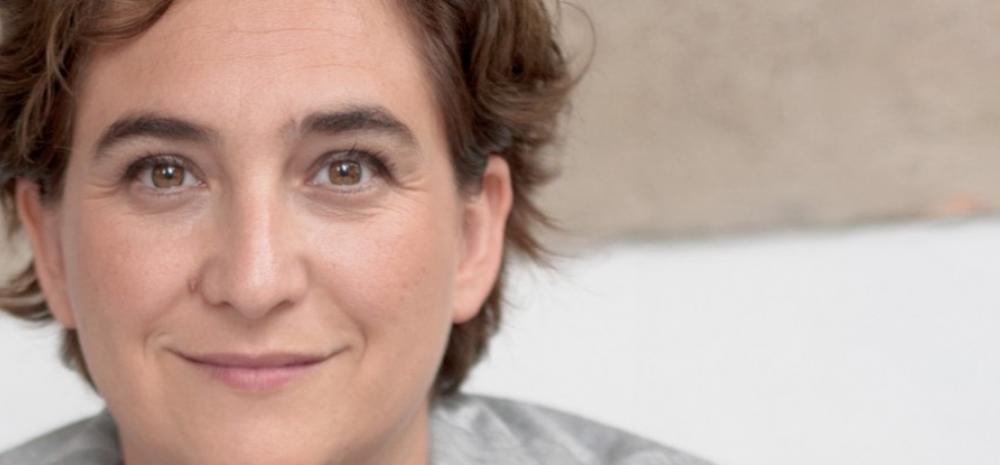 For the first time in its history, the city of Barcelona will be led by a woman, its new mayor Ada Colau Ballano. In the inaugural address at her investiture on 13 June, Colau upheld the role of women in the construction of Barcelona and announced that she would be introducing new policy measures with a view to greater transparency and participation. "Alone, I am no one…" With these words, the mayor urged citizens to participate in government, to listen and to respond. "It is a two-way commitment," she added.
Born in Barcelona in 1974, Ada Colau Ballano defines herself as a human rights researcher and activist, with particular emphasis on the right to housing. She studied Philosophy at the University of Barcelona and completed her tertiary education in Milan with an Erasmus grant. She has worked in the field of communication and, after 2007, became professionally engaged with non-governmental organisations, which led to her working with United Nations special rapporteurs and specialists in human rights, housing and urban planning.
Ada Colau's political and professional background, which opens up an exciting phase in the leadership of the city of Barcelona, brings together defence of social rights and her skills in achieving agreement and wide-ranging consensus.
METROPOLIS wishes to convey to her its heartiest congratulations on her election as mayor and is committed to working closely with her in this new phase that is just beginning.
See also: www.adacolau.cat