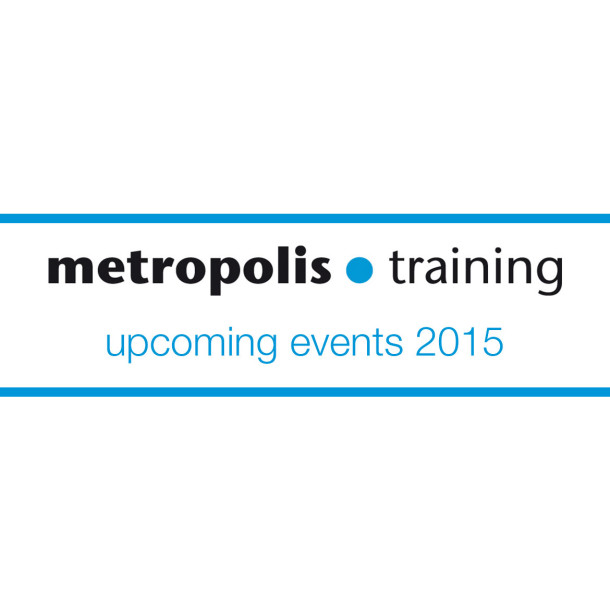 METROPOLIS TRAINING MASHHAD APRIL 2015
Youth Engagement in Social Development. Mashhad, Iran 25 - 27 April 2015
FRIENDLY REMINDER: LAST CALL TO REGISTER !
Online registration
are
closed
but
you still can register until April 19
by filling the Registration Form and send it back at:  
info@mashhadisco.ir
Youth are engaged in many cities around the world, both acting in collaboration with municipal councils as well as forging their own associations and leading their own activities. Youth engagement is a central principle of youth development. Through youth engagement, communities can do a better job of creating the services, opportunities, and supports that young people need to develop in healthy ways. 
Youth engagement offers community leaders the expertise and partnership of young people, helping adults fully understand what it is like to grow up in a rapidly changing world. Youth civic engagement is also critically important to prepare young people to be active citizens.
 In summary, youth engagement is a cross-cutting strategy that intersects youth development, youth leadership, organizational development, civic activism, and community development.
This training seminar will address some of the main key issues when considering the youth engagement in social development which will be illustrated by examples and case studies. It will relate primarily to the direct experience of experts from Iran and around the world at international level.
At the end of the program, it is intended that participants should understand the significance of the meaningful engagement of youth in decision-making globally, especially in urban context.
To read more about the 
Concept Note, 
Objectives, Target public, Pedagogic approach and Language click here 
- Program