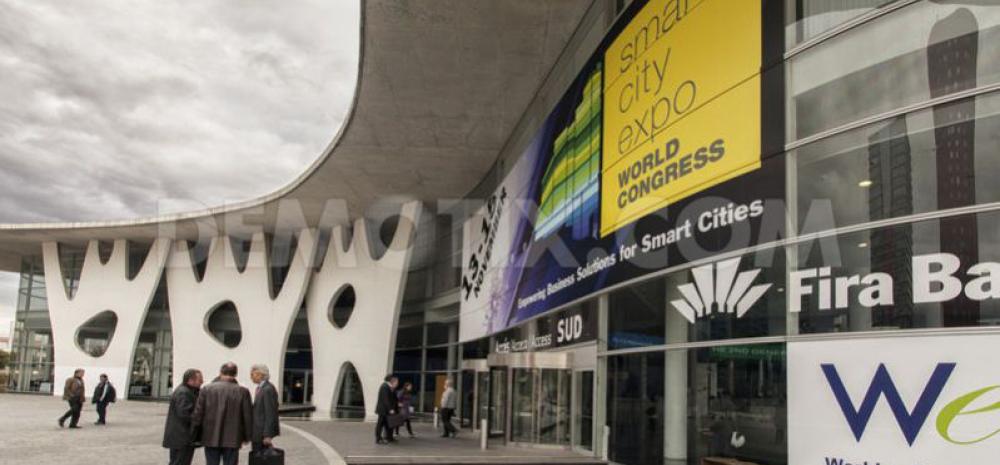 For the third year in a row, METROPOLIS will take part in the Smart City World Congress, to be held in Barcelona from 18 to 20 November 2014. This is the key international event on smart cities that brings together experts and leaders who seek to provide groundbreaking solutions to improve the quality of life of cities and the people who live in them.
From the congress's earliest days, Metropolis has got behind it, bringing to bear its experience as a facilitator between the Association's member cities, the private sector, academia and civil society. It has also taken the voice of cities and their political representatives to the congress, through its experts and representatives from local government stakeholders.
This year, METROPOLIS will be represented by journalist, writer, and academic Francis Pisani, who will moderate the session "Fostering Social Development" on 19 November at 2:15 pm. METROPOLIS will also be present at the exhibition area.
We look forward to seeing you at the Smart City Expo!