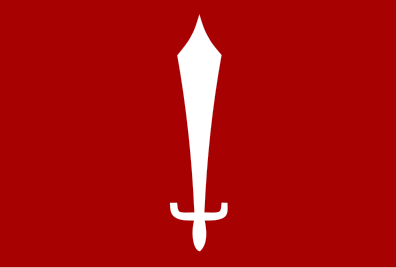 METROPOLIS President, Jean-Paul Huchon, extends deepest sympathy and condolences to Government of Nepal
The reports from Nepal have shook all of us to the core of our hearts. Words alone can't describe the sufferings and devastations faced by the brave people of Nepal.  
On behalf of our international community of cities and Metropolis Secretariat I send our deepest condolences to the people of Nepal and we show our solidarity in standing by the people and the government of Nepal during this time of extreme tragedy.
I want to extent my sincere gratitude to our member Cities and leaders who have already extended their generous support and assistance to the rescue and relief missions of Nepal. I also urge the international community of Cities and local governments to please extend their support to the people and government of Nepal in every possible way.
Read the letter of President Huchon addresed to the Executive officer of Kathmandu Municipality here
Photo credit: «Flag of Kathmandu» por Jean Körp - Image:Flag of Kathmandu.png. Disponible bajo la licencia CC BY-SA 3.0 vía Wikimedia Commons. Disponible bajo la licencia CC BY-SA 3.0 vía Wikimedia Commons - http://commons.wikimedia.org/wiki/File:Flag_of_Kathmandu.svg#/media/File:Flag_of_Kathmandu.svg