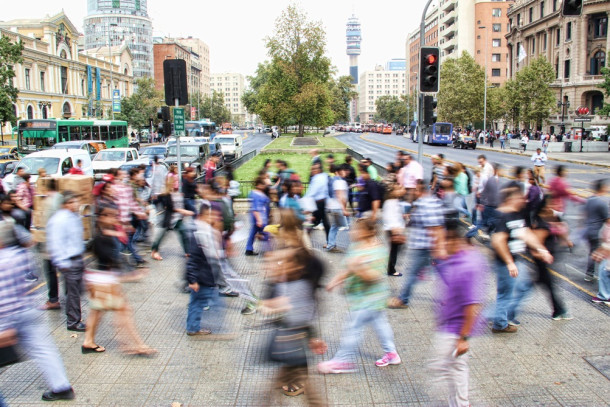 Mauro Mora, Unsplash (CC0 1.0 Universal)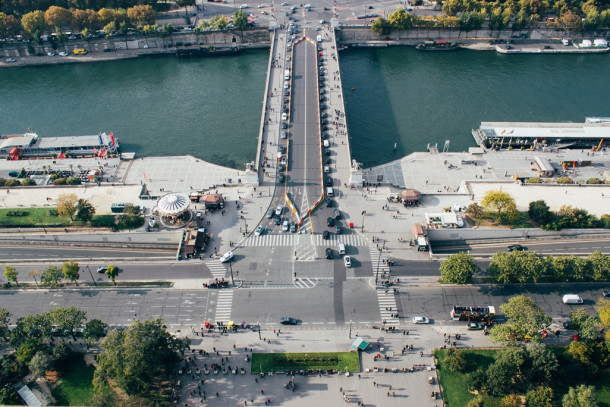 Alex Holyoake, Unsplash (CC0 1.0 Universal)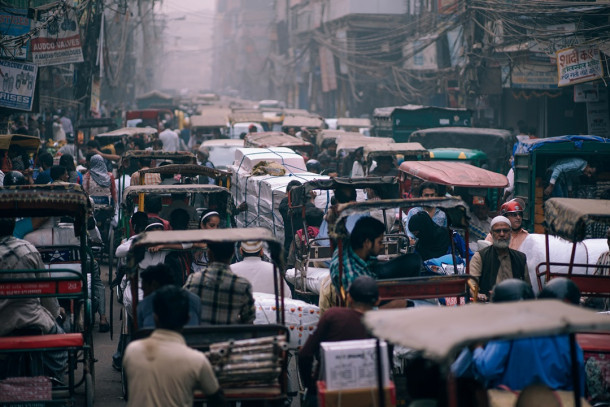 Igor Ovsyannykov, Unsplash (CC0 1.0 Universal)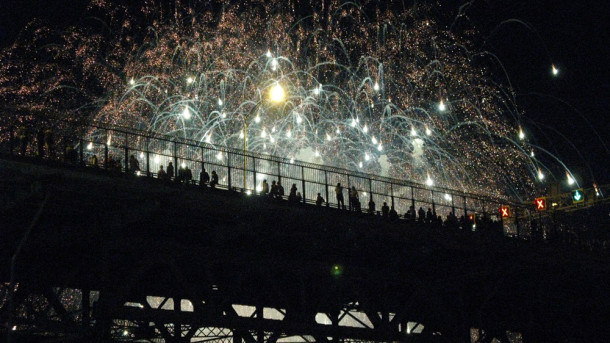 Steve Courmanopoulos - Unsplash (CC0 1.0)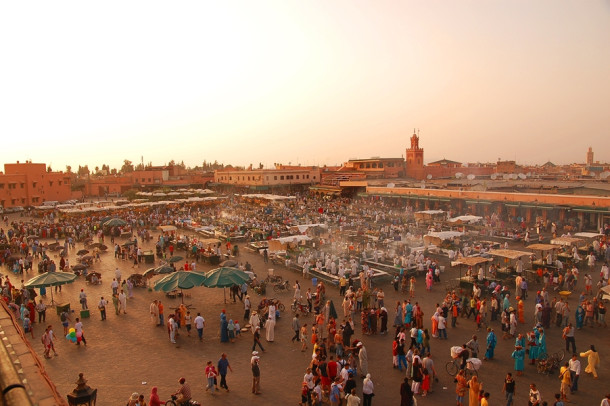 marrakech-jemaa-el-fna_luc-viatour_cc_by-sa_3.0.jpg
Metropolis launches a call to respect the values of inclusion and openness
The World Association of the Major Metropolises launches a call to respect the values of inclusion and openness  
More than ever, the world's largest cities are home to populations from all over the world, whose diversity contributes to the dynamism and prosperity of our societies. 
In a world of constant movement where the temptation to adopt measures of withdrawal and isolation may exist, Metropolis – which brings together the Mayors of 138 metropolises from every continent – reaffirms loudly and clearly its commitment to unceasing promotion of the values of solidarity, openness and living together.
Metropolis calls on local and national governments as well as multilateral institutions to act in a concerted fashion to guarantee peace, security and respect of the fundamental rights of each and every person, including migrants as well as the most vulnerable populations. 
Let us act to counter exclusion and all forms of discrimination. Let us work together to build welcoming and inclusive communities, where diversity is recognized as a strength.
---
We encourage you to read the Communiqué launched by: UCLG commits to build bridges, not walls.