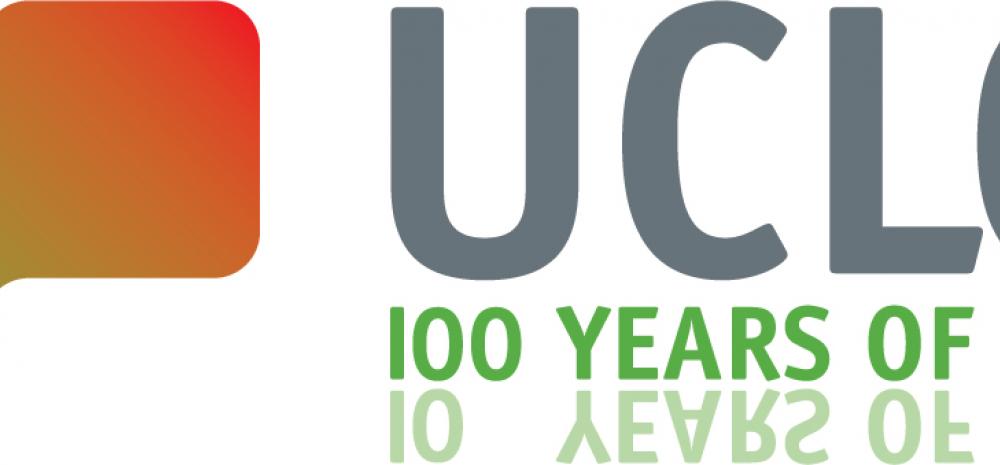 At a time when the world is predominantly urban, and the international community is defining the new development agenda and highlighting the relevance of cities in development, in Metropolis we are celebrating the 10th anniversary since the creation of UCLG, the World Organization of United Cities and Local Governments.  
Inheritor of the International Municipal Movement that celebrated a century last year, and with origins in the United Nations' Conference on Human Settlements in Istanbul in 1996 (Habitat II), UCLG has members in over 160 countries across the world and represents over 2/3 of the global population.  
Cities, as motors of innovation and development, must exchange experiences and knowledge to be able to face the important challenges of today that have a direct effect on the lives of citizens. In view of this, it is important for the voice of the local level to be fully articulated and heard at the global level.
Local governments are the level closest to citizens and are responsible for ensuring the most essential issues such as social wellbeing, security, mobility, access to water and culture in order to make inclusive, sustainable and peaceful societies possible.
As the Metropolitan Section of the World Organization we are proud of our contribution to the international municipal movement.