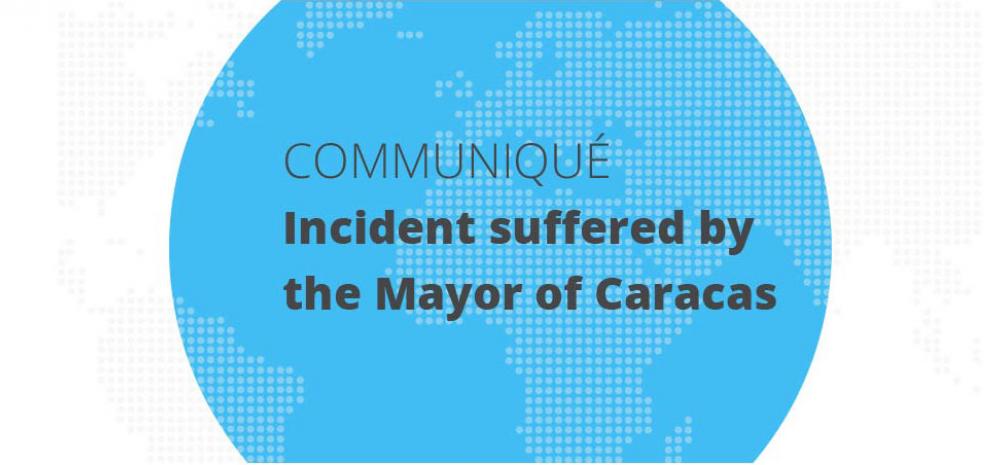 Metropolis

Metropolis and UCLG express concerns about incident suffered by the Mayor of Caracas Helen Fernández.
Metropolis and United Cities and Local Governments (UCLG) expresses deep concerns with respect and condemns recent aggression suffered by Mayor of Caracas, Helen Fernandez, and her team earlier this month
Metropolis and UCLG call for protection of the rule of law, gender equality and women political participation in local governments. We underline the United Nations General Assembly's 2011 resolution Women and political participation (A/RES/66/130), which encourages active participation of women in the political sphere, as well as the promotion and protection of human rights of women in political activities.
Hence, Metropolis and UCLG call upon the Venezuelan authorities to investigate this incident and to take all necessary measures to bring those responsible to account. We also call upon the Venezuelan authorities to ensure adequate protection of mayors and local government political representatives from any act of intimidation or violence, in accordance with the principles of the rule of law and democracy.
Metropolis
UCLG