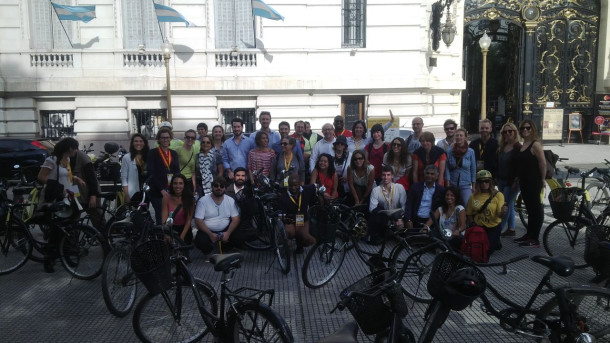 GCBA/MCI-Buenos Aires
Final report of "Live the City" is now available
The Government of the City of Buenos Aires, in collaboration with the Secretariat General of Metropolis, has just finished a thorough final report of "Live the City", the past Metropolis Annual Meeting, held this year between May 18 and 21 in the Argentinian capital.
The report explores the theme and the strategic axes of the meeting, including insights and observations from the main decision-makers who took part in the event.  It also describes in detail the program sessions, workshops, statutory meetings and social events.
To view and download a full copy of the report, please visit our library.