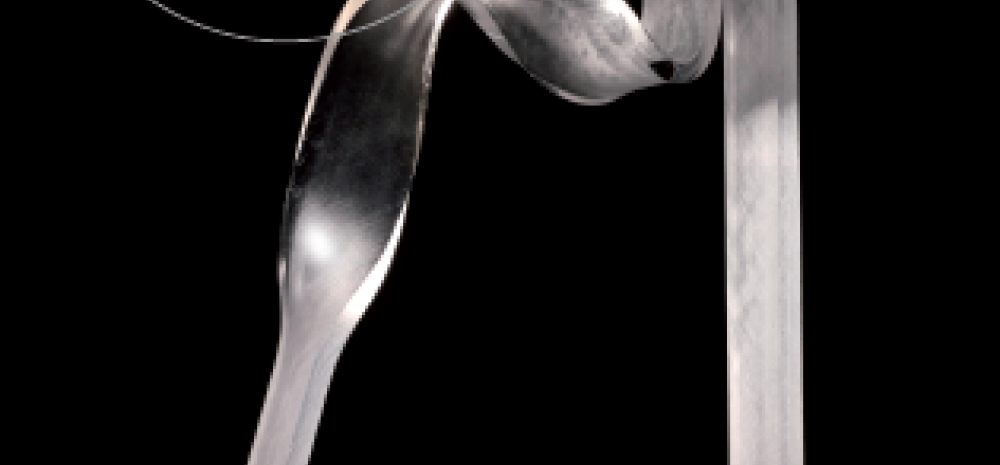 Is your city working on the improvement of its citizen's quality of life? Don't miss the chance to showcase it during the 11th Metropolis World Congress in Hyderabad (India) and  submit your project or experience to win the 5th Metropolis Award. The period for submitting projects closes on April 30, 2014.
Who can apply?
Any Metropolis member city that is up to date with its annual membership fee and has implemented a project or experience worthy of global recognition for its contribution to improving the quality of life in its city may submit an application.
What type of projects can be submitted?
The project or experience must be related to improving citizens' quality of life, especially that of women, young people and people with disabilities. The scope of action will preferably lie in the realm of urban planning, the environment, housing, public transport, safety, economic, social or cultural development. However, consideration will also be given to other projects of public interest undertaken in other fields.
What categories do the Metropolis Awards include?
Three of the projects submitted will receive a Metropolis Award. A further three will receive an honorable mention.
What are the advantages of winning a Metropolis Award?
The city that wins the first prize will be exempt from paying the annual membership fee in 2015. The winning project will be published in full on the Metropolis website, along with a summary of the other projects. Plus, all of the projects will be announced in the Association's regular publications.
Get more info at pkafka@metropolis.org.