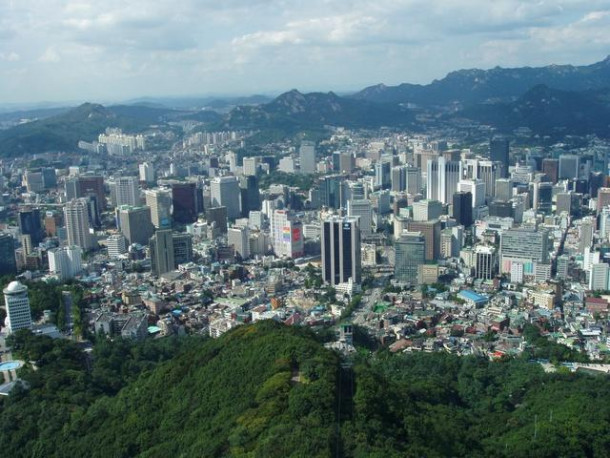 Countdown for the new opening of the Metropolis International Training Institute in Seoul
The city of Seoul is getting ready to host the new opening of
MITI, the Metropolis International Training Institute
, in a forum that will take place between next 12th and 14th of March. The Forum 'Sharing Cities: Solutions for Better Cities' will mark the official opening of MITI under the new coordination from Seoul and the strengthened collaboration of four regional centers worldwide – Cairo, Mashhad, Mexico City and Paris Île-de-France.
Although the decision of transferring the headquarters of Metropolis training to Seoul dates back to 2012 (at the Metropolis Board of Directors meeting in Guangzhou), it is in the upcoming forum that stakeholders will celebrate this new era. The program of the three-day event includes a strategic workshop, an opening ceremony with the presence of high officials and Mr. Won Soon Park, mayor of the Seoul Metropolitan Government, and also the first MITI Annual Meeting.
It will be a unique opportunity for Metropolis member cities to strengthen professional and institutional capacities, and prepare new avenues of knowledge exchange and dissemination. Participation at the forum is by invitation-only and registrations are already closed, but information about the program is disclosed at the
forum's microsite
.