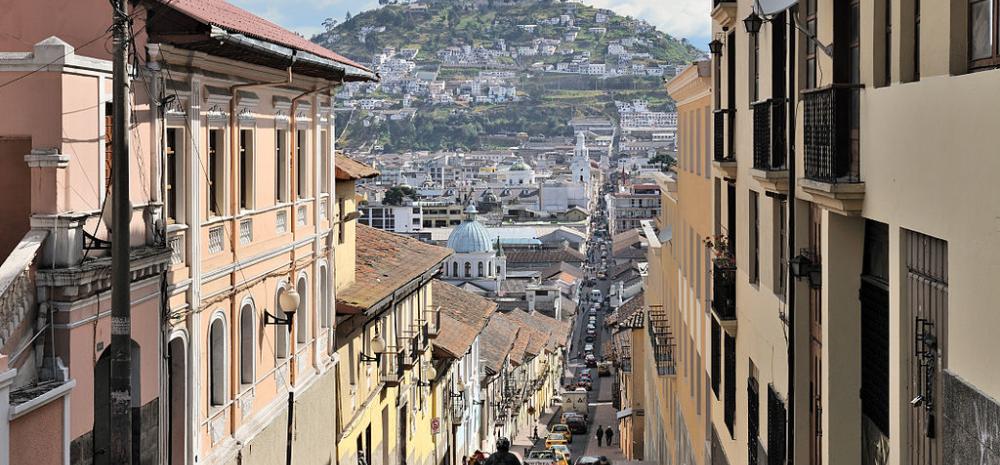 By Cayambe (Own work) [CC BY-SA 3.0 (http://creativecommons.org/licenses/by-sa/3.0) or GFDL (http://www.gnu.org/copyleft/fdl.html)], via Wikimedia Commons
As part of preparations for the Habitat III Conference next year, UN-Habitat has opened up 2 consultation process: inputs to the Issue papers prepared by the UN agencies and programmes and a series of Urban Dialogues (online debates), both taking place over the month of July.
The impact of those consultation processes on the discussions and future outcome document are not yet clear. However, it is important for the Global Taskforce to demonstrate its willingness and ability to engage in the process, and to take advantage of this opportunity to put concerns and priorities on the table.
On the issue papers, we would like to invite our member cities to provide inputs to these documents and invite you to share those with the Global Taskforce. So far, the Global Taskforce has received inputs from the CEMR (Council of European Municipalities and Regions) and UCLG Committee on Culture that can be found attached. The deadline to react to those papers is 31 of July.
For the Urban Dialogues, we would like to encourage our members to take part by posting comments - even if not very elaborated - and documents (from your latest policy papers, declarations or seminar outcomes). You can also respond to the inputs of others so that the discussion can be streamlined. They will result in a report that should constitute another piece of the background information for the Policy Units work.
The six areas of debate are as follows: Social Cohesion & Equity, Urban Frameworks, Spatial Development, Urban Economy, Urban Ecology & Environment and Urban Housing & Basic Services. The debates close on 31 July.
Should you have questions, please do not hesitate contacting us.