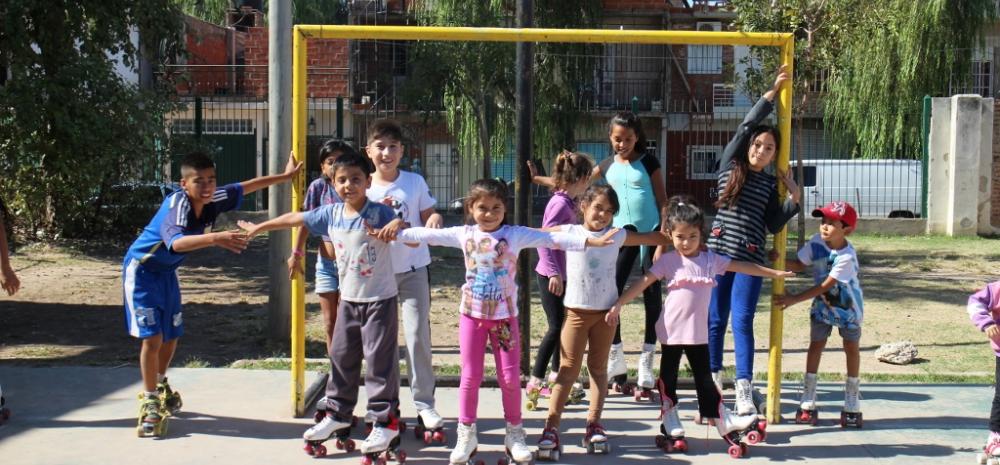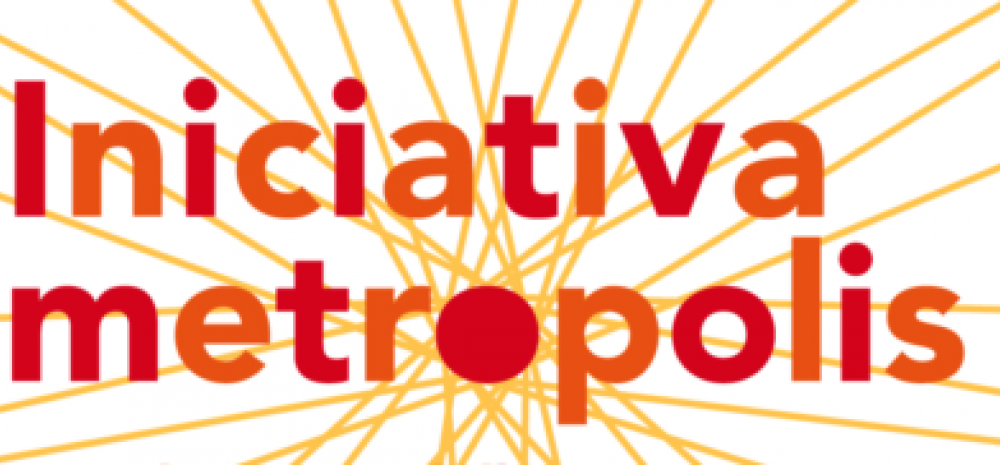 Iniciativa Deporte e inclusión social
Iniciativa Deporte e inclusión social
Last 14 and 15 December, Barcelona hosted the "Youth, Sport and Social Cohesion" conference, which was organised by the Institut Barcelona Esports of the Barcelona City Council and the association Metropolis. Over the course of two days there were debates, meetings and sharing of experiences in which youth sport activities could be rethought, revised and analysed in terms of their social contributions.
A bicycle tour was also organised so as to provide different experiences with athletics and social cohesion in public spaces of Barcelona.
This conference represented the final event of the Metropolis Initiative "Youth, Sport and Social Cohesion", a three-year project launched in 2015 with the goal of promoting a social and athletics-based network for athletic entities and organisations that use sport as a mechanism for social cohesion.
The government of the City of Buenos Aires and the Office of the Mayor of Medellín actively participated in the initiative.
Various proposals were implemented that focused on four projects:
a project design competition with awards for the winners in each city
the creation of a network of comments and opinions based on personal interviews
a web platform with details of all the projects submitted, the interviews performed, and additional information about the initiative
organization of a final conference attended by all collaborators
This conference marks the close of this Metropolis Initiative, which comes to an end in 2017.
More information:  http://www.iniciativametropolis.barcelona/es/