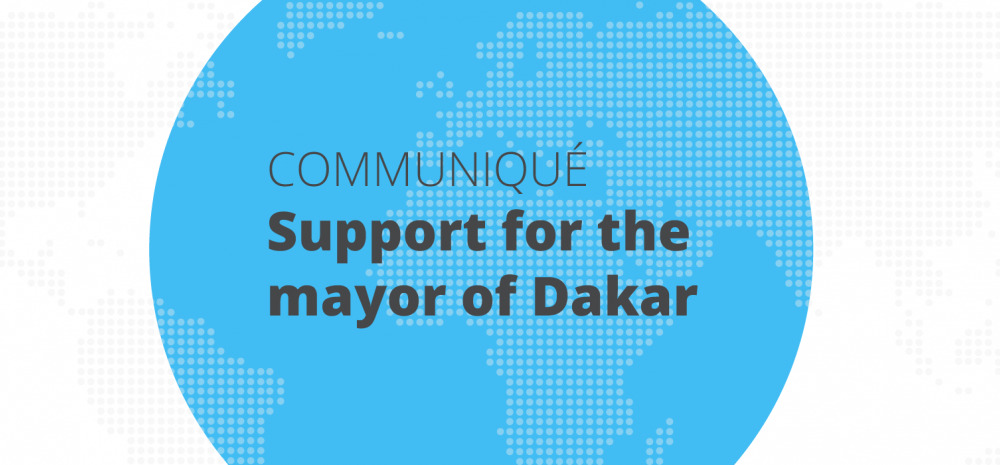 Communiqué Support for the mayor of Dakar

Communiqué: Support for the Mayor of Dakar, Khalifa Sall
United Cities and Local Governments (UCLG), Metropolis, as well as the International Association of Francophone Mayors (AIMF) are closely following events in Senegal surrounding the detention of the Mayor of Dakar and President of the Africa section of UCLG, Mr. Khalifa Sall.
UCLG, Metropolis and the AIMF express their concern at this worrisome situation and call on the competent Senegalese authorities to support the rule of law as well as the fundamental principles of democracy, so dear to Senegal and to all our members.
We also hope that the Mayor of Dakar, along with the other representatives of the local authorities, will be able to exercise all his rights and assume fully and without hindrance his functions on the basis of the legitimate mandate entrusted to him by the people of Dakar.
UCLG President, Parks Tau
Metropolis President, Denis Coderre
AIMF President, Anne Hidalgo