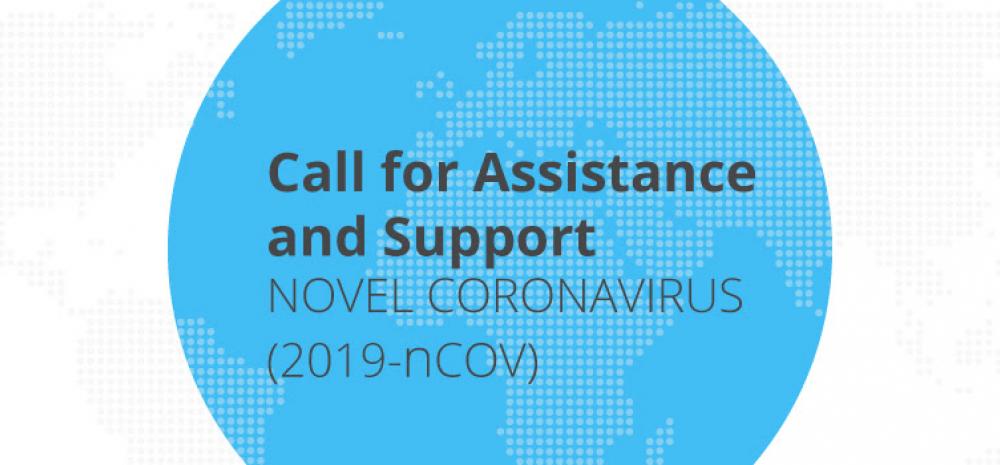 Since the outbreak of pneumonia caused by the novel coronavirus (2019-nCoV) at the end of 2019, Metropolis members Guangzhou and Chengdu have suffered from their overburdened medical facilities and a shortage of medical supplies. Medical staff at the front-line are in urgent need of gowns (protective clothing), N95 masks, and face shields, among other materials.
In order to get sufficient medical supplies, the representatives from Guangzhou and Chengdu are asking for kind assistance to any approach or contact which can facilitate medical equipment procurement.
They also encourage suppliers to contact them with their product information, test report, price, means of shipment, etc. Donations of medical supplies are also welcomed.
Herewith the lists of medical supplies urgently needed:
Should you have any information, please contact:

Should you have any information, please contact:

(Ms.) GUO Jialin (Heather)
International Coordinator
Guangzhou People's Association for Friendship with Foreign Countries
Guangzhou Foreign Affairs Office 
Email: guojialin@gz.gov.cn
(Ms.) Ying LI   
Staff, Division of International Exchange
Foreign Affairs Office, Chengdu Municipal People's Government
Email: aprillycd@163.com

(Ms.) Yuejiao HOU
Staff, General Office
Chengdu People's Association for Friendship with Foreign Countries
Email: doradiana@live.cn

(Mr.) Zhaoyi CHEN 
Staff, Division of International Exchange
Foreign Affairs Office, Chengdu Municipal People's Government
Email: 3207457205@qq.com