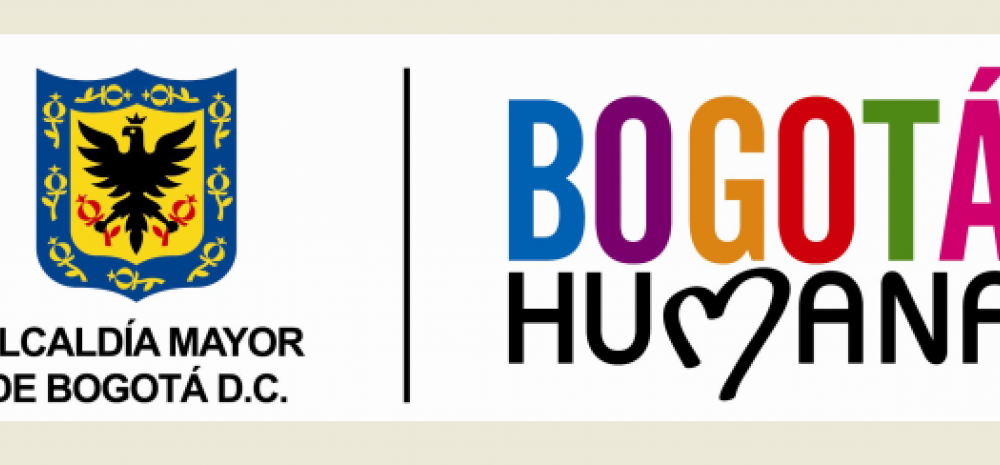 Gustavo Torres, International Relations Director at the Office of the Mayor of Bogotá, visited the METROPOLIS Secretariat-General offices in Barcelona on 12 February. Matters being worked on in conjunction with the city of Bogotá, a very active member within the Association and in the international arena, were discussed at the meeting.
Bogotá is leading the METROPOLIS Initiative entitled "Water and Cities Alliance" in the 2015-2017 period. To develop the Initiative and coordinate the activities agenda, the meeting involved going over the key points on the international agenda in order to promote the project being run by the Colombian city. With this goal, Bogotá will be present at the following events to promote the METROPOLIS Initiative:
Additionally, the visit served to express Bogotá's interest in matters relating to climate change and the 2016 agenda with Habitat III. For this reason the mayor of the city, Gustavo Petro, is keen to represent Latin America's position at COP21 in Paris (1-2 December 2015).
Bogotá will also be the host city of the World Summit of Local and Regional Leaders, the 5th UCLG Congress in 2016.