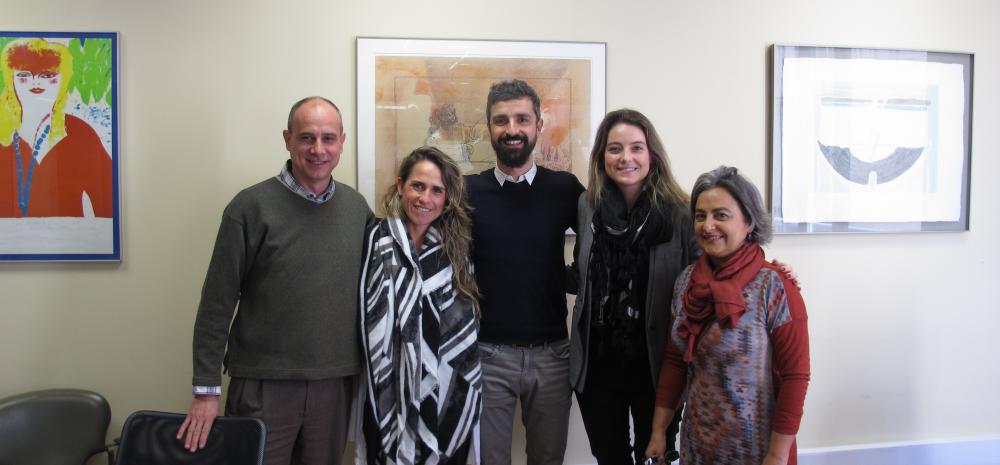 Secretaría General de Metropolis
The Secretary-General of Metropolis, Felip Roca, met with the new Director of International Relations of the Bogota City Hall, Valentina Wieser, and Deputy Natalia Currea, during their visit to Barcelona, ​​last Monday.
This meeting had two goals: for Metropolis, to explain the new priorities of the association, among which are the establishment of closer relations with our members and an orientation towards the development of projects; and for Bogota, to reiterate its commitment to Metropolis, focus on the projects currently underway, explore new avenues of cooperation, and strengthen its role as a leading member in South America.
Bogota is an active member of our association since 2009. Currently, it leads the Initiative "Water and Cities Alliance", and will host the next Congress of United Cities and Local Governments (UCLG), which will happen next October.